In today's high interest rate volatile world with raising inflation/cost of living, finding ways to supplement your primary income has become increasingly important. Whether you're looking to pay off debt, save for a dream vacation, or simply increase your financial security etc, unlocking extra income through side hustles can be a game-changer.
I still remembered chicken rice, cai png etc cost only $2 years ago, not per meal easily cost $4 and above. Everyone really need to find ways to get extra income, even a small amount will help. Side hustles are one of the things that I have been doing. I have been sharing about my side hustles for the past months. Guess now is a good time for an update.
1. Dividend/Interest Income
This is not really side hustle, but this my side income. My dividend / Interest income is about $3k per month. Continue to slowly accumulate good shares if reaches my target price.
However, sadly, as per what I have mentioned in this article earlier (Ultimate Strategy of buying REITS: XXX instead of X000?) no more free dividend for MapletreePanAsia Com Tr and Mapletree Industrial Trust but this means chance to accumulate more cheaper shares of good companies (I mean Mapletree Industrial Trust, not MapletreePanAsia Com Tr).
Cheap can get cheaper, see Manulife and Prime Reit? From billion marketcap to millions marketcap, price keep going down. DPU sure cut, even based on past yield, it can be 20%+, who would dare to buy?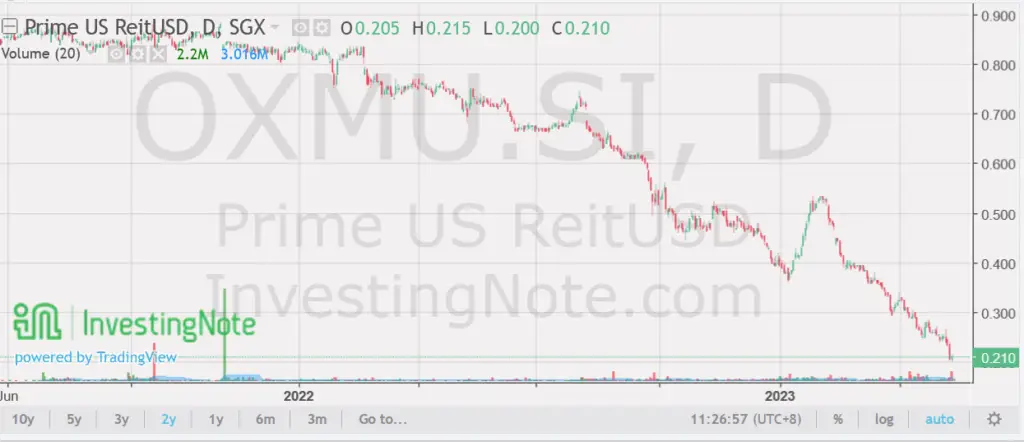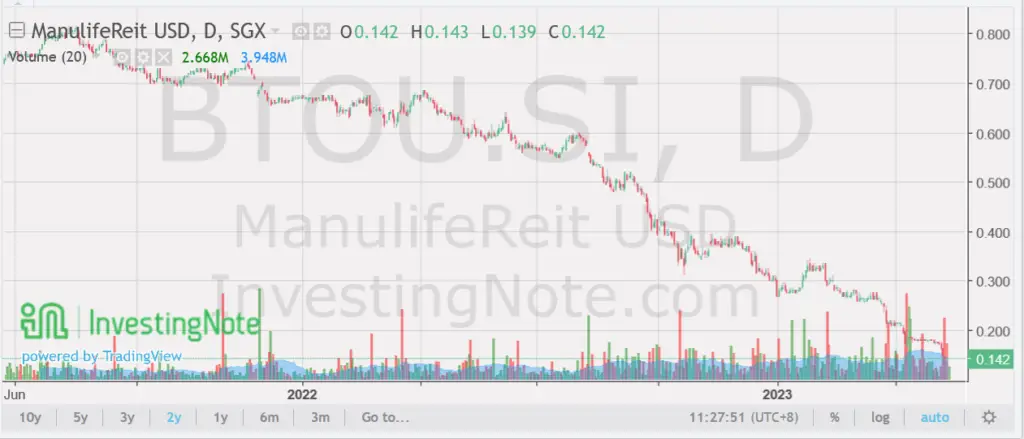 Ultimately, dividend investing is for the long term, as long as you vested in good companies, the fluctuation of the price of its shares doesn't matter much as long it still give decent sustainable dividends in the long run.
2. Rakuten Insight Surveys
I have shared about this interesting side hustle on 10 Feb 2023 (See post: Side Hustle Review – update on how much I have earned after 4 months – Rakuten Insight Surveys). For transparency and responsibility to my readers, let me provide some updates regarding this side hustle.
For those who heard of this for the first time, let me share a little more again.
Rakuten Insight Surveys is a survey website that pays you to complete surveys. You can earn money by completing surveys on your phone or computer, and there are plenty of them available! I started this survey side gig few months ago around Nov 2023. There are a couple of surveys every few days after you have created your profile.
With a little effort, you can start earning money simply by sharing your opinions. I'm going to share how much I have earned so far from using Rakuten Insight Surveys based on fulfillment date.
In total by the end of May I would have earned $100! Not too bad!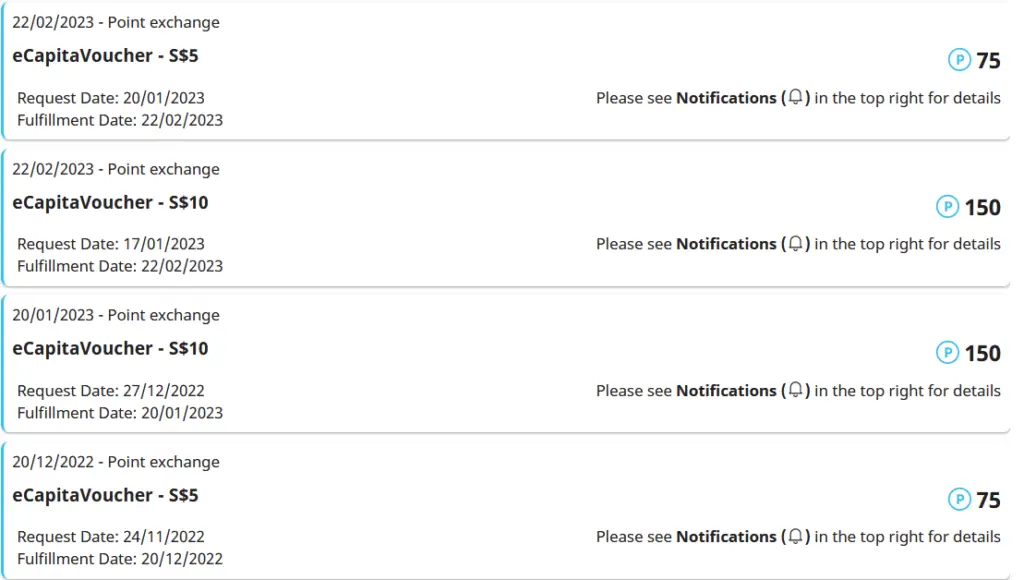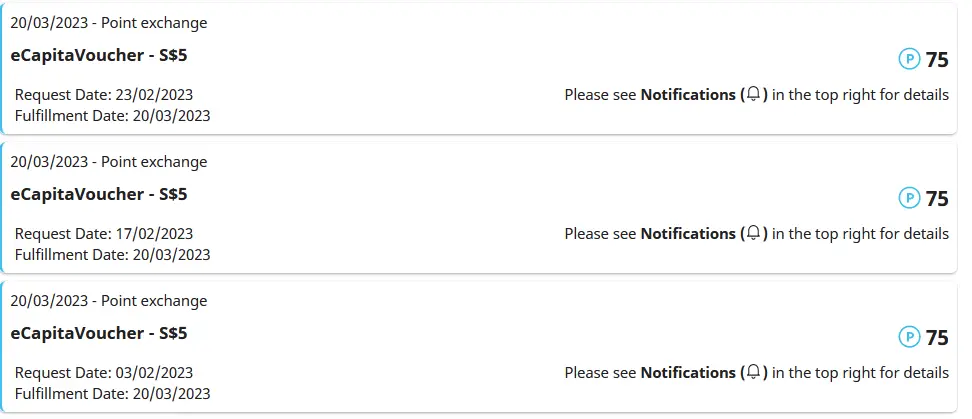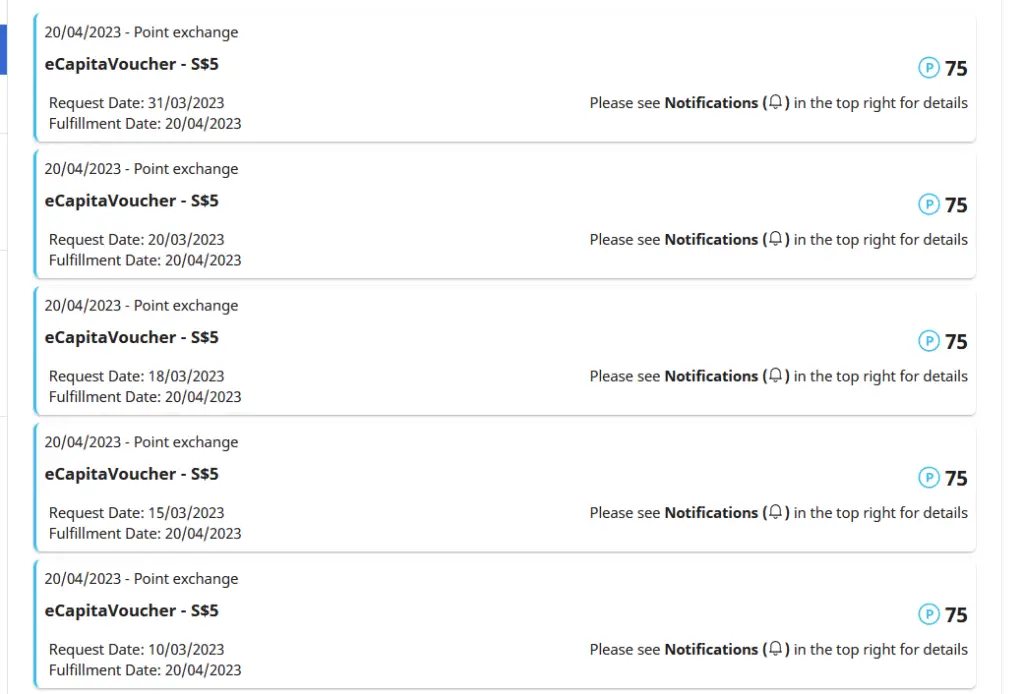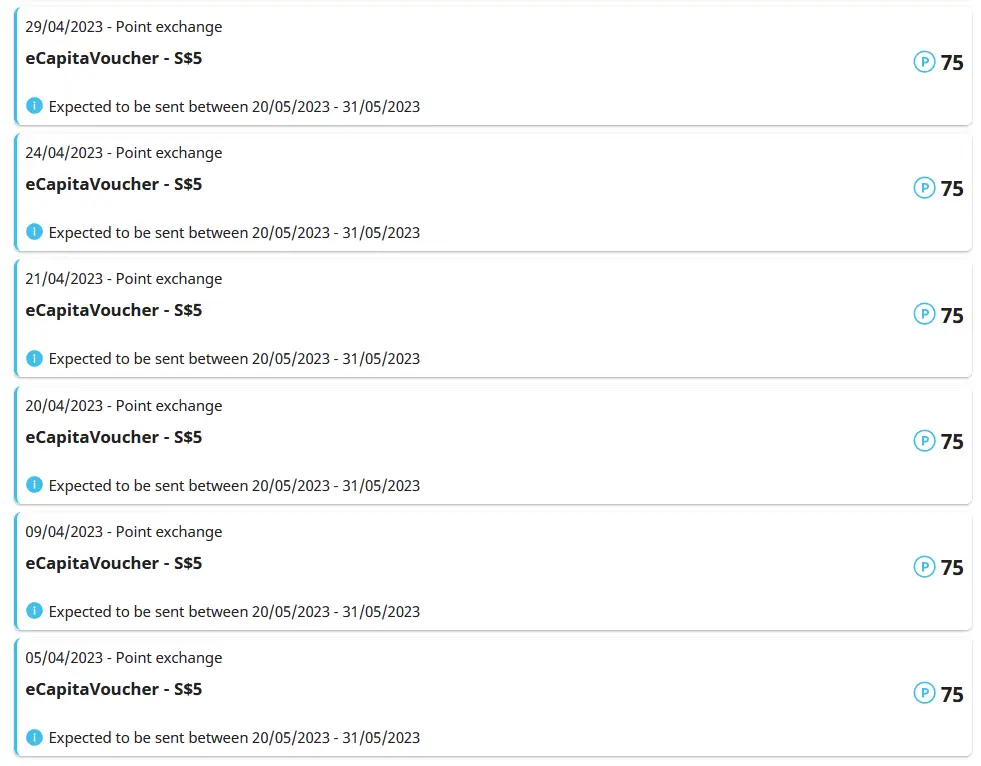 3. WeBull Brokerage
I know I have been naggy and keep talking about WeBull promotion previously but usually I won't not give up on good deals, especially for my beloved readers.
I have signed up and drawn 5 shares of Tesla which now I have $75.16 in my account using 1 cent only!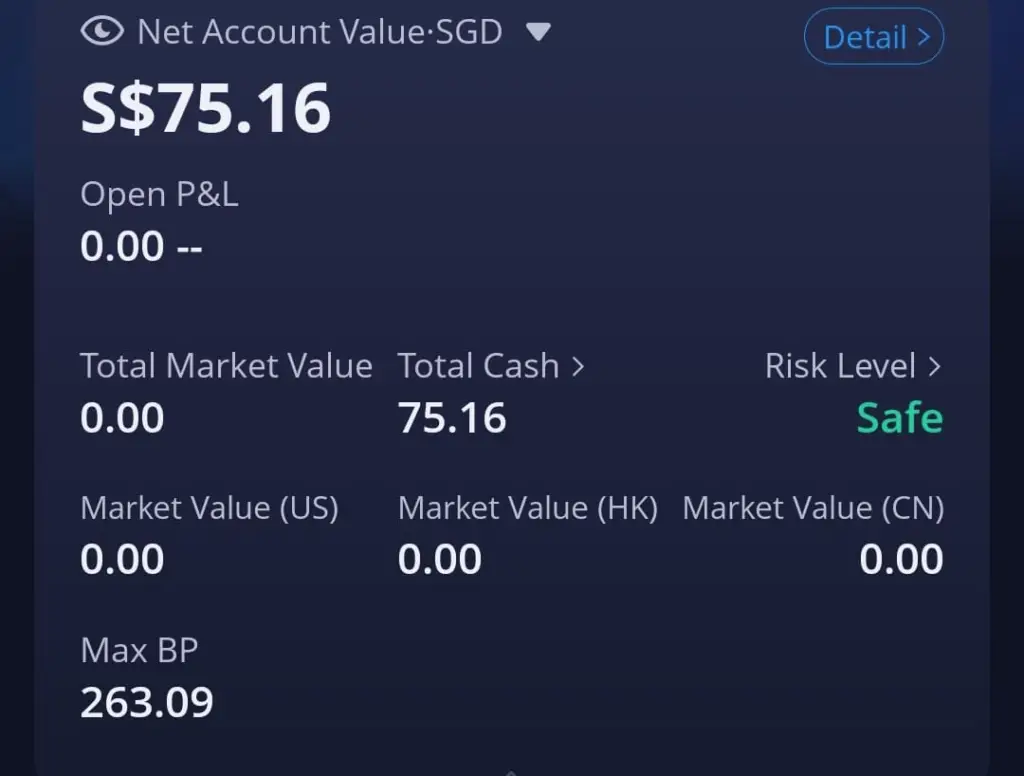 Besides the welcome referral programme that that I shared before via previous fund 1 CENT to get free money, there are now lucky draws for new signs up under their Anniversary Promotion! There are 10 weekly winners for US$888 worth of Telsa Shares and 1 lucky winner of 1 Tesla Model 3 Car.
Only 4 Simple Steps to get free money and a very decent brokerage account
Step 1: Registration
Click here to register a new account.
You can refer to the full details via this article (Webull New Offer: Use S$0.01 to earn US$50 to US$500 and chance to win Tesla Model 3 Car)
4. Moomoo Cashplus
This is one of the brokerage that I have used to earn cash using idling cash. For more information, please read
Moomoo – One Stop Platform for US, SG, HK stocks and a great higher yield alternative to Singapore Saving Bonds using Moomoo Cash Plus!
Summary!
Overall, my main side income still from dividend and interest incomes which come up to about $3k per month with about $xxx from some side hustles from brokerages promotions and doing surveys! Not too shabby! I will continue to build more side incomes. There are so many retrenchment around, who know if you will be the next one? Always good to has income from your non-main job.
Most importantly, don't forget this!!
Time is the ultimate currency, not money
Good articles that you should read!
People are drawn to dividend investing.
Why? Firstly, dividends provide a regular stream of income, allowing investors to receive a portion of the company's profits on a periodic basis. This can be particularly attractive for individuals seeking consistent cash flow or looking to supplement their existing income. Additionally, dividend investing is often viewed as a more stable and predictable investment strategy compared to relying solely on capital appreciation.
I always write and share articles, especially on dividends which many people love them. Do read them!
Alternatively, you can go the right side of my page, there is a search bar where you can simply search "dividend" to see all my articles related to dividends!
Of course, you can search for other things that would interest you such as "Careyourpresent", "Reits", "Side Hustles", "Fixed Incomes", "Savings" etc.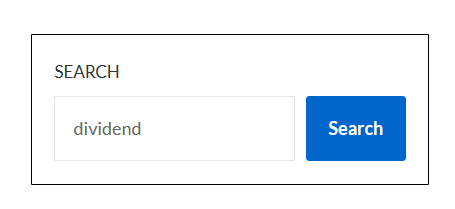 CAREYOURPRESENT
Money just buy you the chance of freedom.
When you are young and working, you exchange time for money. When you are old, you can have lots of money but you can't buy time back, especially the things that you have missed while busying striking out in career. Of course, if you love your career, and consciously know that you are missing out the first time your child walk or talk, that's ok, but if you are the other spectrum, please do something about it.
Your kids grew up and they no longer need you to accompany them. They no longer want to sit on your lap to share/do things with you…all these time you spent in your 9 to 6 or even longer cubicles…can the money that you have earned by you back these?
We always thought we have more time with our old parents, but we are wrong. Time with them is ticking away every day. One day it will suddenly be gone. There is no regret medicine, no reset in time. Gone is gone and cannot come back. No matter you are billionaires or millionaires, you cannot reset this.
We always thought that we have more time with our spouse every day, but we are wrong. One day they will be gone too. When you read this, please go tell your spouse that you love him/her and he or she is the best thing that you ever had in your life.
I have picked out some of the more life reflecting articles of the CAREYOURPRESENT series. Do read them:
You can read more about my articles on Careyourpresent via the Category "Careyourpresent" or simply click "Careyourpresent" via the main menu bar.
REMEMBER:
Love your life daily.
You have one less day with your spouse, parents, children and yourself.
Time is ticking away.
For each passing day,
Enjoy and Treasure your Life!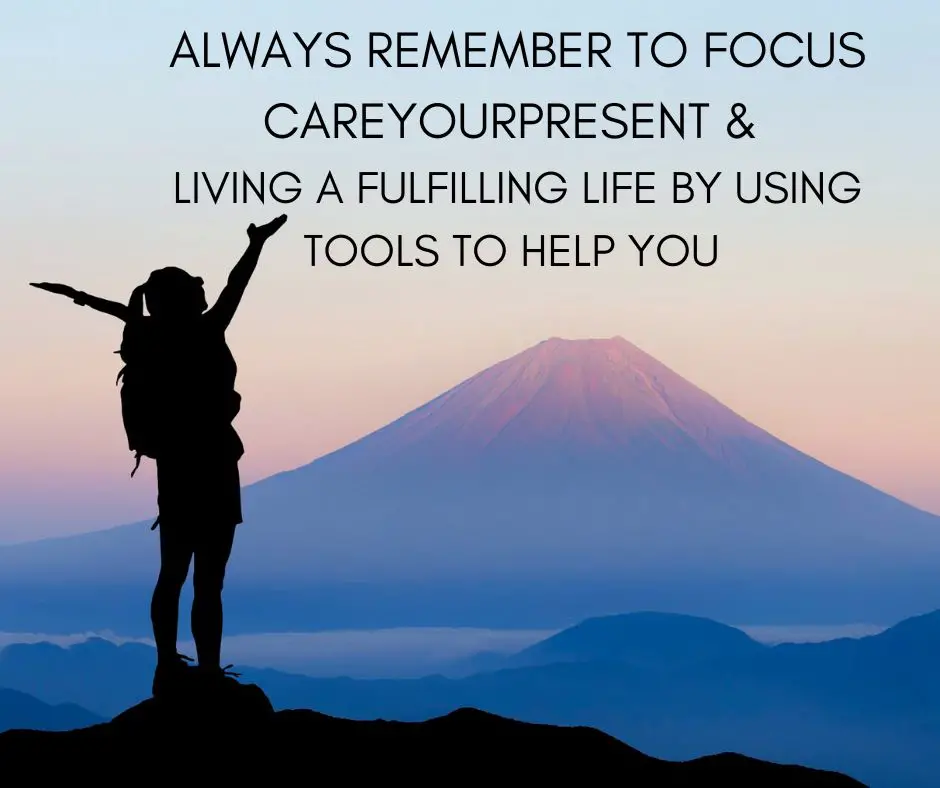 For those who are interested in regular updates of my articles, please join the others to sign up for my free newsletter to has my newest blogposts sent to your mailbox for free!
For real time exclusive updates on market news/life (especially Crypto markets where the news move fast, important news will be shared directly via tweets or telegrams), do also join the platforms below and engage with other like-minded people!
You may also contact me via [email protected].
If you're looking referral codes, do check out my referral and ebook page. Give it a try and who knows? You might end up loving these platforms! To be absolutely fair to all the readers, I am definitely using all these companies and they are useful to me! Likely will be useful to you too!
At the same referral and ebook page, you can also download my free ebooks and other free resources.
For quick references to these resources, you can see below.