On 5th July 2023, I have gone on the 2nd movie date alone with my daughter. The movie that we watched this time greatly inspired me – The Elementals Movie. Go watch if you have not yet done so.
For those who feel that movie tickets are not cheap but is able to take leaves on weekdays, you can consider kiddo watch for free by Shaw Theatres. Basically, I have only paid $11 for two tickets!
Our first movie date was on 30 May 2023 for the movie on the Little Mermaid. Nothing much or inspiring about this mermaid movie as it is the usual mermaid movie. But this movie is free as I have paid using the eCapita Vouchers that I have earned from Rakuten Insights Survey! I have spent $10 using the same promotion! (Not why sure but $1 cheaper as compared to the 2nd movie, perhaps inflation?).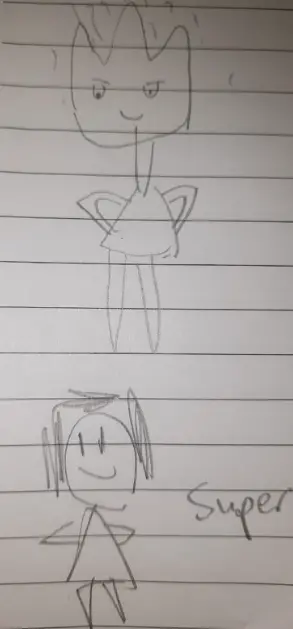 FROM the Elemental Movie, below are the things that I have learnt and I hope to share this to the world via my blog.
To Parents
Let your child grow in the way they innately want to be, not what you want them to be. Your dream of what you want them to be may not be your child's real dream. Be open and listen to their true hearts/feelings/thinking.
One day, your child will leave you to pursue their dreams. Let them go happily when the day come. That day will come faster than you can ever imagine, in meantime treasure every second that you have with your child while you are still their entire world. You may have many things in your mind now (work, money, dream, stress, surf net on mobile phone etc), but there is only a very extremely short window where you are their entire world. One it is gone; no money can buy the time back.
To Child
Don't be afraid to share your true feelings, your true wishes, your true needs, your true wants to your parents. Regardless whether you believe or not, your parents want you to be happy. They always try to do things that they think is the best for you but sadly, they may not know what you truly want. Tell them what you truly want before it is too late. The positive outcome / reactions from them may be surprising to you eventually.
One day, your parents will leave you. No matter what grudges / happiness / anger / dissatisfaction/ satisfaction you have, everything will be gone on that very day. That day could be the day where you leave them to pursue your dream, or it could be the day when they leave the surface of Earth. The day will come faster than you think (see: Farewell Mum. You are always in my mind). Do something now while you still can. It's not easy to open up fully and talk to your parents especially if the relationship is not that friendly/open, but please try. Something tried is still better than too late.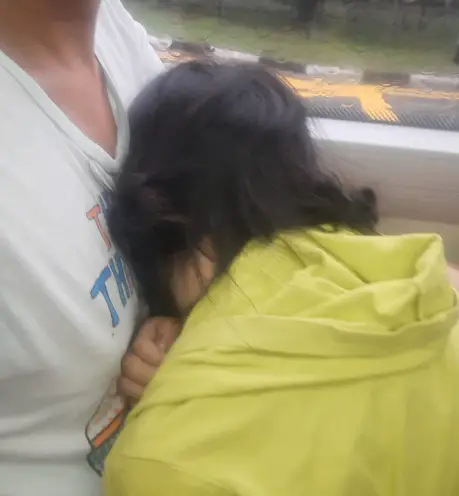 She laid onto me to sleep when on our bus journey – too tired but enjoyed herself for the day.
When will be the last time where you will sit on my lap, hug me to sleep, watch a movie date with me? Although I know that the day will come one day, but I hope won't be so soon. I am doing my best to treasure all the limited time we have while I am still your entire world.

Thank you for being the gift of my life.