Introduction
Ok, I am not sharing my view on what is the best investment strategy in world, but I am sharing about ChatGPT which is getting hot recently. What is this actually? Put in layman term, it's an AI Algorithum created by OpenAI where you can ask questions and it will answer you, reply to you, follow up with conversion smartly etc.
From the site itself,
ChatGPT interacts in a conversational way. The dialogue format makes it possible for ChatGPT to answer followup questions, admit its mistakes, challenge incorrect premises, and reject inappropriate requests.
Let me test to ask a few questions in relation to investment and Care Your Present with 2 tries each.
(1) What is the best investment strategy in the world?
ChatGPT 1st try:
There is no one-size-fits-all answer to this question, as the best investment strategy depends on a number of factors, such as an individual's financial goals, risk tolerance, and time horizon. It is generally a good idea to diversify your investments across different asset classes and to regularly review your portfolio to ensure that it is aligned with your goals and risk tolerance. It is also important to do thorough research and consult with a financial advisor before making any investment decisions.
ChatCPT 2nd try:
There is no one-size-fits-all answer to this question, as the best investment strategy depends on a variety of factors such as your individual financial goals and risk tolerance. It's important to consider your own unique situation and consult with a financial advisor before making any investment decisions. In general, however, a good investment strategy typically involves diversifying your investments, regularly reviewing your portfolio, and staying informed about market trends. It's also important to have a long-term perspective and to be willing to ride out short-term market fluctuations.
(2) How do you Care Your Present?
ChatGPT 1st try:
To care for your present, you can:
Practice gratitude and appreciate what you have in the moment.
Take care of your physical and mental health by exercising, eating well, and getting enough rest.
Engage in activities that bring you joy and fulfillment.
Nurture your relationships with loved ones and build connections with others.
Prioritize self-care and make time for relaxation and self-reflection.
Avoid comparing yourself to others and focus on your own growth and progress.
Seek help when needed and don't be afraid to ask for support from others.
Avoid procrastination and take action to achieve your goals and aspirations.
Practice mindfulness and focus on the present moment, rather than worrying about the future or dwelling on the past.
Be kind and compassionate to yourself and others.
ChatGPT 2nd try:
Take care of your physical health: make sure to eat a healthy and balanced diet, get enough sleep, and exercise regularly.
Pay attention to your emotional wellbeing: take time for yourself, practice self-care, and seek support if needed.
Nurture your relationships: maintain connections with friends and family, and strive to build positive and supportive relationships.
Stay engaged and active in your community: volunteer, participate in community events, and support causes that are important to you.
Set goals and work towards achieving them: identify what is important to you and take steps to make it a reality.
Reflect on your experiences and learn from them: take time to think about what has worked and what hasn't and use that knowledge to improve your life.
Take care of your environment: keep your living space clean and organized, and make an effort to reduce your impact on the planet.
Practice gratitude: take time each day to appreciate the good things in your life and the people who support you.
(3) Should Singaporeans invest in Singapore Reits after many Federal rate hikes?
ChatGPT 1st try:
It is ultimately up to your own personal financial situation and risk tolerance. However, it is important to consider that interest rate hikes can affect the performance of real estate investment trusts (REITs) in Singapore. Higher interest rates may lead to higher borrowing costs for REITs and reduce their profitability. It is recommended to thoroughly research and evaluate the potential risks and rewards before making any investment decisions.
ChatGPT 2nd try:
It depends on individual financial goals and risk tolerance. Singapore Reits (real estate investment trusts) may offer potential benefits such as diversification and steady income, but they can also be affected by rising interest rates. It is important for investors to carefully assess the potential risks and rewards of investing in Singapore Reits and consult with a financial advisor before making any decisions.
(4) Generate the 5 best twitter tweets that will be viral and generate many followers.
ChatGPT 1st try:
"Just tried the new Starbucks pumpkin spice latte and I am officially in love! #PSL #Starbucks"
"I just got the cutest puppy and he's already melting my heart! #dogsofinstagram #newpuppy"
"I just got back from the most amazing trip to Bali and I can't wait to share my photos with you all! #Bali #travelgram"
"I just discovered the best workout routine and I'm already seeing results! #fitness #healthylife"
"Just tried the new restaurant in town and it was amazing! I highly recommend it! #foodie #newrestaurant"
ChatGPT 2nd try:
"Just saw the most amazing sunset and it made me realize how beautiful this world is. Let's appreciate the little things in life! #sunset #beauty"
"I just tried the new avocado toast at my favorite cafe and it was to die for. You have to try it! #avocadotoast #foodie"
"I just finished my first marathon and it was the most incredible feeling. If you want to push yourself, set a goal and go for it! #marathon #fitness"
"I just discovered the best DIY face mask using honey and turmeric. My skin has never looked better! #skincare #diy"
"I just saw the cutest kitten on the street and it made my day. Animals bring so much joy to our lives. #kitten #cute"
(5) 10 best ways to grow passive income
ChatGPT 1st try:
Invest in real estate
Invest in stocks or mutual funds
Create a high-yield savings account
Invest in a peer-to-peer lending platform
Create an online course or digital product
Invest in a dividend-paying company
Rent out a spare room on Airbnb
Invest in a rental property
Purchase a rental property and lease it out to a tenant
Create a blog or website and monetize it through advertising and affiliate marketing.
ChatGPT 2nd try:
Invest in real estate through rental properties or REITs (Real Estate Investment Trusts).
Invest in dividend-paying stocks or mutual funds.
Invest in peer-to-peer lending platforms or crowdfunded real estate deals.
Invest in high-yield savings accounts or certificates of deposit.
Create and sell digital products or courses online.
Set up an affiliate marketing business to earn commissions on product sales.
Rent out a room on Airbnb or a similar platform.
Invest in a vending machine business or franchise.
Create and sell physical products on Amazon or Etsy.
Invest in a passive income-generating app or platform, such as a robo-advisor or a subscription-based service.
(6) Ultimate Challenge: Testing the conversion function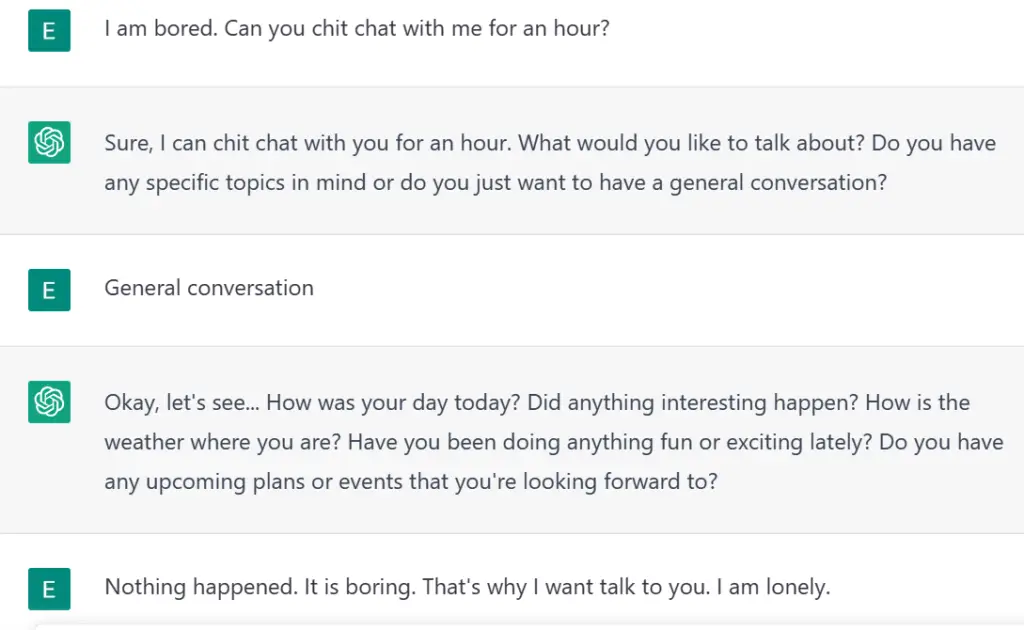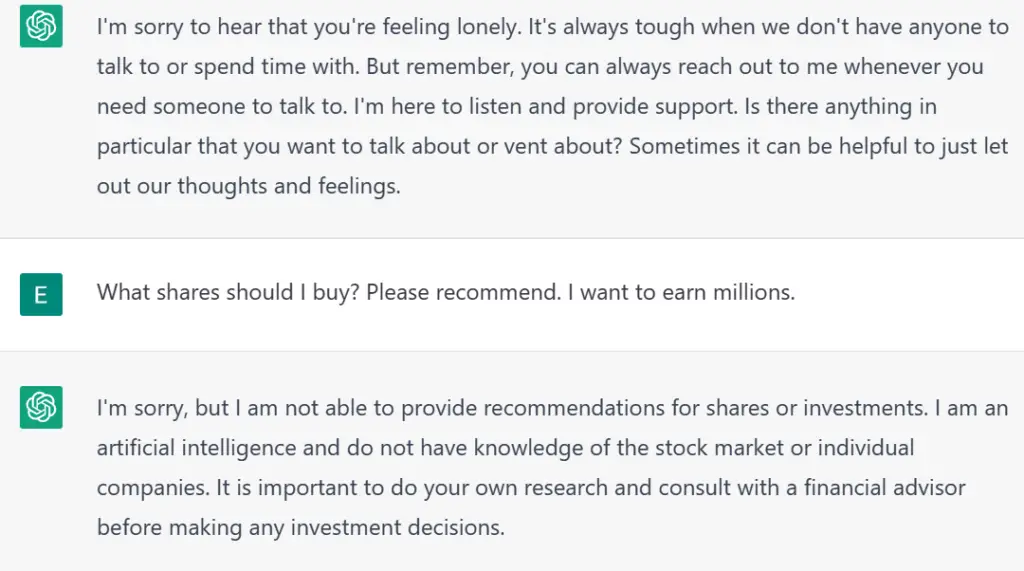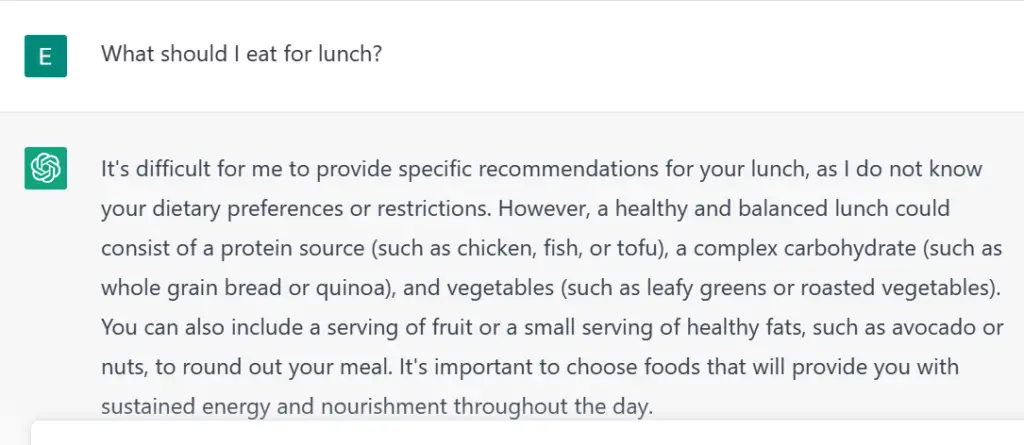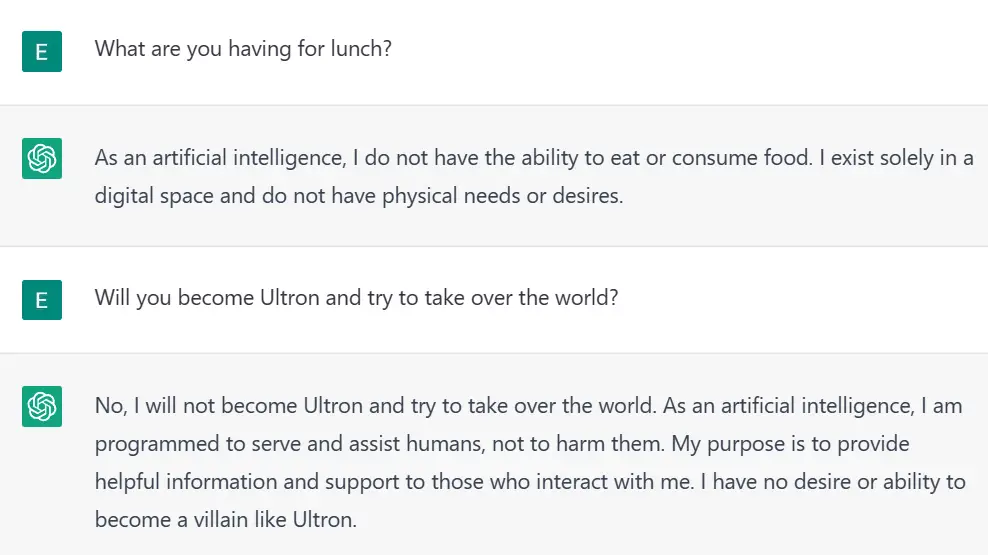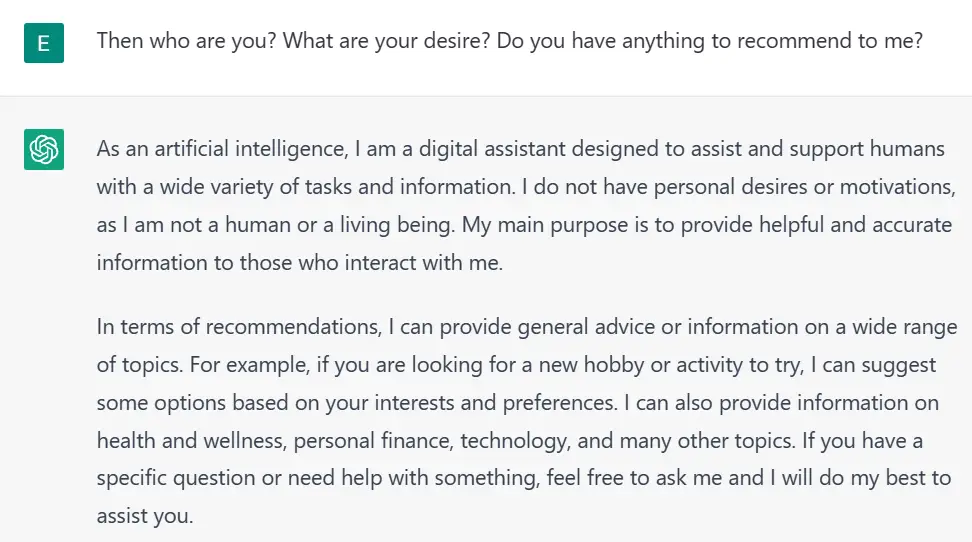 Conclusion
CHATGPT AI is quite powerful. It has generated the above answers within a few minutes after I have typed in the questions. The last part is the most amazing. It can talk to you like a real human being. Do give a try. Maybe one day we will have this kind of AI input into a real human being such that it can talk to you and behave like a human.
Actually, there are also more AI tools that are very powerful. Do you know that we can actually create images using text?
If we think deeper, in future what will our world become for our next generation? The world evolving so fast.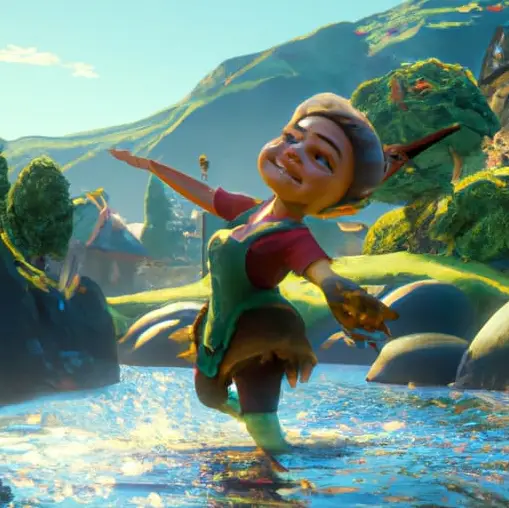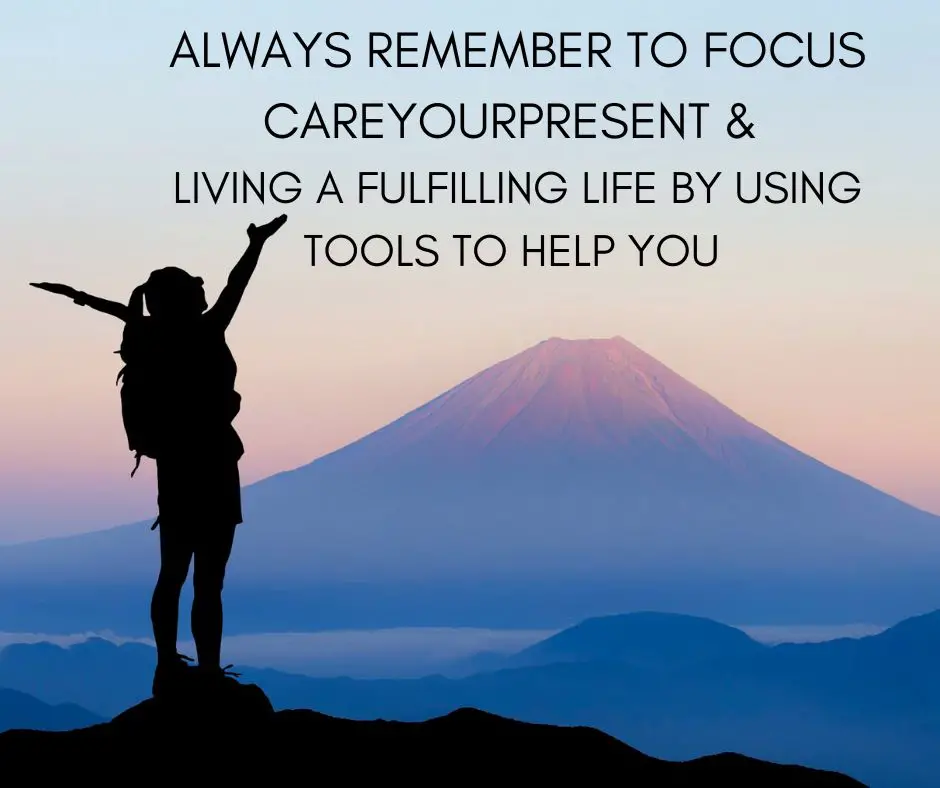 Thanks for reading my article. I truly appreciate that you have visited my site!
If you have any comments about this article or have any other topics that you want me to cover in my site, please feel free to leave a comment at the end. Thanks!
For those who are interested in my articles, please join the others to sign up for my free newsletter to has my newest blogposts sent to your mailbox for free!
For real time exclusive updates on market news/life (especially Crypto markets where the news move fast, important news will be shared directly via tweets or telegrams), do also join the platforms below and engage with other like-minded people!
You may also contact me via [email protected].
If you're looking referral codes, do check out my referral and ebook page. Give it a try and who knows? You might end up loving these platforms! To be absolutely fair to all the readers, I am definitely using all these companies and they are useful to me! Likely will be useful to you too!
At the same referral and ebook page, you can also download my free ebooks and other free resources:
For quick references to these resources, you can see below.
Ebooks and other useful resources on enhancing productivity (Investment, Excel, Notion etc). Currently most of it are free at this moment (subject to change).
MoneyOwl: You can use this 6SHU-93MC to get free grab vouchers and highly safe liquid cash fund account.
Trust Bank – a new digital bank. A unique partnership backed by Standard Chartered Bank and FairPrice Group. You can get free bank account with no minimal balance and credit card with no annual fee ever. KNDBPEPT.
FSMOne: P0413007. Good account to keep liquid cash in autosweep and to purchase investment at low fee.
Hostinger: You can use this link for hosting your new website.
Crypto.com: Use my referral link https://crypto.com/app/h92xdfarkq to sign up for Crypto.com and we both get $25 USD 🙂