This is a totally unexpected unplanned post.
I woke up this morning by the thunderstorm. It's the usual weekday morning where I have to wake up at 6.30am to prepare my son for school. The big raining sound with cool weather as usual make people want to sleep longer. However, I have a responsibility – to wake my son up for school. Hence, I struggled on the cozy bed 5 minute later and wake up at 6.42am instead of 6.37am.
As usual, I brushed my own teeth before brushing my son teeth. I always wondered how long will he keep allowing me to brush his teeth? Many people hope their kids can be independent soon and don't depend them so much on small things like brush teeth, but when that day come, can you bear with it? Will you miss it? Believe it or not, that day will come sooner than you expected. Can you remember the day where your kid say they don't need your help to walk because they want to do on their own? Soon, they don't need you to send them to school, make meals for them, they only want their friends, gf, bf, spouse etc…If you don't Careyourpresent now, you will regret it one day.
One day they will not want to hold your hand, treasure that little hands, little things while you can because it can just come suddenly one day…
After brushing teeth, I bring him to kitchen for breakfast as usual. Before I even serve breakfast, the first thing he said surprised me and lite up my day…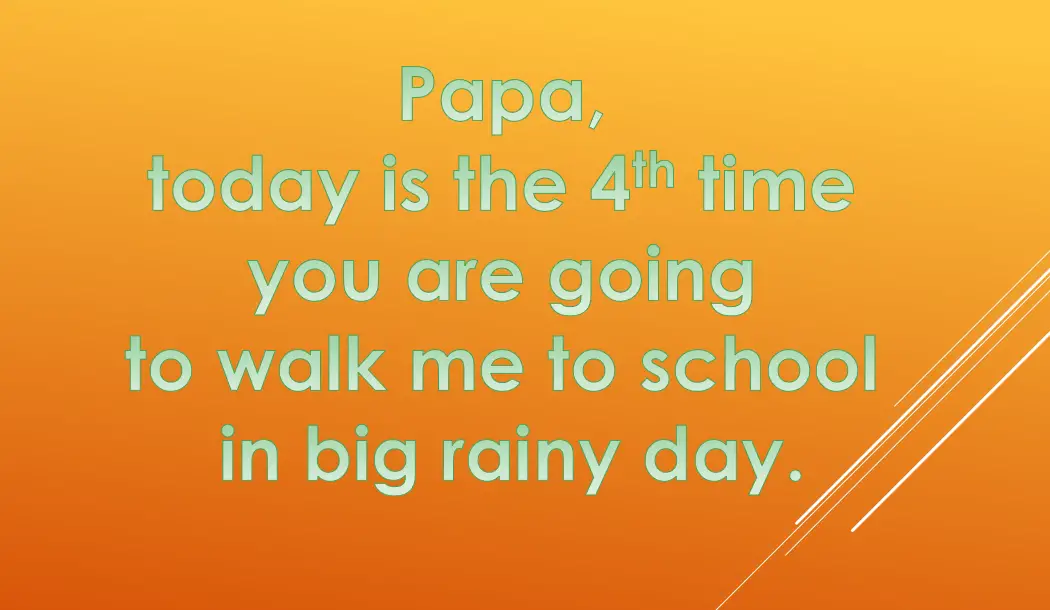 I am shocked, touched and happy and… I don't know how to describe. He remembered the small little things that people always take for granted. This is something – like experiences, memories that will always be there and never be forgotten… Like that the book "Die with Zero" that I have read recently, and the book coined it "Memory Dividends". Much more beautiful than your usual stock dividends.
Do you prefer gold or memory? Do read this post Why is gold useful?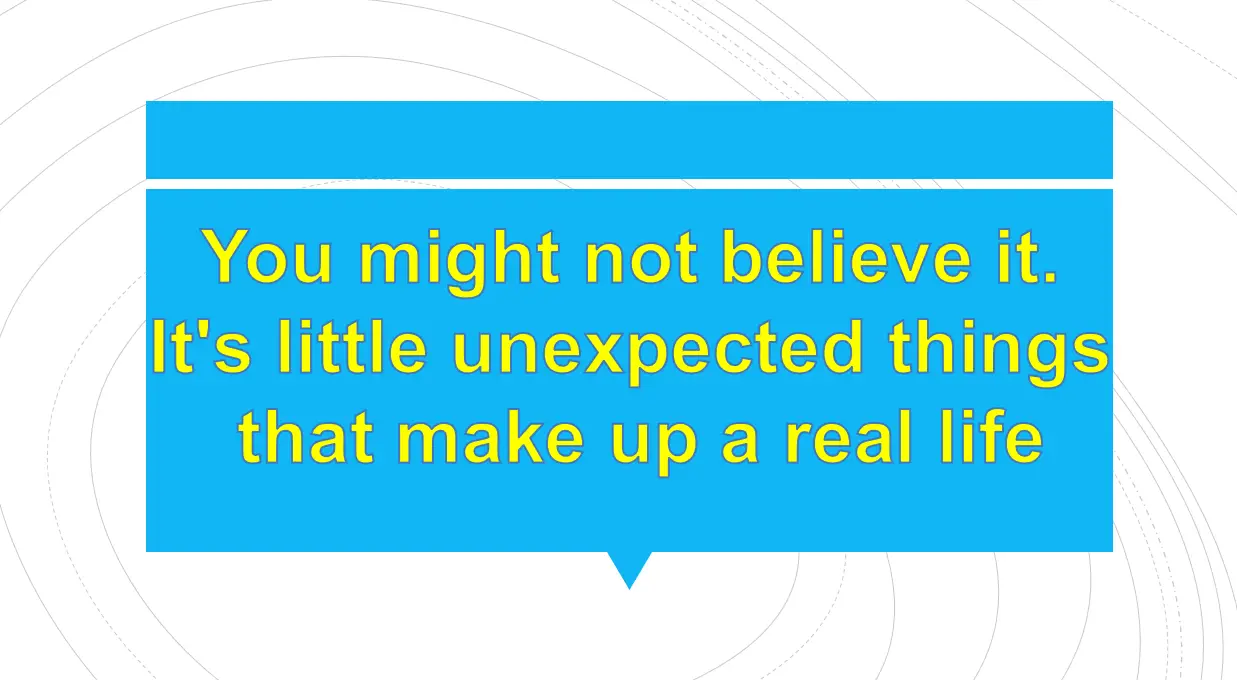 Besides the line above, he told me that he like to play in the rain, and he is happy that we have allowed him to play while other parents don't. He appreciated the freedom and trust that we have given him. Haha, in fact he raised eyebrows. He asked why most other parents allowed their kids to bathe but not play in rain? Isn't it the same – water? He has just learned about water cycle in school. I have also told him that its funny, every time (4th time this year) that it rains big while I walked him to school, but the rain turns small immediately after he enter school gate while I walked home.
After breakfast, I walked him to school. The drain was flooded. Rain was big but it was fun. He put his hands in rainwater and play. and we appreciated the little 5 minutes' walk from home to school. We took photos and videos of drains flooding big rains etc which I will shared later at later part of this post.
Finally let me end this post with the photos/videos that I have took and some questions for everyone to ponder…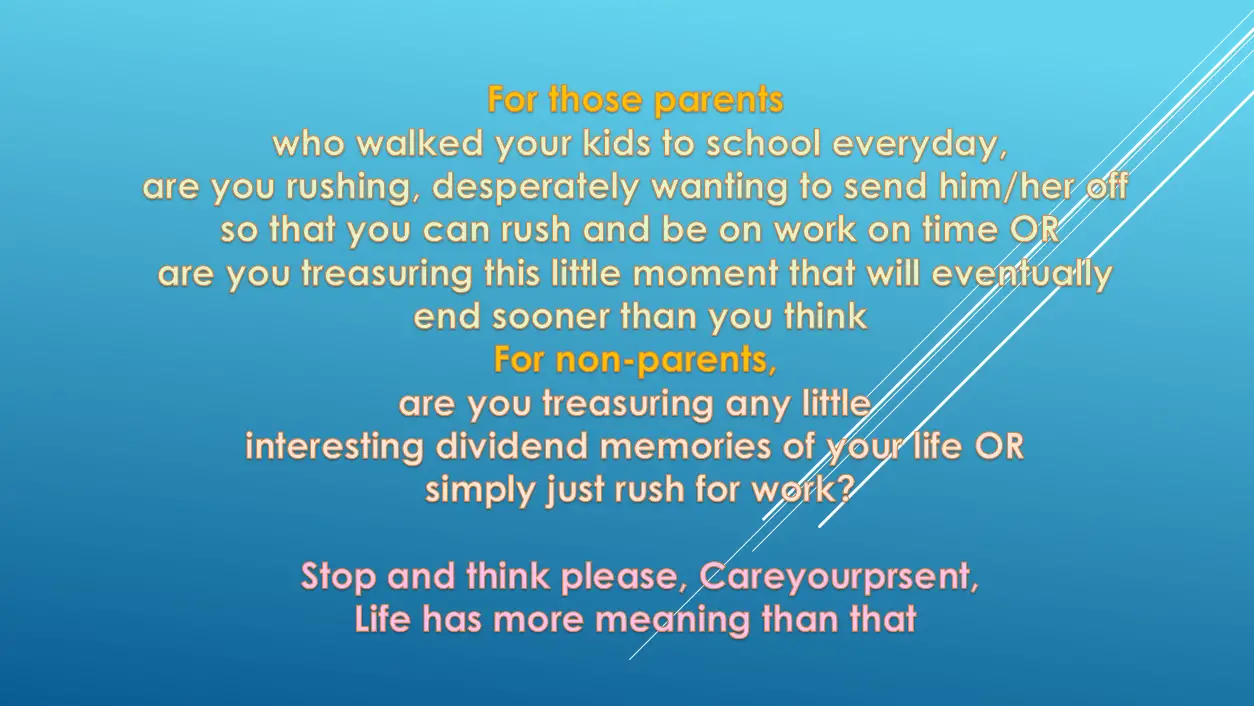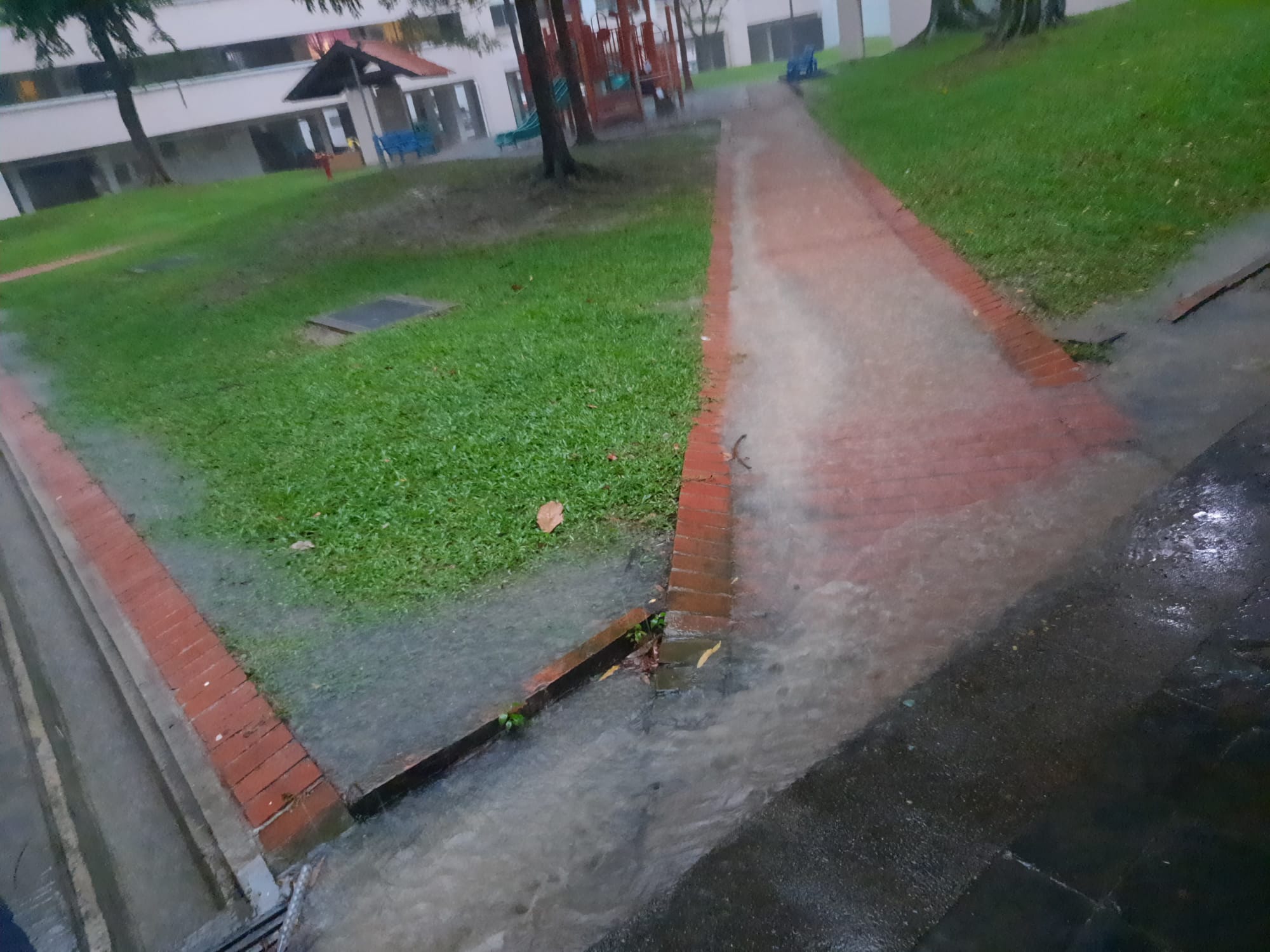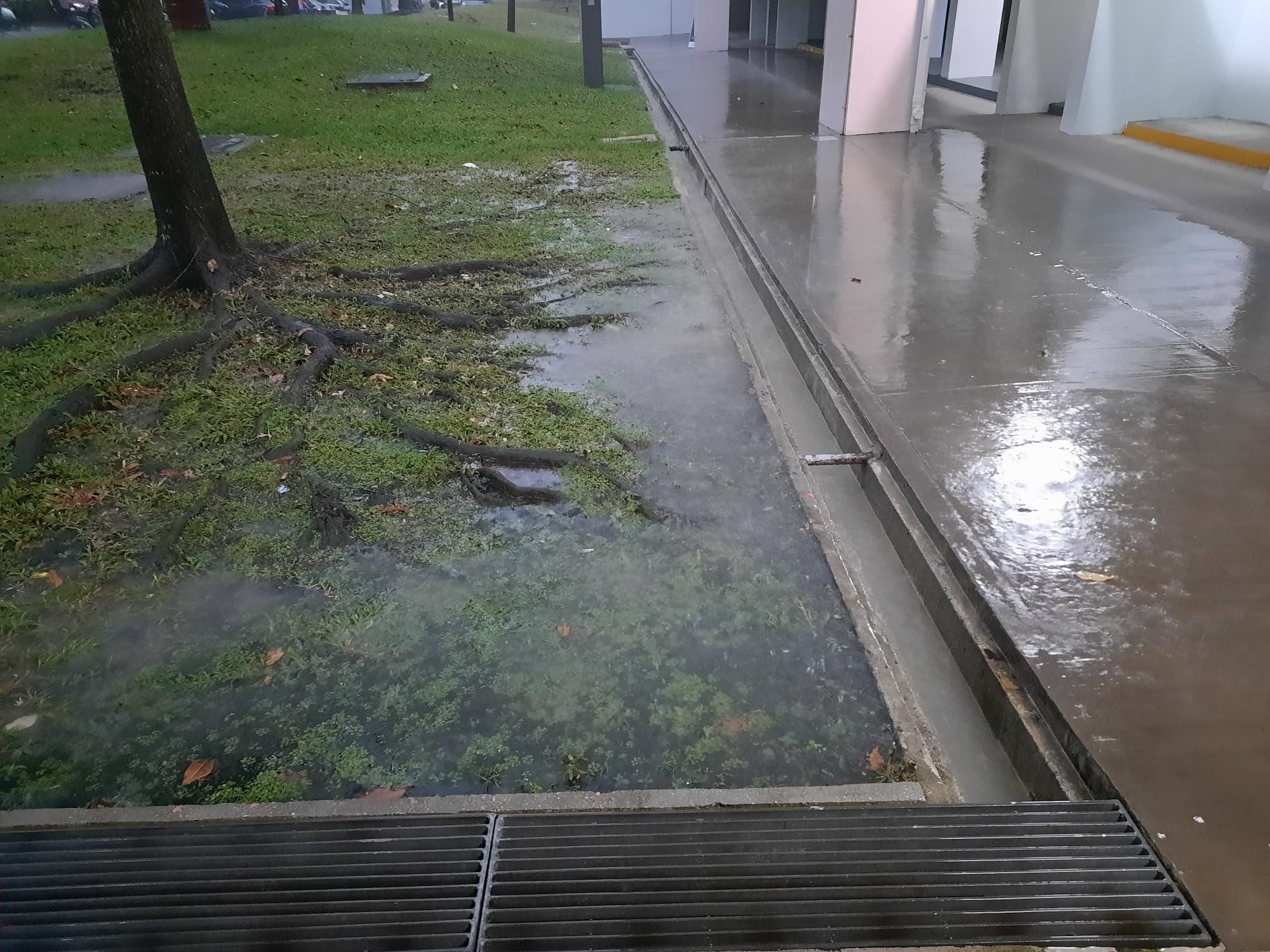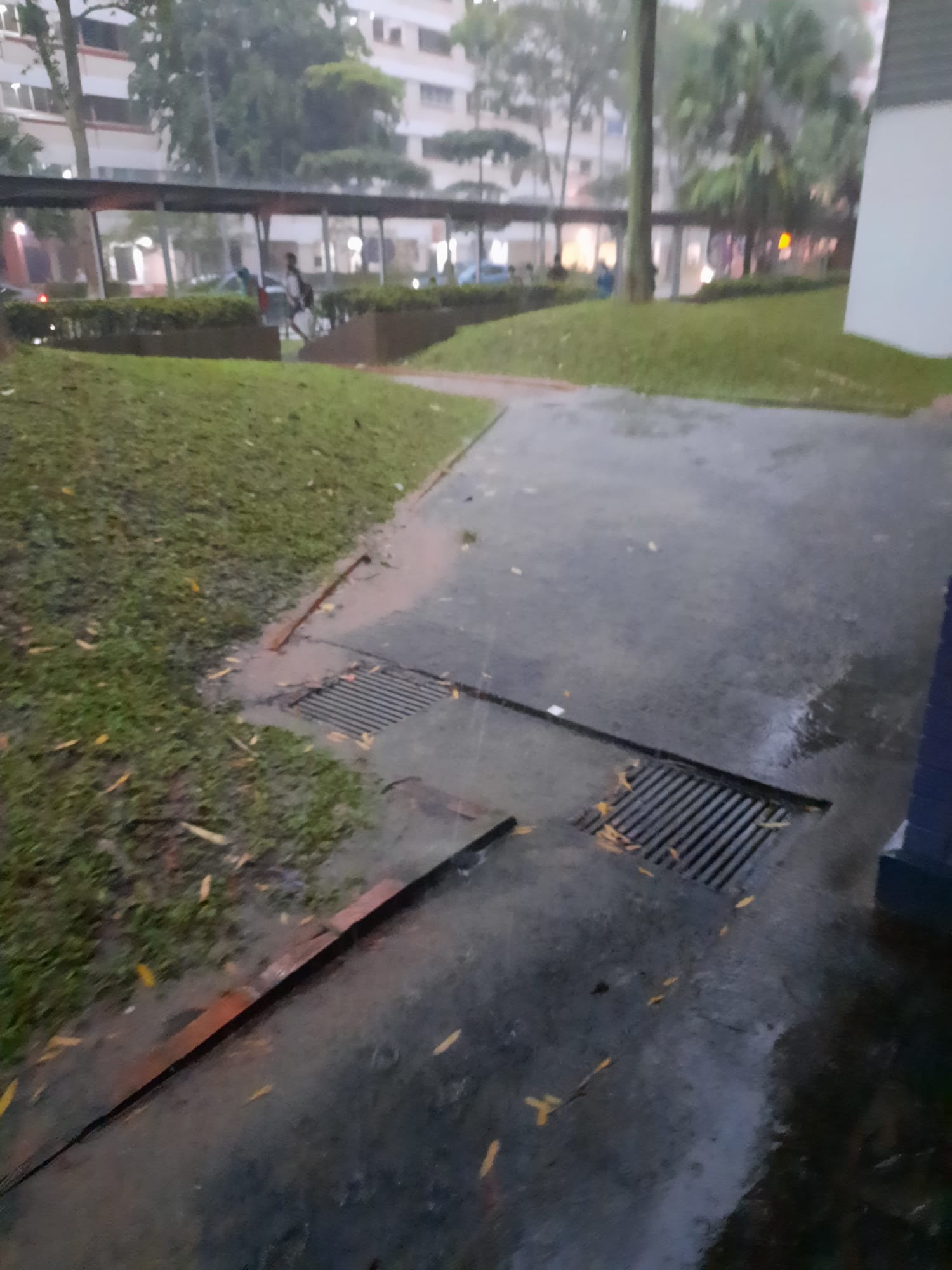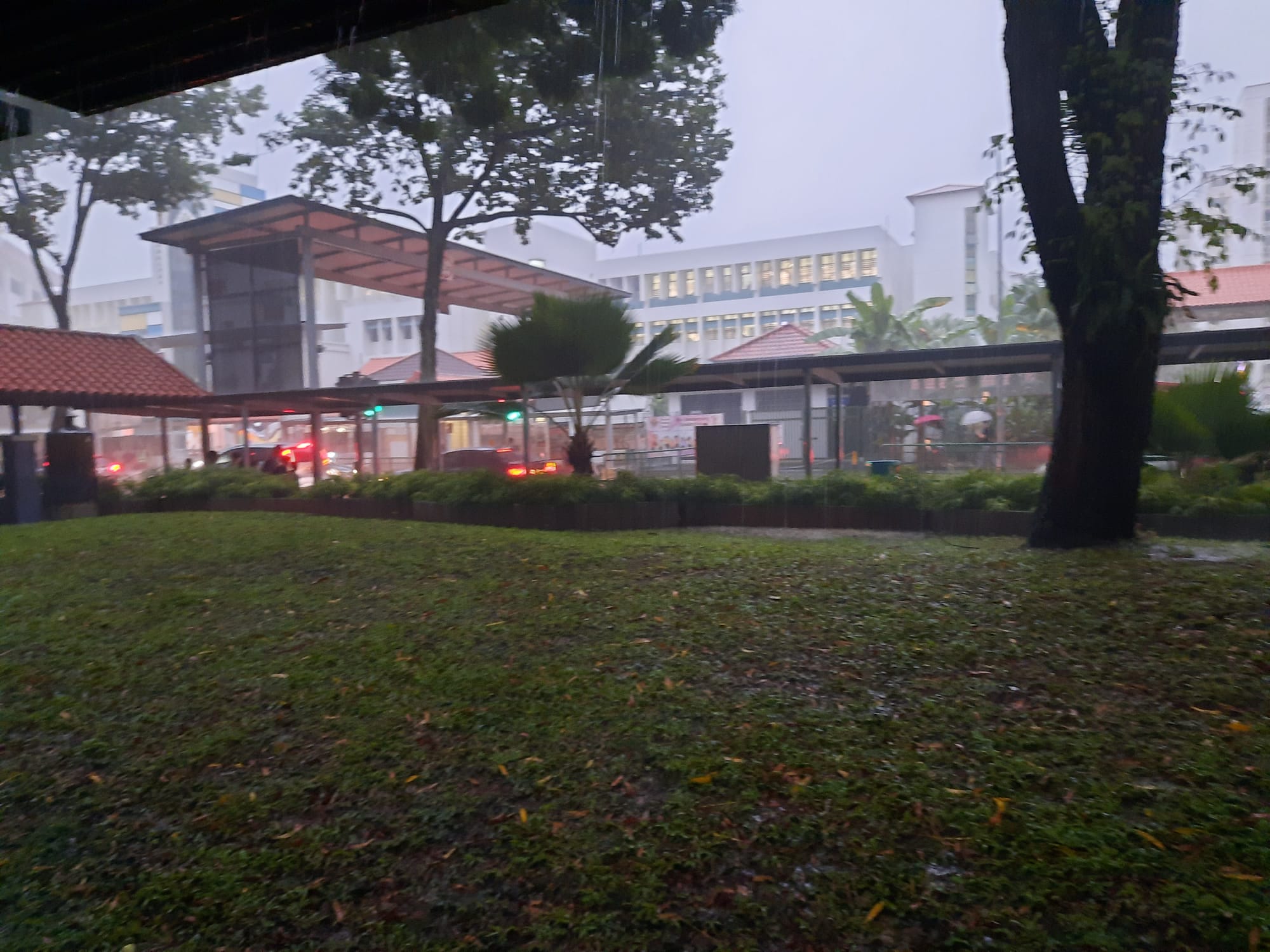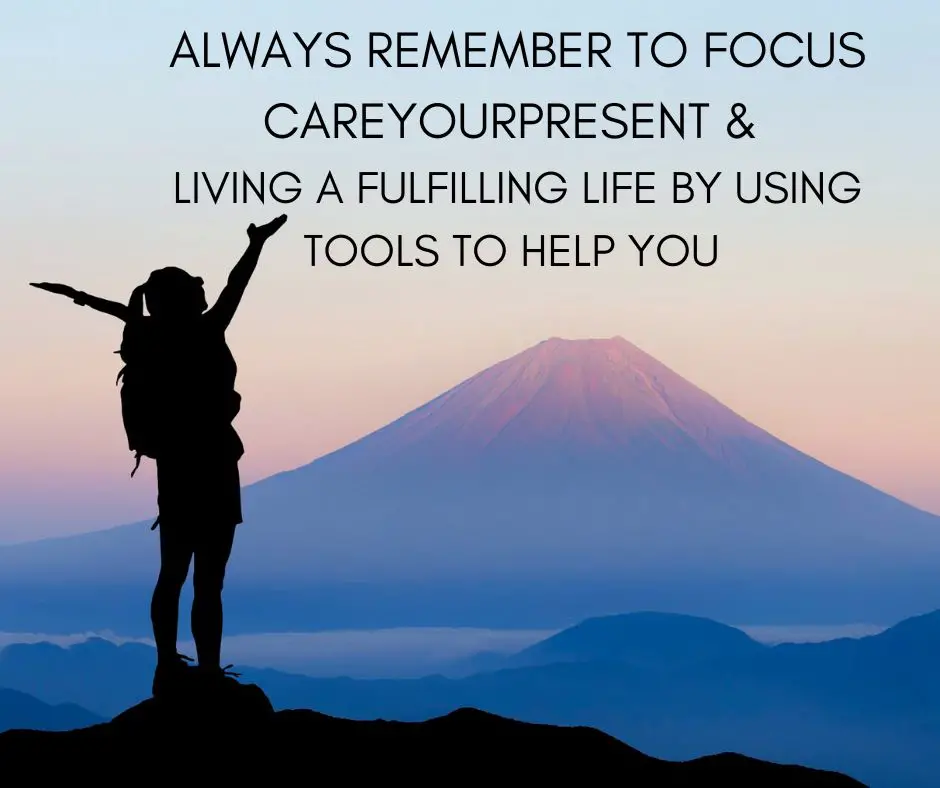 Thanks for reading my article. I truly appreciate that you have visited my site!
If you have any comments about this article or have any other topics that you want me to cover in my site, please feel free to leave a comment at the end. Thanks!
For those who are interested in my articles, please join the others to sign up for my free newsletter to has my newest blogposts sent to your mailbox for free!
For real time exclusive updates on market news/life (especially Crypto markets where the news move fast, important news will be shared directly via tweets or telegrams), do also join the platforms below and engage with other like-minded people!
You may also contact me via [email protected].
If you're looking referral codes, do check out my referral and ebook page. Give it a try and who knows? You might end up loving these platforms! To be absolutely fair to all the readers, I am definitely using all these companies and they are useful to me! Likely will be useful to you too!
At the same referral and ebook page, you can also download my free ebooks and other free resources:
For quick references to these resources, you can see below.
Ebooks and other useful resources on enhancing productivity (Investment, Excel, Notion etc). Currently most of it are free at this moment (subject to change).
MoneyOwl: You can use this 6SHU-93MC to get free grab vouchers and highly safe liquid cash fund account.
Trust Bank – a new digital bank. A unique partnership backed by Standard Chartered Bank and FairPrice Group. You can get free bank account with no minimal balance and credit card with no annual fee ever. KNDBPEPT.
FSMOne: P0413007. Good account to keep liquid cash in autosweep and to purchase investment at low fee.
Hostinger: You can use this link for hosting your new website.
Crypto.com: Use my referral link https://crypto.com/app/h92xdfarkq to sign up for Crypto.com and we both get $25 USD 🙂