Rakuten Insight Surveys
I have shared about this interesting side hustle on 10 Feb 2023 (See post: Side Hustle Review on how much I have earned – Rakuten Insight Surveys). For transparency and responsibility to my readers, let me provide some updates regarding this side hustle.
For those who heard of this for the first time, let me share a little more again.
Rakuten Insight Surveys is a survey website that pays you to complete surveys. You can earn money by completing surveys on your phone or computer, and there are plenty of them available! I started this survey side gig few months ago around Nov 2023. There are a couple of surveys every few days after you have created your profile.
With a little effort, you can start earning money simply by sharing your opinions. I'm going to share my experiences with you, explain what I've seen and how much I have earned so far from using Rakuten Insight Surveys.
It's easy to use and I have never had any problems with it. You can set up your account in just a few minutes, and then they send you surveys through email that you answer within 24 hours (or they will send you another one). The surveys take only 5-10 minutes of your time, but do they pay well?
About Rakuten Insight Surveys – How much I have earned after 4 months?
Pictures speak thousands of words. Let me share screenshots.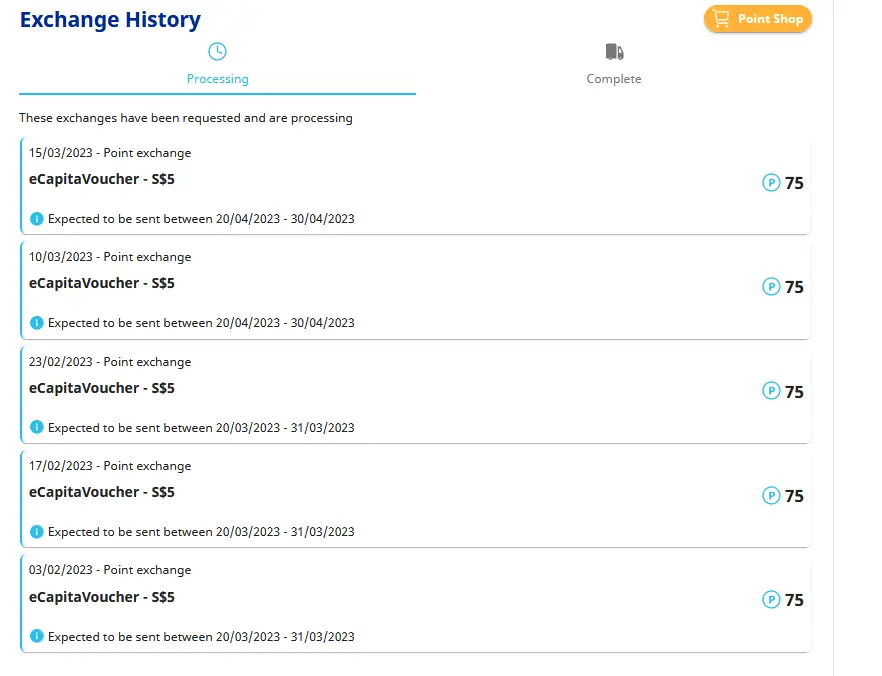 Hence, how much did I earn? I have collected $30 worth of eCapitaVoucher with incoming $25 worth of eCapitalVoucher. Hence it means about $55 for 4 months of surveys! This mean $13.75 per month.
I have been changing the points for eCapitaVoucher (the voucher exchange rate is 75 points for S$75). For each survey that you have completed, you will get between 1 to 25 points. Of course you can exchange it with groceries/grab vouchers if you like. I use eCapitaVoucher because I can simply add it to my Capitastar App with 1 year expiry. I like to keep things simple.
Current Points
One point to highlight that some of the points take some time to be credited. Hence, users need to exercise some patience.
My current outstanding point in my account is 69 (see screenshot below) with many points still under Tabulating. Hence, the actual amount should be more than $55 for 4 months of surveys from Rakuten Insight Surveys but I can't determine the exact amount at this point of time!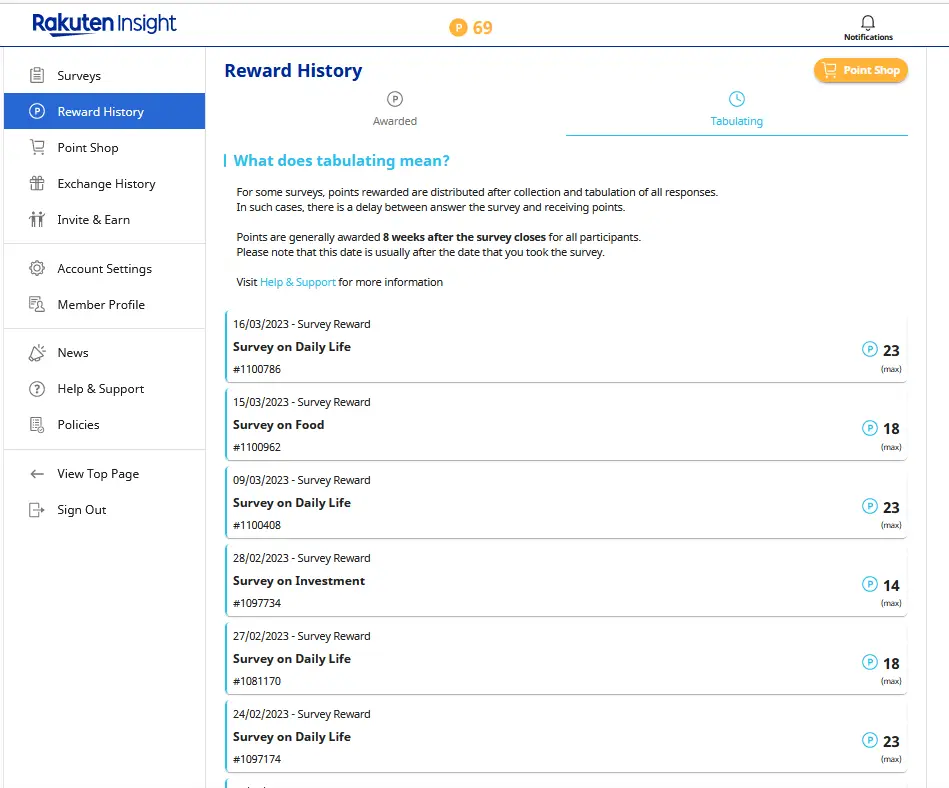 Worth it?
Personally, I feel that it is worth it.
It's a great way to earn extra money on the side, and it only takes about few minutes per day or every few days (I didn't get surveys every day). I highly recommend this app if you're looking for something new or just want to make some extra cash every month.
Do sign up Rakuten Insight Surveys if you are keen to earn some money on the side! It's not tremendous amount of money, but in this world with high inflation, every small money helps!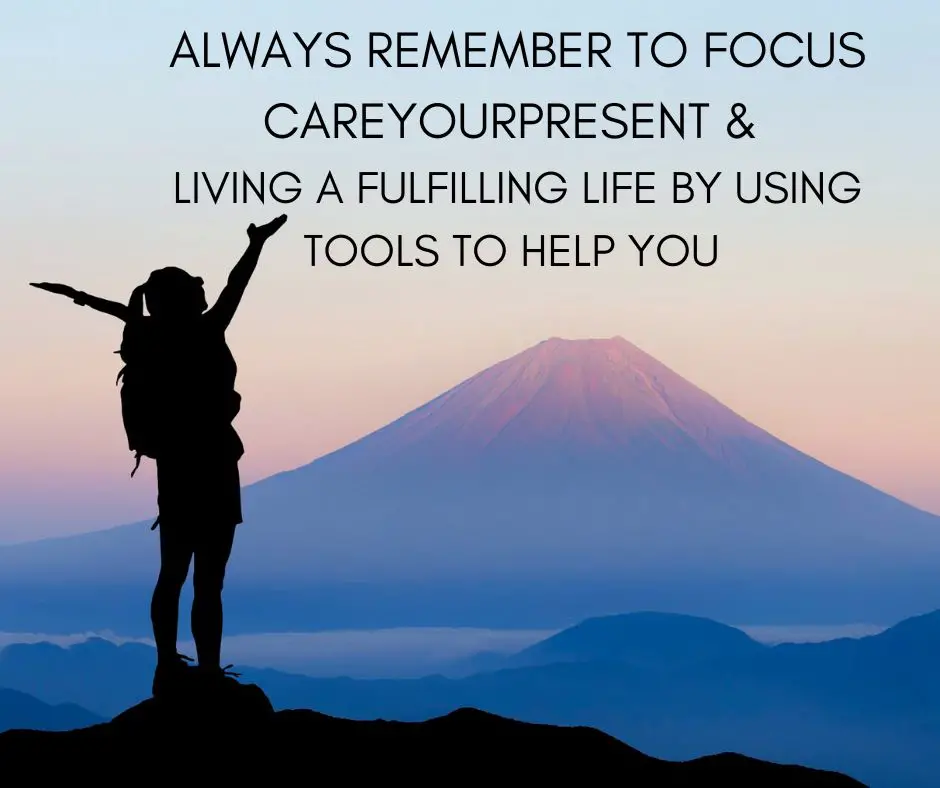 Thanks for reading my article. I truly appreciate that you have visited my site!
If you have any comments about this article or have any other topics that you want me to cover in my site, please feel free to leave a comment at the end. Thanks!
For those who are interested in my articles, please join the others to sign up for my free newsletter to has my newest blogposts sent to your mailbox for free!
For real time exclusive updates on market news/life (especially Crypto markets where the news move fast, important news will be shared directly via tweets or telegrams), do also join the platforms below and engage with other like-minded people!
You may also contact me via [email protected].
If you're looking referral codes, do check out my referral and ebook page. Give it a try and who knows? You might end up loving these platforms! To be absolutely fair to all the readers, I am definitely using all these companies and they are useful to me! Likely will be useful to you too!
At the same referral and ebook page, you can also download my free ebooks and other free resources:
For quick references to these resources, you can see below.
Ebooks and other useful resources on enhancing productivity (Investment, Excel, Notion etc). Currently most of it are free at this moment (subject to change).
MoneyOwl: You can use this 6SHU-93MC to get free grab vouchers and highly safe liquid cash fund account.
Trust Bank – a new digital bank. A unique partnership backed by Standard Chartered Bank and FairPrice Group. You can get free bank account with no minimal balance and credit card with no annual fee ever. KNDBPEPT.
FSMOne: P0413007. Good account to keep liquid cash in autosweep and to purchase investment at low fee.
Hostinger: You can use this link for hosting your new website.
Crypto.com: Use my referral link https://crypto.com/app/h92xdfarkq to sign up for Crypto.com and we both get $25 USD 🙂