COVID again
It's seeming like COVID is raising again with more than 4000 cases daily last week. I have fell victim to COVID too yesterday on 13 April 2023. I woke up with sort throat and dizzy in the morning at 6am and felt that something is not right.
Hence, I dig my ART kit out and did a test! Ok! I am lucky and have contributed to the reinfection stats! The last time I got it was Feb 2022 – more than 1 year ago! My spouse also got it, but my kids didn't.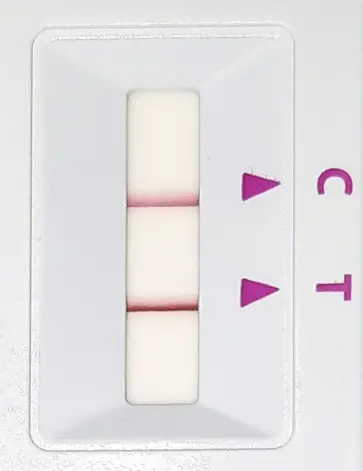 Syndromes and Myocarditis
Anyway, except for feeling very tired, mouth dry with big ulcers, dizzy, the syndromes are much better than last time when I got it a year ago. Guess exercise, eat clean, eat healthy helps. But it also made my realized that life is precious. Health is very important especially with so many people passing away recently.
This news also caught my attention – Woman died of myocarditis that was likely linked to COVID-19 vaccine booster she received 4 days earlier: Coroner. Vaccine is scary and actual virus is scary, so how? Make your choice!
Investment Updates
Back to market. Tonight, US is slightly red with strong green yesterday. Will the recession really come and crash the market? Your guess is as good as mine. Anyway, the key strategy is to buy good companies that you are confident of.
For example, if you are very confident of Prime US ReitUSD that gives you 20+% yield at US$0.30 and it could turnaround soon as it is very cheap, why not? If you are worried and only want to keep to the big 4 reits, so be it. Most important, regardless of what you buy, it must pass your own sleep test. A good night sleep is very precious.
Interest Rate
In terms of interest rate, it is going up again despite better inflation data. The market starts to ignore inflation. It seems like the inflation narrative against interest rate doesn't work anymore, slowly the 10 years rate may rise about 4% soon.
If that really happen together with news of more banks getting into trouble, the chance will be here again. Do keep some cash! It will be sad if you have no cash to take advantage of any market opportunity.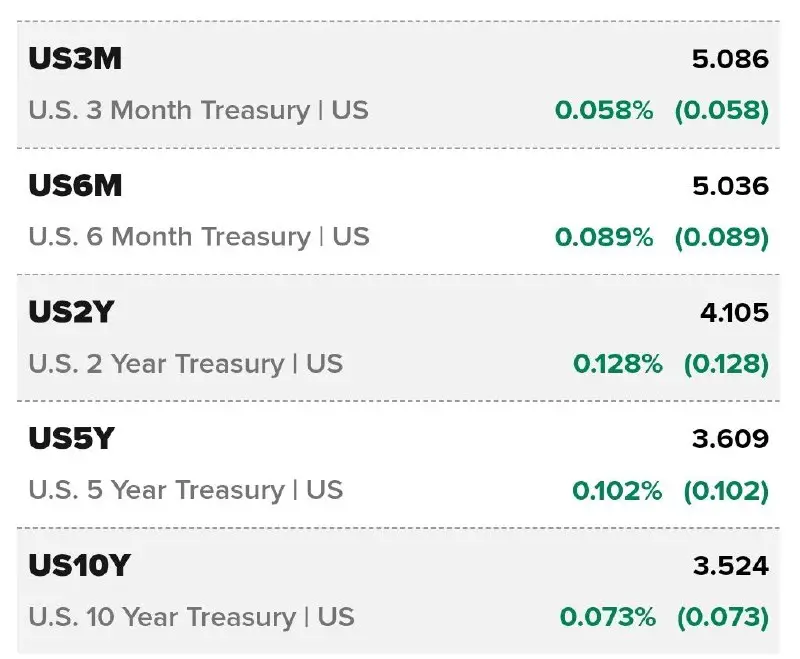 In the meantime
While waiting for the chances in market to come, in the meantime I have made two recent equities purchase.
Boustead at $0.80
CapLand India Trust $1.07
Boustead
This is a company that I like it very much for years. Sadly, recently they have acquired Boustead Project at $0.95. This is quite a low price but I have surrendered my shares because I don't want to hold on to shares of a potential delisted money.
Hence, I take advantage of the recent price weakness in Boustead and use the money that I get back from Boustead Projects to buy Boustead at $0.80. This is not the best ideal price but it's a very good price. With the Group's net asset value per share at 89.6 cents with net cash per share at 77.3 cents at the end of 1H FY2023 (of course the numbers will change after acquisition of Boustead Projects), but it's a good enough price to make a purchase. If it goes down further, I can always buy more.
CapLand India Trust
CapLand India Trust is trading at about 0.97 book value, with about 7.5% yield and the market CAP of 1.25 billions. WALE is 3.7 years. The sponsor is CapitaLand Investment, you can sleep well with it. India will also be a growing giant in future, good to take part in it. The last major Reits crash was during COVID period 2020, and current price is close to it. So why not and join the family?
Some facts about CLINT from https://www.clint.com.sg/en.html
CapitaLand India Trust (CLINT), formerly known as Ascendas India Trust (a-iTrust), was listed on the Singapore Exchange Securities Trading Limited (SGX-ST) in August 2007 as the first Indian property trust in Asia. Its principal objective is to own income-producing real estate used primarily as business space in India. CLINT may also develop and acquire land or uncompleted developments primarily to be used as business space, with the objective of holding the properties upon completion. As at 31 December 2022, CLINT's assets under management stand at S$2.5 billion.
CLINT's portfolio includes eight world-class IT business parks, one logistics park, one industrial facility and three data centre developments in India, with total completed floor area of 15.5 million square feet spread across Bangalore, Chennai, Hyderabad, Pune and Mumbai. CLINT is focused on capitalising on the fast-growing IT industry and logistics/industrial asset classes in India, as well as proactively diversifying into other new economy asset class such as data centres. CLINT is structured as a business trust, offering stable income distributions similar to a real estate investment trust. CLINT focuses on enhancing shareholder value by actively managing existing properties, developing vacant land in its portfolio, and acquiring new properties.
(Disclaimer: This is not FOMO buy and don't follow my buy, do your own due diligence.)
What's next?
Take advantage of high interest rate to earn free money
I have almost completed my purchase in Singapore Saving Bonds as per this article which I have shared earlier (SBMAY23 GX23050W SSB is out! Above 3% but less than last month. What's the plan?). Completed as in I will get around 300 each per month for the next 10 years risk free.
Will I buy this month SSB again? I think quite likely will not as per what I have shared in this post – I rather keep in MoneyOwl WiseSaver with few days liquidity or Fundsupermart Autosweep which I can use the funds to buy shares directly. Liquidity is important in volatile markets.
Now I get around 1.8k every month from SSB, bank accounts and Money Market Funds.
Webull
I have also explored Webull and earned some free money from it while learning about how to use a nice new brokerage that just reached the shores of Singapore. You can read the article (Webull Promotion: Free Money of at least US$50 and Moneybull with 4.52% Yield!) for more details.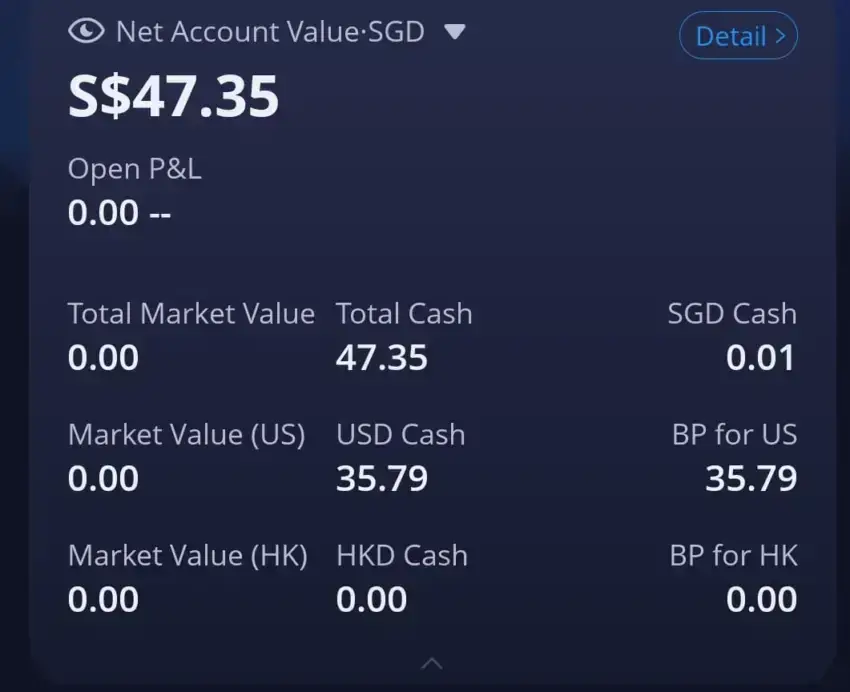 Other Freebies
I have also signed up a new credit card to earn some freebies from Moneysmart. Playing the credit cards game is part of valuable investing knowledge too!
Rakuten Insight Surveys
Of course, I am still continuing with my side Hustle doing surveys – Rakuten Insight Surveys. You can read more about it via Side Hustle Review – update on how much I have earned after 4 months – Rakuten Insight Surveys.
Lastly
Saw this article (Our Life only have 5 short Days – we should live the best for every day) online and shared it in my post earlier.
Reflect about my life. Life is really fragile, don't just mindless pursue wealth and forgot what is really important in life.
Good articles that you should read!
People are drawn to dividend investing.
Why? Firstly, dividends provide a regular stream of income, allowing investors to receive a portion of the company's profits on a periodic basis. This can be particularly attractive for individuals seeking consistent cash flow or looking to supplement their existing income. Additionally, dividend investing is often viewed as a more stable and predictable investment strategy compared to relying solely on capital appreciation.
I always write and share articles, especially on dividends which many people love them. Do read them!
Alternatively, you can go the right side of my page, there is a search bar where you can simply search "dividend" to see all my articles related to dividends!
Of course, you can search for other things that would interest you such as "Careyourpresent", "Reits", "Side Hustles", "Fixed Incomes", "Savings" etc.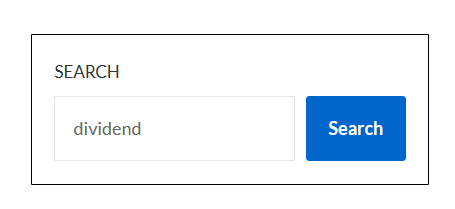 CAREYOURPRESENT
Money just buy you the chance of freedom.
When you are young and working, you exchange time for money. When you are old, you can have lots of money but you can't buy time back, especially the things that you have missed while busying striking out in career. Of course, if you love your career, and consciously know that you are missing out the first time your child walk or talk, that's ok, but if you are the other spectrum, please do something about it.
Your kids grew up and they no longer need you to accompany them. They no longer want to sit on your lap to share/do things with you…all these time you spent in your 9 to 6 or even longer cubicles…can the money that you have earned by you back these?
We always thought we have more time with our old parents, but we are wrong. Time with them is ticking away every day. One day it will suddenly be gone. There is no regret medicine, no reset in time. Gone is gone and cannot come back. No matter you are billionaires or millionaires, you cannot reset this.
We always thought that we have more time with our spouse every day, but we are wrong. One day they will be gone too. When you read this, please go tell your spouse that you love him/her and he or she is the best thing that you ever had in your life.
I have picked out some of the more life reflecting articles of the CAREYOURPRESENT series. Do read them:
You can read more about my articles on Careyourpresent via the Category "Careyourpresent" or simply click "Careyourpresent" via the main menu bar.
REMEMBER:
Love your life daily.
You have one less day with your spouse, parents, children and yourself.
Time is ticking away.
For each passing day,
Enjoy and Treasure your Life!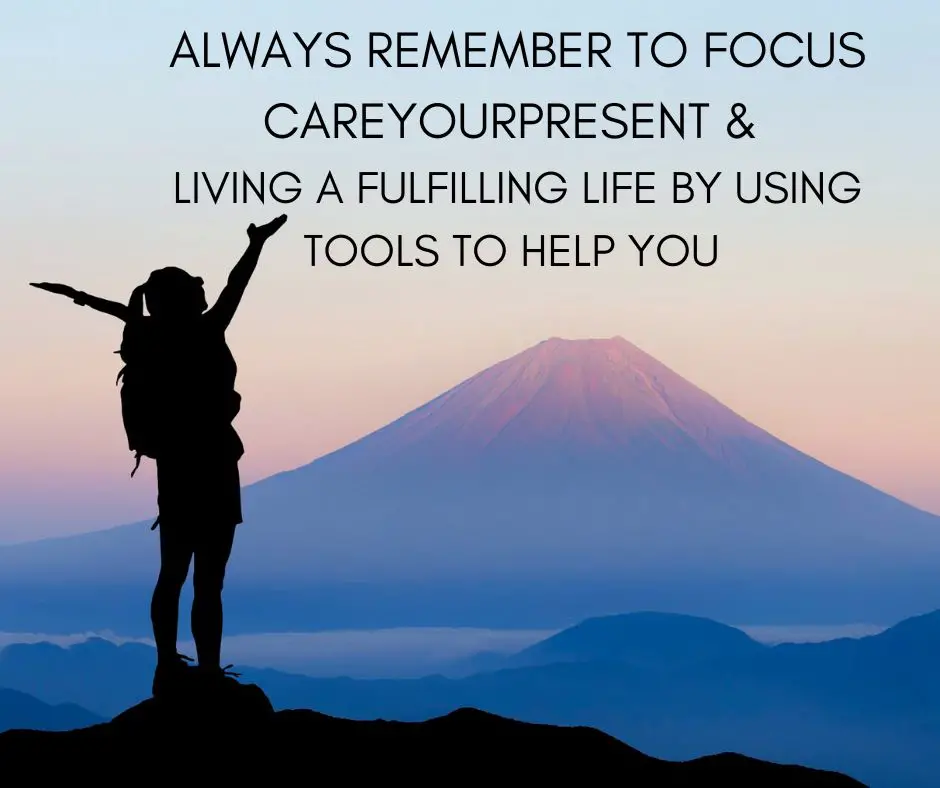 For those who are interested in regular updates of my articles, please join the others to sign up for my free newsletter to has my newest blogposts sent to your mailbox for free!
For real time exclusive updates on market news/life (especially Crypto markets where the news move fast, important news will be shared directly via tweets or telegrams), do also join the platforms below and engage with other like-minded people!
You may also contact me via [email protected].
If you're looking referral codes, do check out my referral and ebook page. Give it a try and who knows? You might end up loving these platforms! To be absolutely fair to all the readers, I am definitely using all these companies and they are useful to me! Likely will be useful to you too!
At the same referral and ebook page, you can also download my free ebooks and other free resources.
For quick references to these resources, you can see below.
Ebooks and other useful resources on enhancing productivity (Investment, Excel, Notion etc). Currently most of it are free at this moment (subject to change).
WeBull: A powerful brokerage with nice free welcome gift. You can refer to my guide here on how to signup! 4 Simple step only! Click here to register a new account!
MoneyOwl: You can use this 6SHU-93MC to get free grab vouchers and highly safe liquid cash fund account.
Trust Bank – You will enjoy free FairPrice E-Voucher referral if you sign up via my referral code KNDBPEPT. Simply download the Trust Bank SG App on the App Store or Google Play Store. Tap on "Use referral code" immediately after you start the app and key in: KNDBPEPT
FSMOne: P0413007. Good account to keep liquid cash in autosweep and to purchase investment at low fee.
Hostinger: You can use this link for hosting your new website. 20% off hosting!
Crypto.com: Use my referral link https://crypto.com/app/h92xdfarkq to sign up for Crypto.com and we both get $25 USD 🙂