What's Now?
This is a short post to provide market update and my view. Is the Market is showing sign of weaknesses or strength NOW? Reit/Stocks/Crypto lovers time to buy buy buy?
Market update
The market has a huge one day jump last week before starting to show sign of weaknesses whereas 10 years US treasury yields have been dropping until 3.5% from 4.2% previously. The US market opens with red but closes flat on Friday.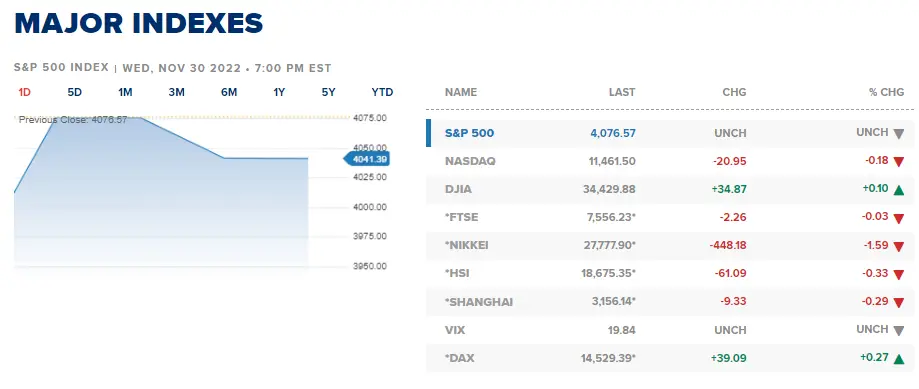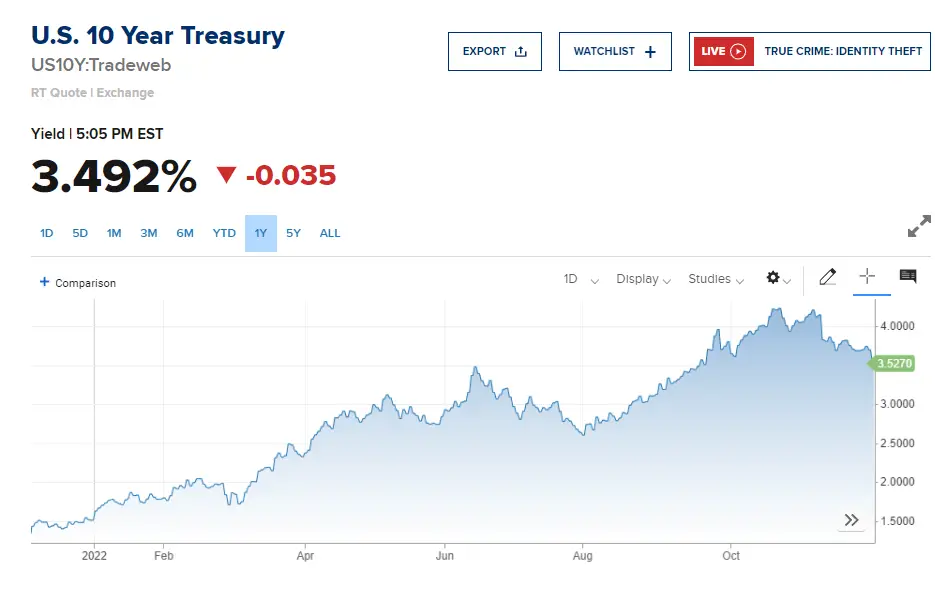 The big one-day jump is because Powell said:
FED SAID
The one-day jump is because the market think that Fed had pivoted. This is summary of what Powell said on Wednesday:
Smaller interest rate increases are likely ahead.
This could start in December.
Monetary policy likely to stay restrictive for some time until real signs of progress emerge on inflation.
We will stay the course until the job is done.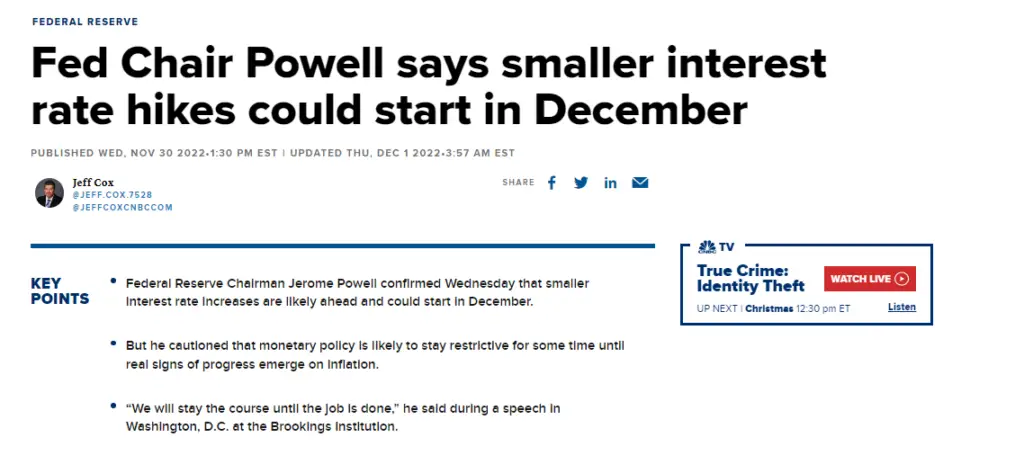 My Perspective – Market is showing sign of weaknesses again
Do you really think that the Fed pivoted? Think again? Is the interest rate lower now? Will it still rise again or will decrease? Does rise slower mean rate is low, inflation is curbed? With higher interest rate means cost of funding is high, businesses/economies will suffer. Some overleveraged companies might collapse. Let's wait and see.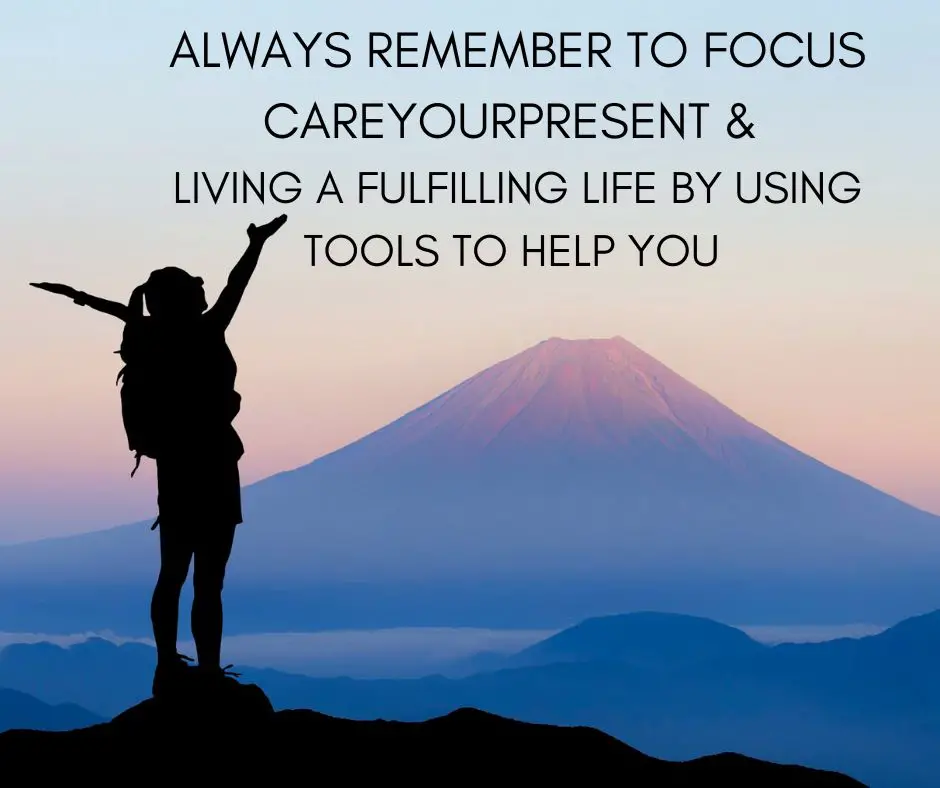 Thanks for reading my article. I truly appreciate that you have visited my site!
If you have any comments about this article or have any other topics that you want me to cover in my site, please feel free to leave a comment at the end. Thanks!
For those who are interested in my articles, please join the others to sign up for my free newsletter to has my newest blogposts sent to your mailbox for free!
For real time exclusive updates on market news/life (especially Crypto markets where the news move fast, important news will be shared directly via tweets or telegrams), do also join the platforms below and engage with other like-minded people!
You may also contact me via [email protected].
If you're looking referral codes, do check out my referral and ebook page. Give it a try and who knows? You might end up loving these platforms! To be absolutely fair to all the readers, I am definitely using all these companies and they are useful to me! Likely will be useful to you too!
At the same referral and ebook page, you can also download my free ebooks and other free resources:
For quick references to these resources, you can see below.
Ebooks and other useful resources on enhancing productivity (Investment, Excel, Notion etc). Currently most of it are free at this moment (subject to change).
MoneyOwl: You can use this 6SHU-93MC to get free grab vouchers and highly safe liquid cash fund account.
Trust Bank – a new digital bank. A unique partnership backed by Standard Chartered Bank and FairPrice Group. You can get free bank account with no minimal balance and credit card with no annual fee ever. KNDBPEPT.
FSMOne: P0413007. Good account to keep liquid cash in autosweep and to purchase investment at low fee.
Hostinger: You can use this link for hosting your new website.
Crypto.com: Use my referral link https://crypto.com/app/h92xdfarkq to sign up for Crypto.com and we both get $25 USD 🙂