Recently, there are many "sparring" or "discussion" among many of the financial bloggers for the past few days, especially for those famous bloggers who are financially independent. Let me share some of these posts:
Are Financial Influencers spending too little for their own good? by Christopher who is Financially Independent at age 39 but still conducting courses/part time jobs now.
Gratitude, My Portfolio, and My Qualification to Advice on F.I. by Kyith who is Financially Independent, but still serving in Providend as passion for Financial Adviser.
F.I.R.E. Always have a Plan B! Better and cheaper! by the famous AK who have 200k annual passive income, retired and then enjoying video games.
This also sparkled many discussions on forums.
That results in various comments such as:
If you are spending, you are doing something wrong in this life.
My friend showed me his post of hoarding can food like peanuts, tuna. Eating with bread. He even says $2.50 per meal
$4 cai png is a treat? I fainted
Others find joy in spending excessively, or beyond what they should. Savings is a "burden", or at least a mere means to an end, delayed gratification for greater reward. But to a man like AK, miserliness is not misery, but ecstasy lol.
Deep down, I genuinely believe this strategic, low-cost, globally diversified, 80-60% equity strategy can give perpetual inflation-adjusted income if we respect the initial income spent relative to the portfolio value (keep it 2.5% or lower)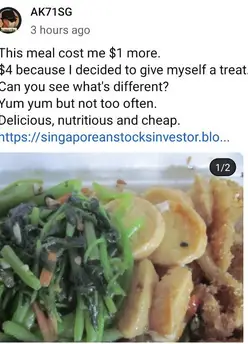 Adding Oil to Fire
As the sayings goes, 火上加油 (adding oil to fire), this article is not to add oil to fire.
There are people who like to do all sorts of mathematical financial models etc to simulate withdrawal rates, cash-flow, returns based on various assets classes etc, whereas some simply see dividend income > expenses means financial independent etc and can last indefinitely. Previously I have also shared something on this Ultimate Formula for FIRE (Financial Independent, Retire Early). There is one interesting way is passive income > active income.
I won't be sharing more on this for this article.
I am not going to argue 2.5%, 3%, 4.5% withdrawal rates, and come out with all sorts of financial modelling using past historical data as evidence to substantiate my points. Future is future, past is past. Past work doesn't means future will work. Past don't work doesn't means future will not work. Many try to predict future, but who can? Can you even predict what will happen tonight or even the next 10 minutes?
Different people have different perspectives, even if you argue till the end of the world, nothing will change, especially the views of people who are already 40+ and above, most of their life views, behaviors are already there – fixed based on the past decades of life experiences.
In fact, there is no point to try to change / influence the views of others such that they are same as yours (but apparently, many people are still doing so, don't know for what purposes), you can of course share, but there is no point of getting into arguments.
"You are so anxious about the future that you do not enjoy the present. You therefore do not live in the present or the future. You live as if you are never going to die, and then die having never really lived."

Dalai Lama
Your Life is your Life
Your Life is your Life. His Life is his life. Her Life is her life. No two people have the same life experiences, and hence same life perspectives on everything regardless of how similar they are. Learn to let go is important.
Live your own life, share your experiences to help others, not trying to change their life views. It's ok that others don't agree with you and you can continue to share, but don't need to enforce your own views into them. There is no righteous Man that is always right, there is no need to follow others if what you are doing makes you happy.
There are people who are happy with $4 cai png. There are people who are happy with home cook food that cost less than $2 per meal. There are people who eat atas fruits that cost $400 like spending $0.01 daily only. There are people who loves to eat atas restaurant fine dining with $100+ per meal.
So be it, do what you love most? Live your best life with no regrets.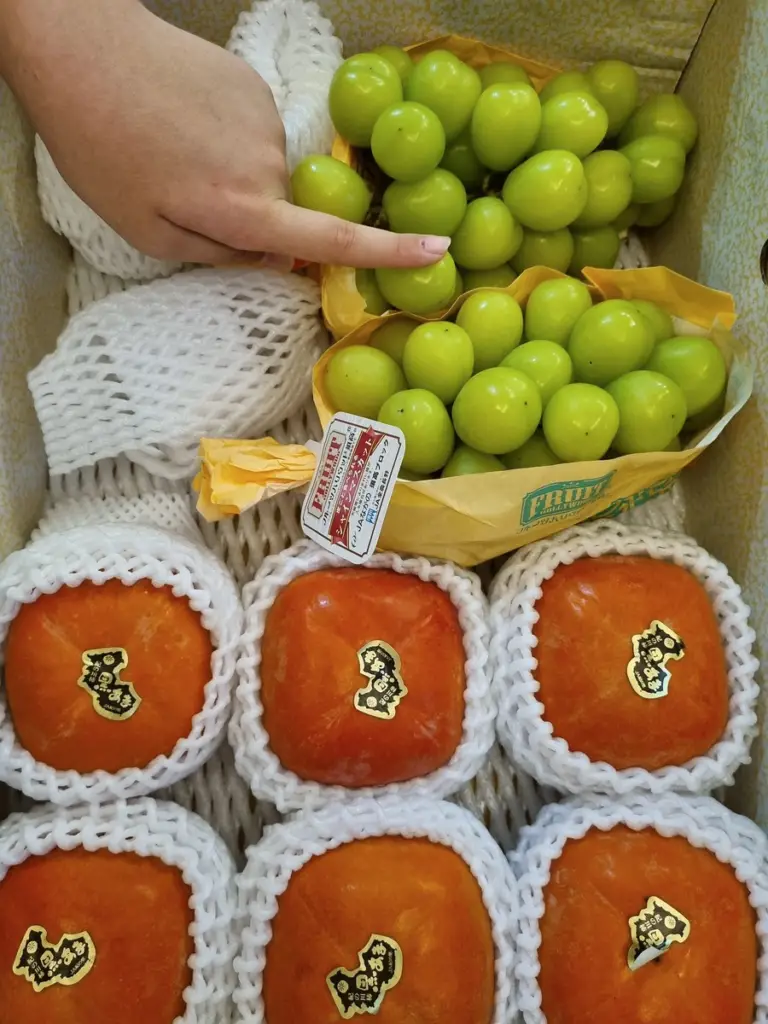 Never forget this…
All the money, atas food, lousy cheap food etc, don't belong to you.
If $10 were stolen from your $86,400 bank account, you wouldn't throw away the remaining $86,390, right? Similarly, with 86,400 seconds in a day, don't let 10 seconds of negativity ruin the entire day.
The idea is to focus on the abundance of positive experiences and time rather than dwelling on minor, fleeting negative incidents.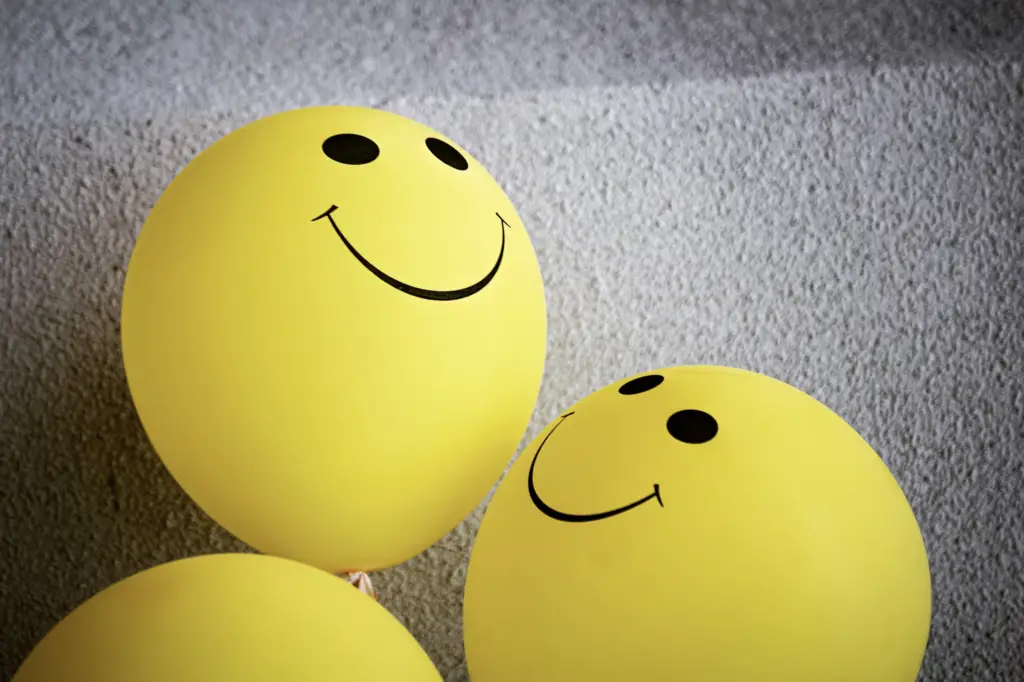 We are all billionaire
We are all billionaire, you may not be money billionaire, but you are your own time billionaire. Time is the most scare resources in this world.
Unlike Money. Time can only be depleted. You can never earn it back.
Time Billionaire
The average lifespan of 80 years is equivalent to 2,522,880,000 seconds. Starting with 60 seconds in a minute, multiplied by 60 minutes in an hour, then by 24 hours in a day, followed by 365.25 days in a year to account for leap years, and finally multiplied by the desired 80 years. The result is an estimated total of approximately 2,522,880,000 seconds in an 80-year lifespan
Every second is gone very fast. Days are long but years are short. Within a flash, we are all grown up. Within a flash, your parents will die, your kids will grow up, you will die one day too. Whatever trivia arguments that you have got into doesn't have meaning in the short span of life. You can be emperor, president of a country or even the world, but one day you will be gone with the wind, buried in the soil, and after a short one, no one will remember you, especially who argue and is unhappy with you.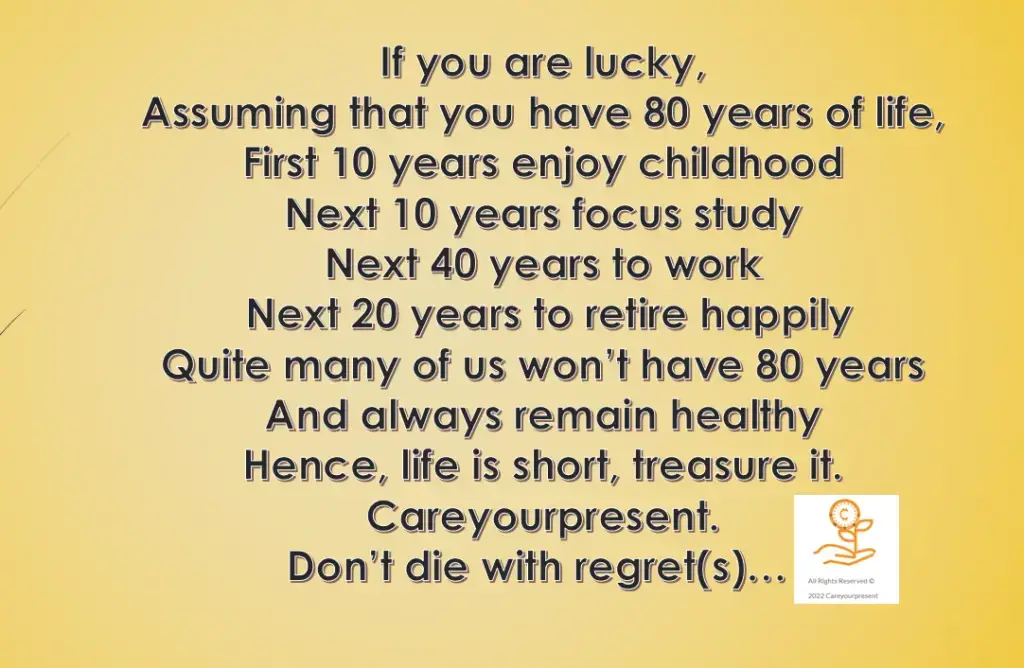 Webull New Clients – Get up to Up to US$100-5000 worth Free Shares
Simply sign up here by 15 November 2023, 15.59 Singapore Time
Fund ANY amount (S$0.01 also can!) – get five US$10-US$500 worth of free shares!
Maintain funds for 30 day and get another five US$10-US$500 worth of free shares!
Moneybull with 5.XX % 7-Day USD yield on idling cash!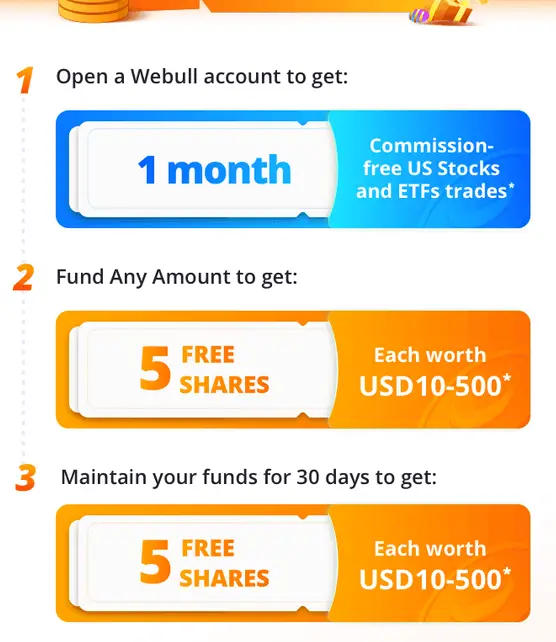 Trust Bank New Clients → Free SGD$35 FairPrice Vouchers
Sign up using referral code KNDBPEPT (Free $10 FairPrice E-Voucher). Key in this code after you download the Trust Bank App from Trust Bank Website
Receive a S$25 FairPrice E-Voucher from your first card spend as a credit card customer or when you make your first S$500 deposit for Savings account
Tesla lucky draw chance x 1 (end 30 Nov 2023)
Many other attractive vouchers in the app – refresh every month
No minimum balance account and can earn up to 2.5% for the first 125k
No foreign transaction fee, great exchange rates when overseas. See my review via Trust Card – Excellent Card for overseas usage.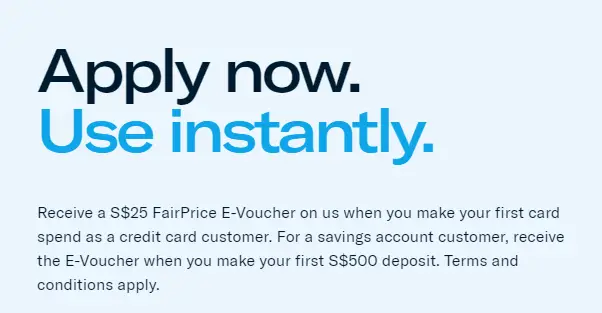 Rukuten Insights Survey – Free money with little work!
Sign up via Rakuten Insight Surveys!
This is a survey website that pays you to complete surveys. You can earn money by completing surveys on your phone or computer, and there are plenty of them available! I started this survey side gig few months ago around Nov 2023. There are a couple of surveys every few days after you have created your profile.
With a little effort, you can start earning money simply by sharing your opinions. Read my experience via Side Hustle Review – update on how much I have earned after 7 months – Rakuten Insight Surveys
FSMone – Cheap Comms and can transfer your shares to Personal/Joint CDP for Free
I am using FSMOne.com to invest in funds & ETFs (including money market funds). FSM is good due to the low comms and the free transfer from FSMOne to CDP (typically takes less than a week to transfer). If you do not have an account, you can sign up here. Please use my FSMOne referral code: P0413007.


Money just buy you the chance of freedom but can't buy back time. In life, there is no reset button. Time is limited but money is not.
When you are young and working, you exchange time for money. When you are old, you can have lots of money but you can't buy time back, especially the things that you have missed (your strong health, time with young child) while busying striking out in career.
Your kids grew up and they no longer need you to accompany them. They no longer want to sit on your lap to share/do things with you…all these time you spent in your 9 to 6 or even longer cubicles…can the money that you have earned by you back these?
We always thought we have more time with our old parents, but we are wrong. Time with them is ticking away every day. One day it will suddenly be gone. There is no regret medicine, no reset in time. Gone is gone and cannot come back. No matter you are billionaires or millionaires, you cannot reset this.
We always thought that we have more time with our spouse every day, but we are wrong. One day they will be gone too. When you read this, please go tell your spouse that you love him/her and he or she is the best thing that you ever had in your life.
Love your life daily. You have one less day with your spouse, parents, children and yourself. Time is ticking away.
Focusing Careyourpresent & living a fulfilling life by supercharging your mind & investment/online income. Careyourpresent Series focus on things that one MUST know in their Life.
More articles can be found here.

For those who are interested in regular updates of my articles, please join the others to sign up for my free newsletter to has my newest blogposts sent to your mailbox for free!
For real time exclusive updates on market news/life (especially Crypto markets where the news move fast, important news will be shared directly via tweets or telegrams), do also join the platforms below and engage with other like-minded people!
You may also contact me via [email protected].