Allocation outcome
Many people have balloted for the juicySBDEC22 GX22120S issue as the interest rate is indeed very juicy. The balloting results was out this afternoon at around 3pm and people would get either 14k or 14.5k! if you are a pair of couple of a family, you could get 29k for 3% plus per year for 10 years! That's a good sum of money to be keep as emergency fund which you can unlock within a period of few days to 1 month. (Disclaimer: I am lucky to be allocated 14.5k whereas my wife 14k. Thus 28.5K as a couple.)
Based on past trend, the allocation rate was about 10k. Through some of the forums, I notice some people wanted to save the interest for 3 days (from last Friday until today), hence they put in 10k only based on past trend. For those who only put in 10k only for the balloting should be regretting now why they never put more. Not to worry, you can try again next month 🙂


What is Singapore Saving Bonds?
For those who are new to this, do consider applying Singapore Saving Bonds for the next issue. Quite likely the interest will be slightly lower based on the current trend but if you're looking for a safe investment with decent returns, Singapore Saving Bonds is the place to go. You can invest as little as S$500 and get a guaranteed return locked at the time of investment. With the current high interest rate environment, it can go up to 3% or more.
Singapore government-backed saving bond offers a risk-free investment to the investors.
Singapore Savings Bonds are backed by the Singapore Government, so you can rest assured that your investment is safe. In fact, there is no to little risk of losing money when you invest in a Savings Bond.
You can invest as little as SGD$500 in SGD bonds.
SGD bonds are sold in increments of $500. You can invest as little as SGD$500 in Singapore Savings Bonds, and the minimum investment period is three months.
Your money is safe in Singapore Saving Bonds because it is backed by the Singapore Government.
You can be sure that your money is safe in Singapore Savings Bonds. The government is unlikely to default on its debt obligations, go bankrupt and unable to pay back the money it owes. This is because our government has a strong track record of fiscal responsibility. The government has never defaulted on its payments, and neither will they ever do so in future. This means that you can rely on their promise of paying interest every year without any worries of getting less than what you expect or nothing at all like what happened during the 2008 financial crisis when some countries failed to pay back their debts after having borrowed too much money from other banks who themselves were facing bankruptcy due to bad investments.
Singapore Saving Bonds are a great way to invest in Singapore and earn some interest on your money. It is also a good option for those who are more risk adverse but want to save up for their children's education, or retirement. There are many benefits associated with holding Singapore Saving Bonds such as tax exemptions and access to interest payments without having to sell them before maturity date which means you can reinvest these savings back into another bond if something happens like an emergency fund or other financial goals arise unexpectedly.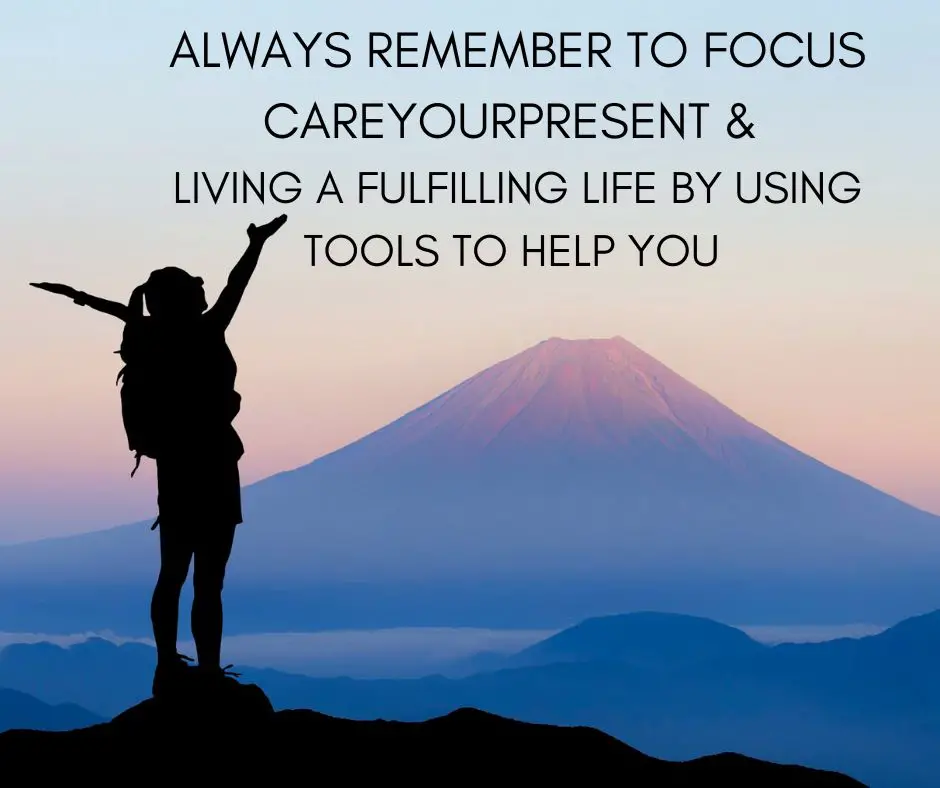 Thanks for reading my article. I truly appreciate that you have visited my site!
If you have any comments about this article or have any other topics that you want me to cover in my site, please feel free to leave a comment at the end. Thanks!
For those who are interested in my articles, please join the others to sign up for my free newsletter to has my newest blogposts sent to your mailbox for free!
For real time exclusive updates on market news/life (especially Crypto markets where the news move fast, important news will be shared directly via tweets or telegrams), do also join the platforms below and engage with other like-minded people!
You may also contact me via [email protected].
If you're looking referral codes, do check out my referral and ebook page. Give it a try and who knows? You might end up loving these platforms! To be absolutely fair to all the readers, I am definitely using all these companies and they are useful to me! Likely will be useful to you too!
At the same referral and ebook page, you can also download my free ebooks and other free resources:
For quick references to these resources, you can see below.
Ebooks and other useful resources on enhancing productivity (Investment, Excel, Notion etc). Currently most of it are free at this moment (subject to change).
MoneyOwl: You can use this 6SHU-93MC to get free grab vouchers and highly safe liquid cash fund account.
Trust Bank – a new digital bank. A unique partnership backed by Standard Chartered Bank and FairPrice Group. You can get free bank account with no minimal balance and credit card with no annual fee ever. KNDBPEPT.
FSMOne: P0413007. Good account to keep liquid cash in autosweep and to purchase investment at low fee.
Hostinger: You can use this link for hosting your new website.
Crypto.com: Use my referral link https://crypto.com/app/h92xdfarkq to sign up for Crypto.com and we both get $25 USD 🙂