Many people shared the stories of FTX, timeline etc about this bankruptcy. This will be a big dominos effect for the Crypto Market, but so far this didn't hurt the traditional stock markets. After LUNA-UST, incident, I learn that for Crypto, better to sell once there are any news. BE SAFE than Sorry! Anyway, for the recent FTX bankrupt, I have transferred to my on-chain wallet linked to Ledger immediately on the day when the FUDs came out. Thus, I am fully intact and didn't lose anything. Of course I also lose few % of my portofolio to LUNA-UST case but I didn't lose anything to FTX and Hodlnaut cases. Yesterday it was about Huobi, Gate.io, Crypto.com. I also took all my funds out.
Hence for Crypto, please remember two things:
(1) If you hear any FUDs in Crypto Twitter (CT), especially from those more reputable CT posters, it is better to be safe than sorry. Take precaution.
(2) Keep your coins in hardware wallets like Trezors and Ledgers. For those who don't understand this, please read my previous post (link below) on Guide – Managing your Crypto Wallets.
What is my plan for Crypto?
Currently, I am waiting for the dominos effects caused by FTX collapses to play out first for the next few weeks. I will start to enter if BTC hit around 13k or ETH reach 800. However, I might go in once below 1k. This is because recently BTC dominance is dropping and ETH become more resilient. See how the situation play out first. Meanwhile, do you believe in Metaphyiscs now? FTX collapse on the day of Eclipse. See my post below.
For those who are new to Crypto, do consider reading my pinned posts to learn more. I have collated the key articles that I have written so far and will continue to compile.
Update for stock markets
Recently the market went up a lot because of CPI 7.7%, wow 0.2% drop. Market believe Fed will pivot. Hence, many people must be thinking that my view (see post: Careful, BIG crash 4th quarter is coming true) so far that the markets will crash further are wrong.
Do you believe this is really bull when FED target is 2%? If you go research, most buyers are retailers, not institutions. Be patient and wait. Of course, you can FOMO and go buy, but please exit in time when you have profits, especially your warchest/cash level is low. Another way is of course, buy, hold, stay on course and hold for 20-30 years, likely you will be profitable if you bought good companies/Crypto.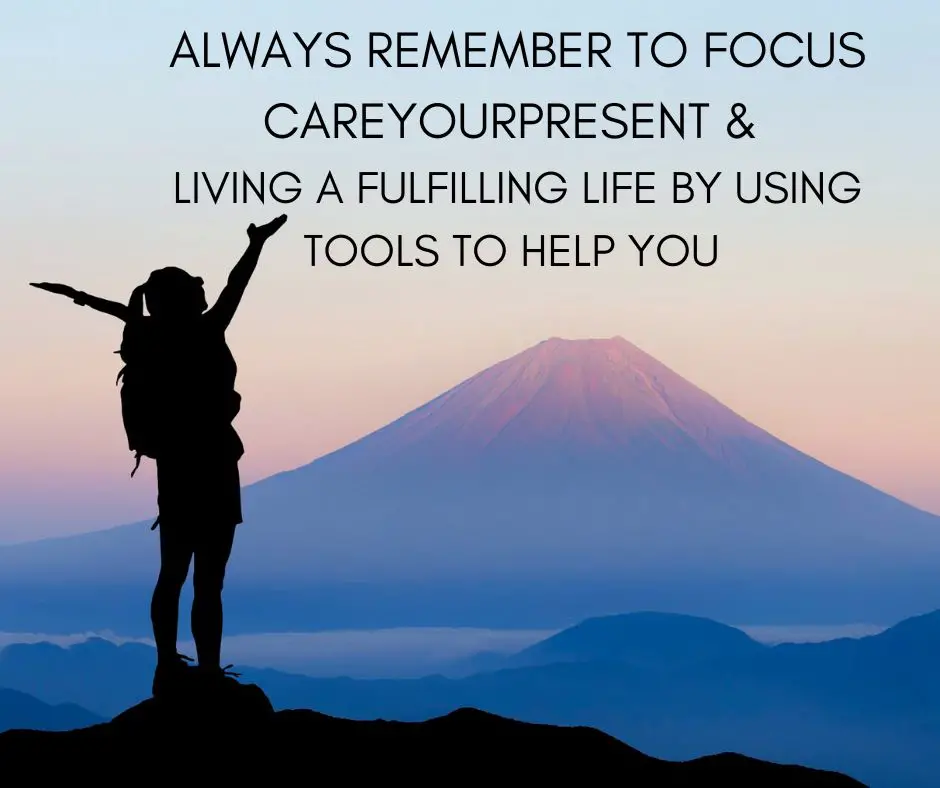 Thanks for reading my article. I truly appreciate that you have visited my site!
If you have any comments about this article or have any other topics that you want me to cover in my site, please feel free to leave a comment at the end. Thanks!
For those who are interested in my articles, please join the others to sign up for my free newsletter to has my newest blogposts sent to your mailbox for free!
For real time exclusive updates on market news/life (especially Crypto markets where the news move fast, important news will be shared directly via tweets or telegrams), do also join the platforms below and engage with other like-minded people!
You may also contact me via [email protected].
If you're looking referral codes, do check out my referral and ebook page. Give it a try and who knows? You might end up loving these platforms! To be absolutely fair to all the readers, I am definitely using all these companies and they are useful to me! Likely will be useful to you too!
At the same referral and ebook page, you can also download my free ebooks and other free resources:
For quick references to these resources, you can see below.
Ebooks and other useful resources on enhancing productivity (Investment, Excel, Notion etc). Currently most of it are free at this moment (subject to change).
MoneyOwl: You can use this 6SHU-93MC to get free grab vouchers and highly safe liquid cash fund account.
Trust Bank – a new digital bank. A unique partnership backed by Standard Chartered Bank and FairPrice Group. You can get free bank account with no minimal balance and credit card with no annual fee ever. KNDBPEPT.
FSMOne: P0413007. Good account to keep liquid cash in autosweep and to purchase investment at low fee.
Hostinger: You can use this link for hosting your new website.
Crypto.com: Use my referral link https://crypto.com/app/h92xdfarkq to sign up for Crypto.com and we both get $25 USD 🙂