For people who are more risk averse and like to save instead of invest, you can see the Fixed Deposit are raising with most banks around 3% plus. However, some people would like to have more liquidity for their account (instead of 1 year for Fixed Deposit) so that they can access the cash anytime. Nowadays, there are many options, do consider them and make your cash works harder.
Do note that whatever I share here are what I am personally using now.
Trust Bank
Trust bank is increasing the base interest to 1.5%! This is good news for savers. If you make 5 transaction, you will get another 0.5% bonus interest until 2.0%. There is no minimum balance and you can deposit and withdraw the funds anytime using the FAST transfer. You can read my review below previously. SDIC also cover up to 75k.
You will enjoy free $35 FairPrice E-Voucher referral if you sign up via my referral code KNDBPEPT. Simply download the Trust Bank SG App on the App Store or Google Play Store. Tap on "Use referral code" immediately after you start the app and key in: KNDBPEPT
OCBC 360
If you have salary more than $1800, you can easily earn 2.5%. No need to do anything except credit salary. If you are little more hardworking, can try track and increase your average daily balance by $500 monthly to get another 1.5%. However, do note that the minimum balance required is $3000 to avoid fall below fee.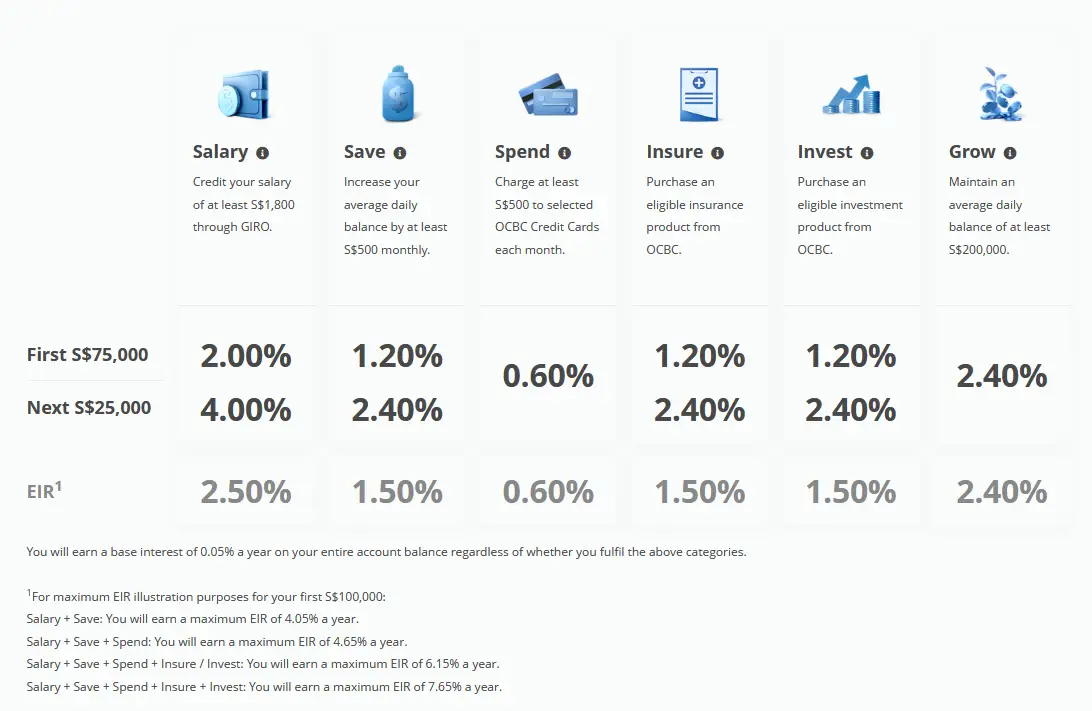 SSB/Treasury Bill
These offer good rates but your money will be locked up for around 1 month for SSB and 6 months for Treasury Bill. However, they are SG government guarantee. Refer to https://www.mas.gov.sg/bonds-and-bills/Singapore-Savings-Bonds for more information.
Fundsupermart Autosweep
Personally I putting quite a good sum in this as this give me 2.043% with almost immediate liquidity. I can also use the funds to directly make my equities purchase with cheap comms. If I have purchased SGX shares, I can easily transfer them to CDP within 1 week.
If you do not have an account, you can sign up here. Please use my FSMOne referral code: P0413007.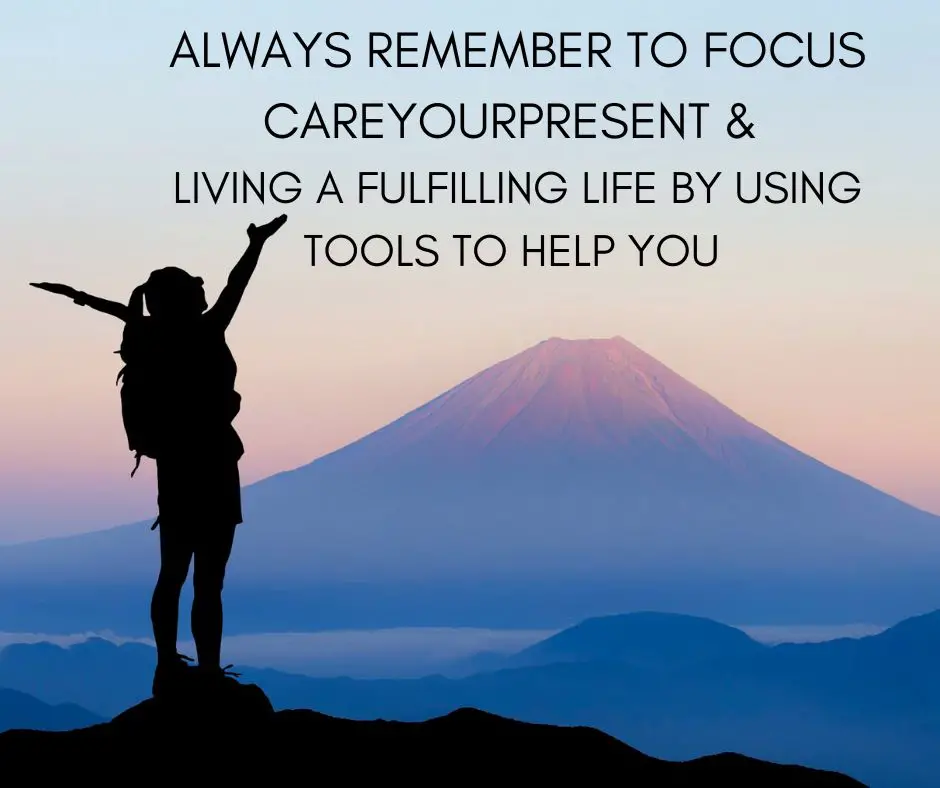 Thanks for reading my article. I truly appreciate that you have visited my site!
If you have any comments about this article or have any other topics that you want me to cover in my site, please feel free to leave a comment at the end. Thanks!
For those who are interested in my articles, please join the others to sign up for my free newsletter to has my newest blogposts sent to your mailbox for free!
For real time exclusive updates on market news/life (especially Crypto markets where the news move fast, important news will be shared directly via tweets or telegrams), do also join the platforms below and engage with other like-minded people!
You may also contact me via [email protected].
If you're looking referral codes, do check out my referral and ebook page. Give it a try and who knows? You might end up loving these platforms! To be absolutely fair to all the readers, I am definitely using all these companies and they are useful to me! Likely will be useful to you too!
At the same referral and ebook page, you can also download my free ebooks and other free resources:
For quick references to these resources, you can see below.
Ebooks and other useful resources on enhancing productivity (Investment, Excel, Notion etc). Currently most of it are free at this moment (subject to change).
MoneyOwl: You can use this 6SHU-93MC to get free grab vouchers and highly safe liquid cash fund account.
Trust Bank – a new digital bank. A unique partnership backed by Standard Chartered Bank and FairPrice Group. You can get free bank account with no minimal balance and credit card with no annual fee ever. KNDBPEPT.
FSMOne: P0413007. Good account to keep liquid cash in autosweep and to purchase investment at low fee.
Hostinger: You can use this link for hosting your new website.
Crypto.com: Use my referral link https://crypto.com/app/h92xdfarkq to sign up for Crypto.com and we both get $25 USD 🙂