For those who love reits, the rate for today went higher to 4.2% for 10 years. Hence Reits are redder today. Did you buy buy buy today?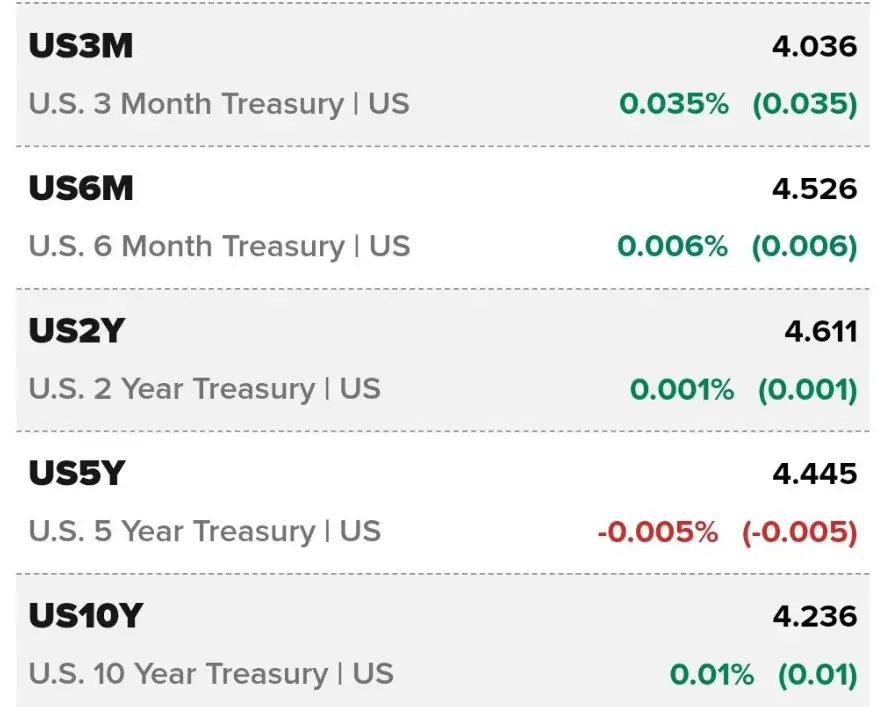 For those who like Reits (which many of those who invest in Singapore Market will like), few very important things that you should look at before you buy is the debt refinancing profile and gearing and the amount of fixed debts. Let's say interest will remains higher for at least another year or so, that would be 2023 and 2024, hence this is to make sure that your Reits can survive through these rough periods. Always look at risk first before potential gain.
Let me collate from their latest presentation and you can see for yourself to decide. Of course, these are the ones that I would love to DCA (assuming no change in other FA) when they reach 6% and buy a lot more when they are 7% or more. (Disclosure: I bought some of them today.)
AIMS APAC Reit (SGX: O5RU)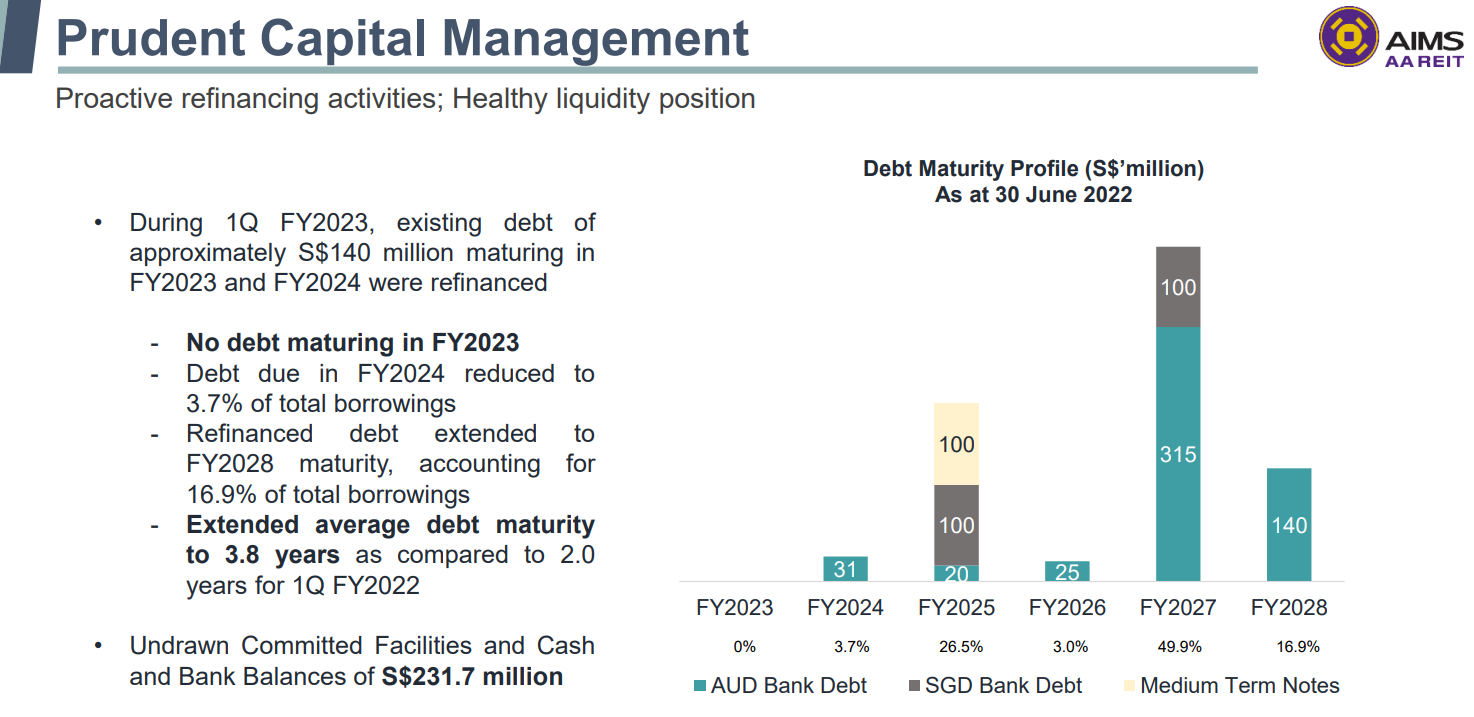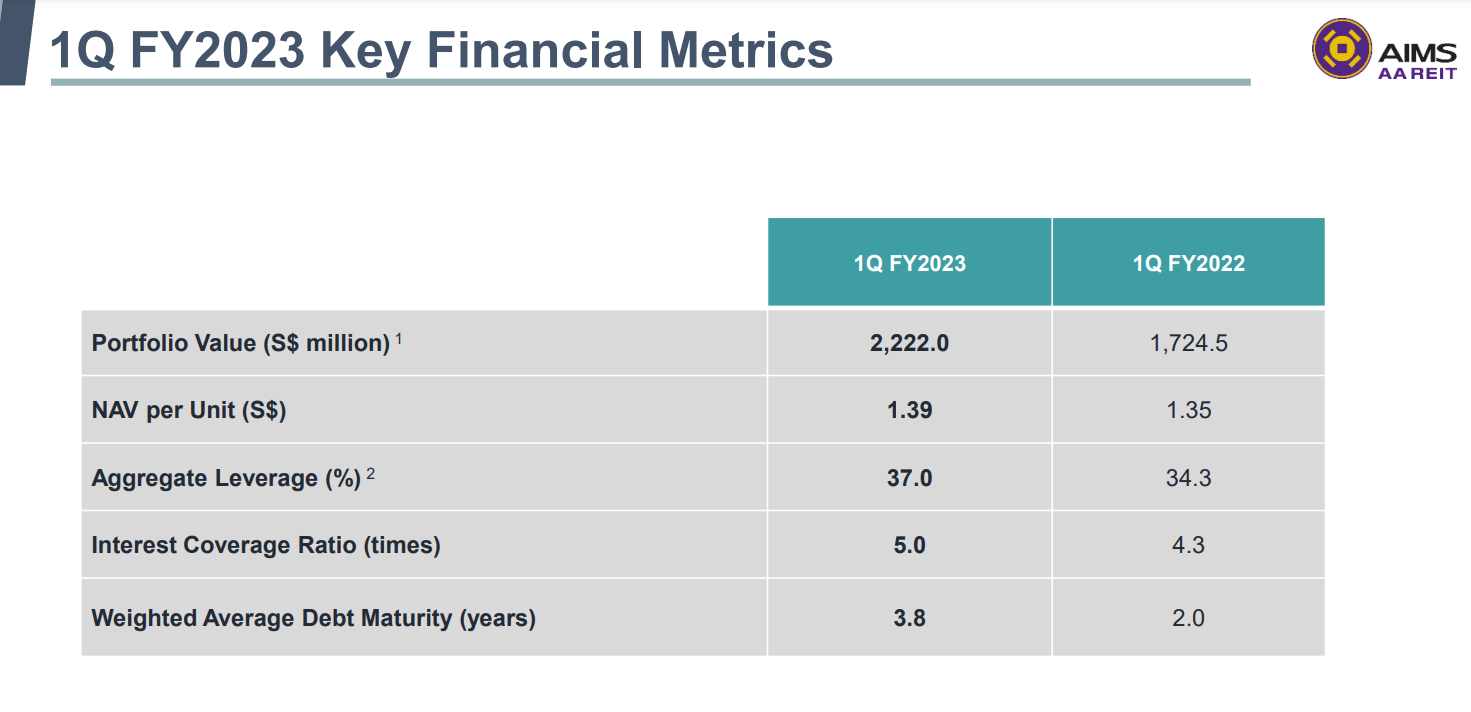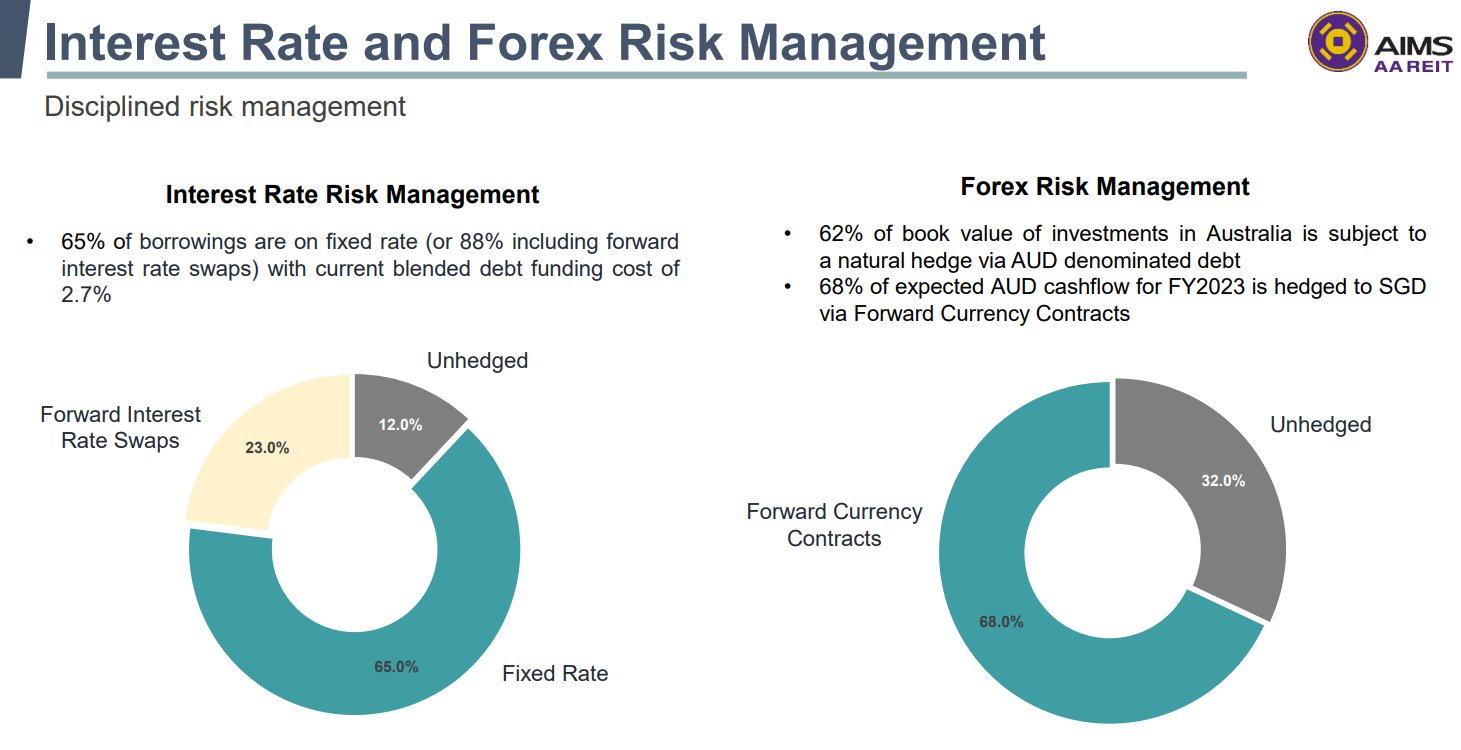 Mapletree Log Tr (SGX: M44U)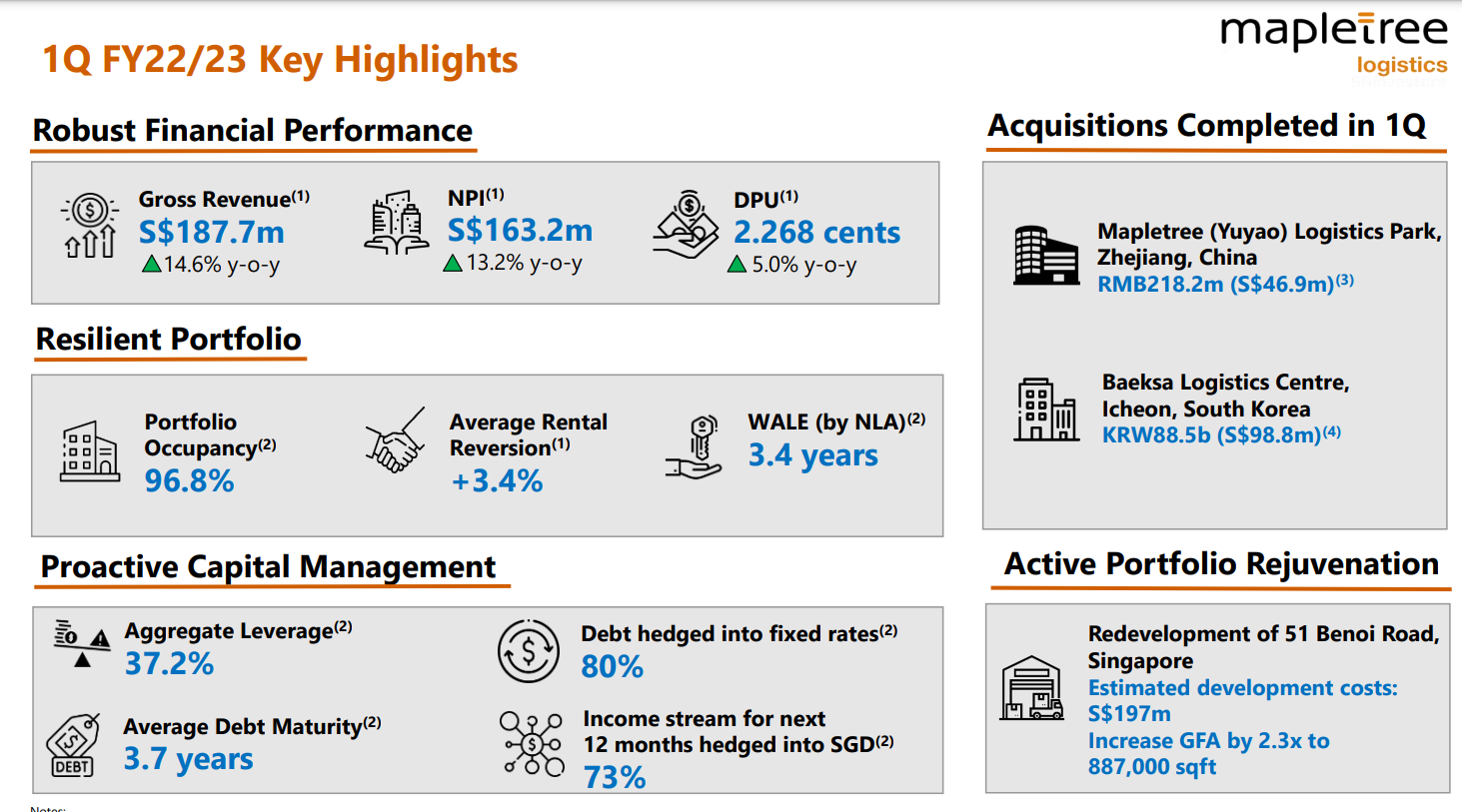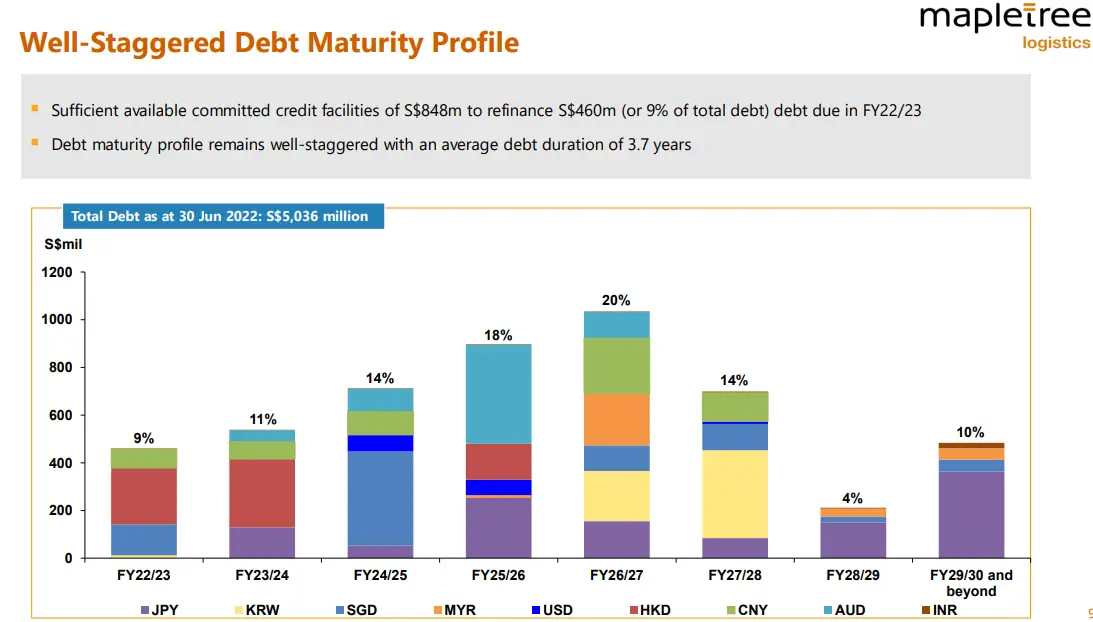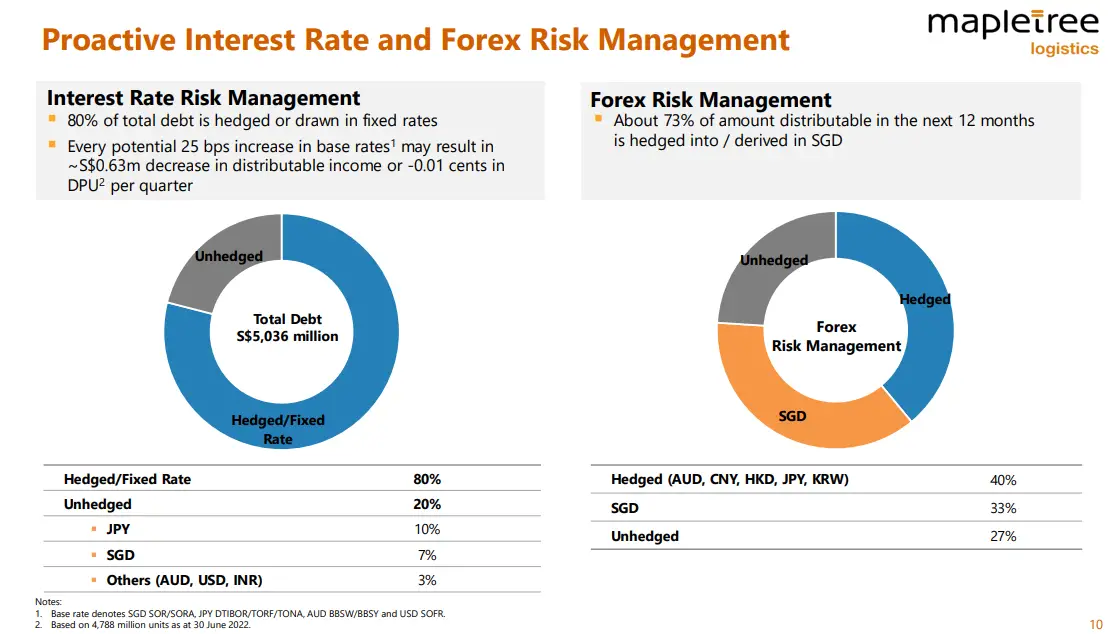 Mapletree Ind Tr (SGX: ME8U)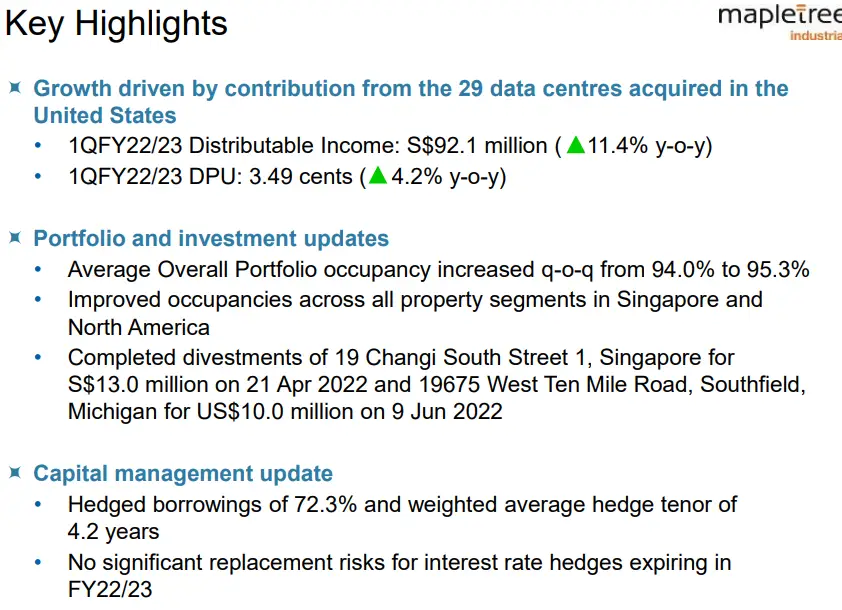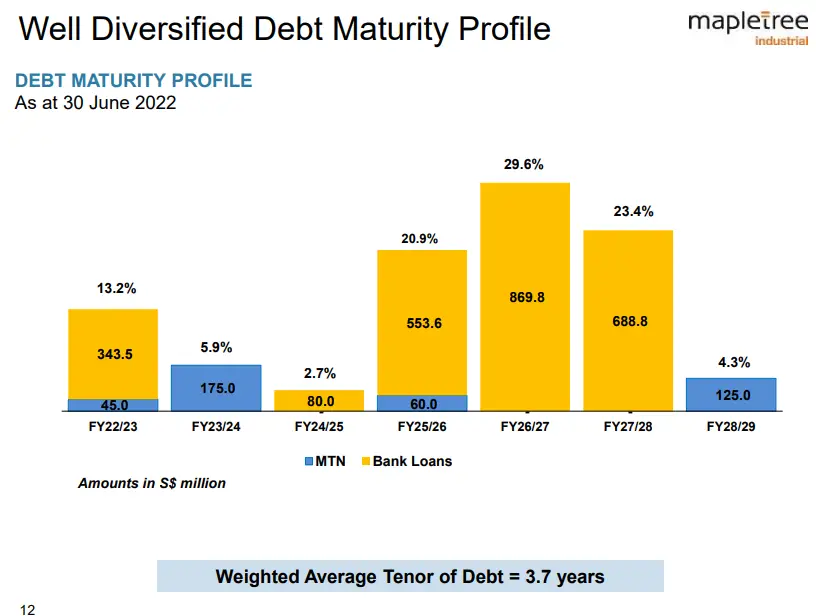 CapLand Ascendas REIT (SGX: A17U)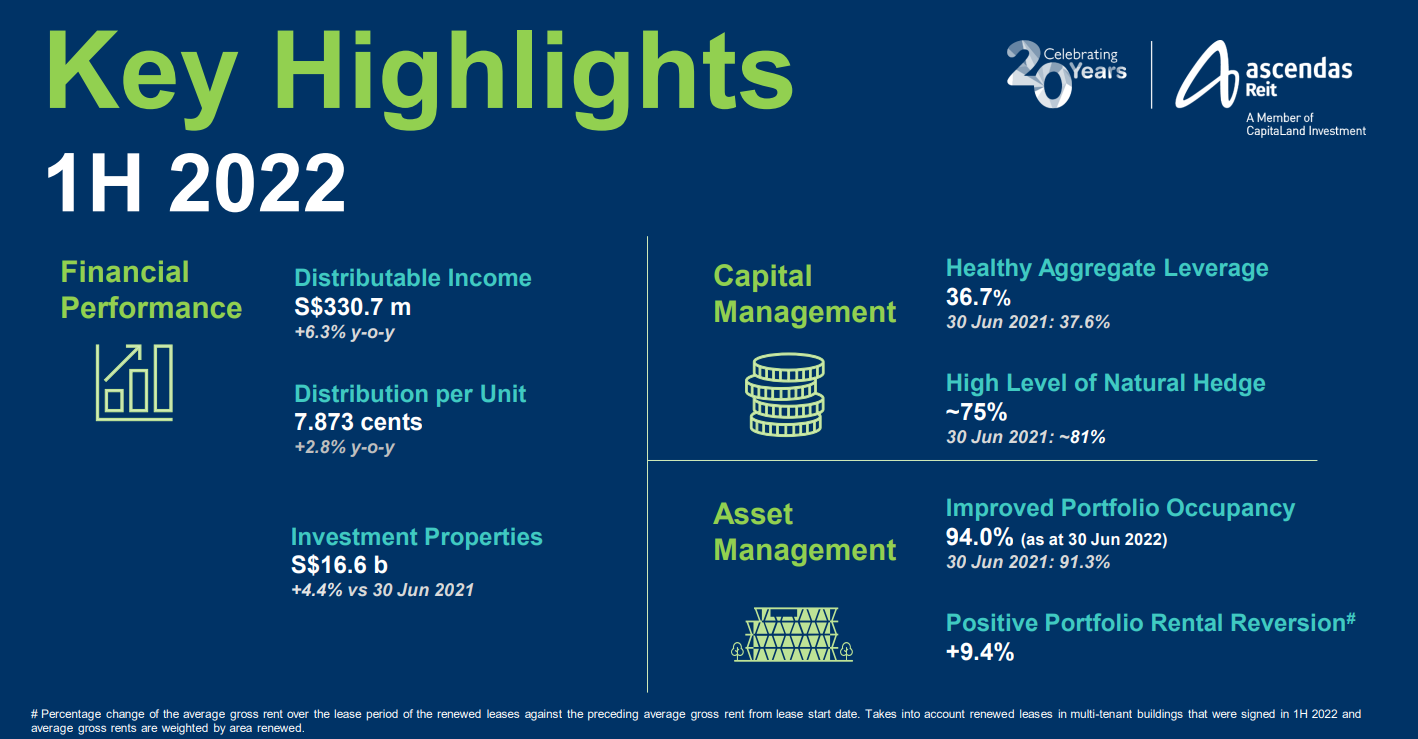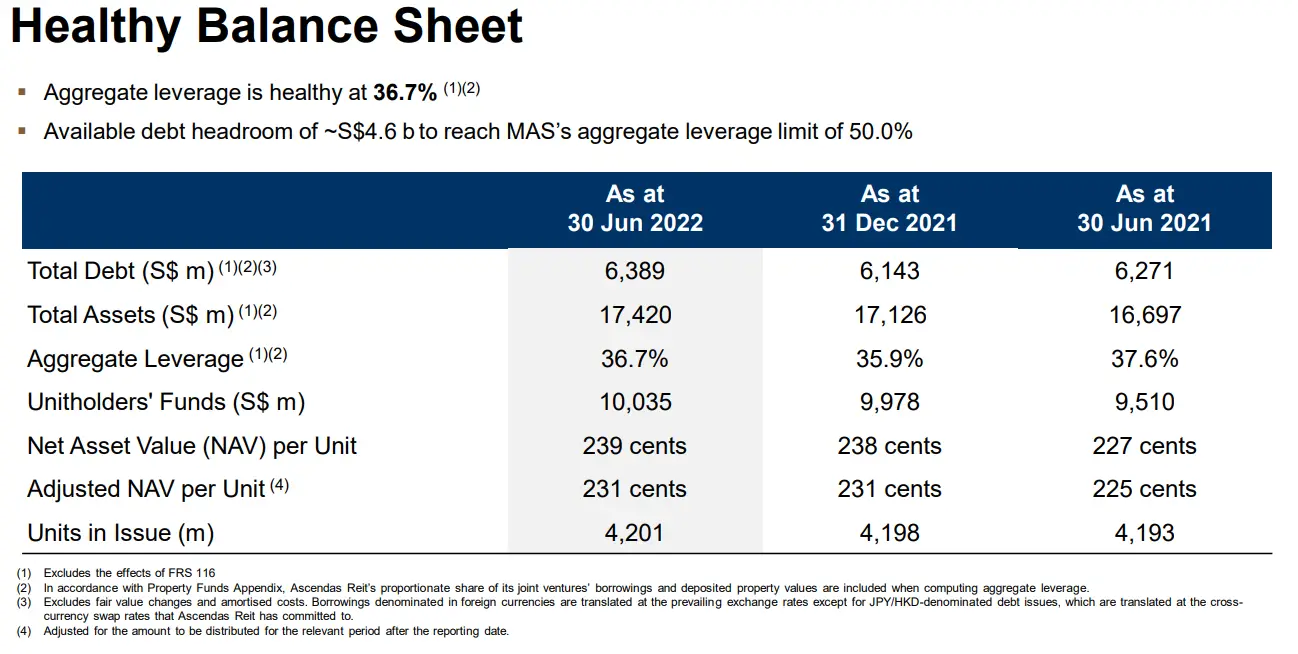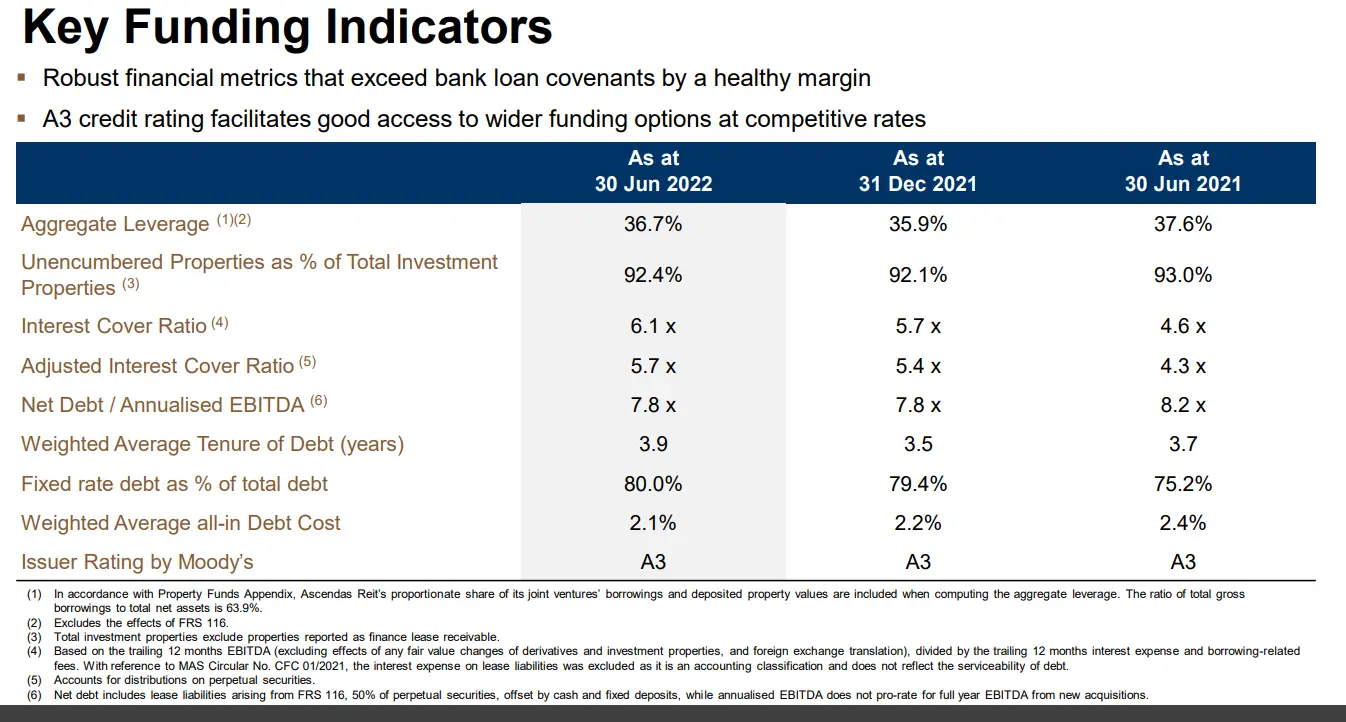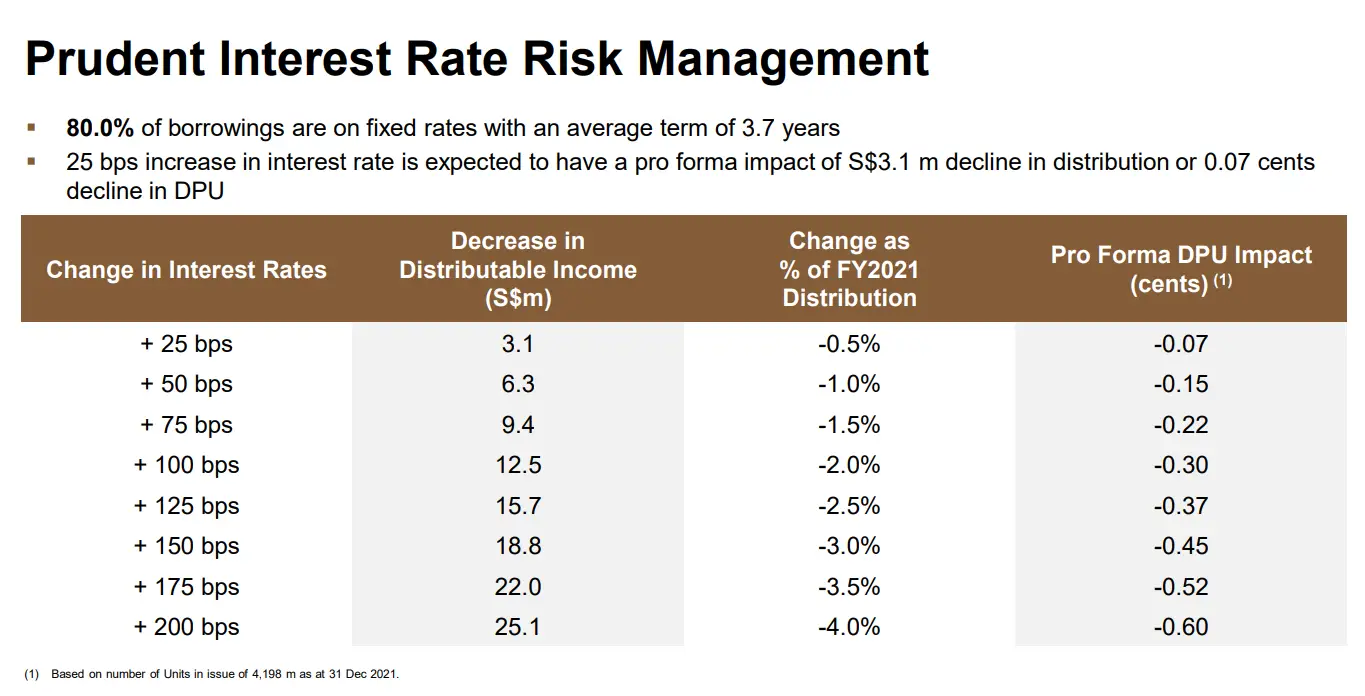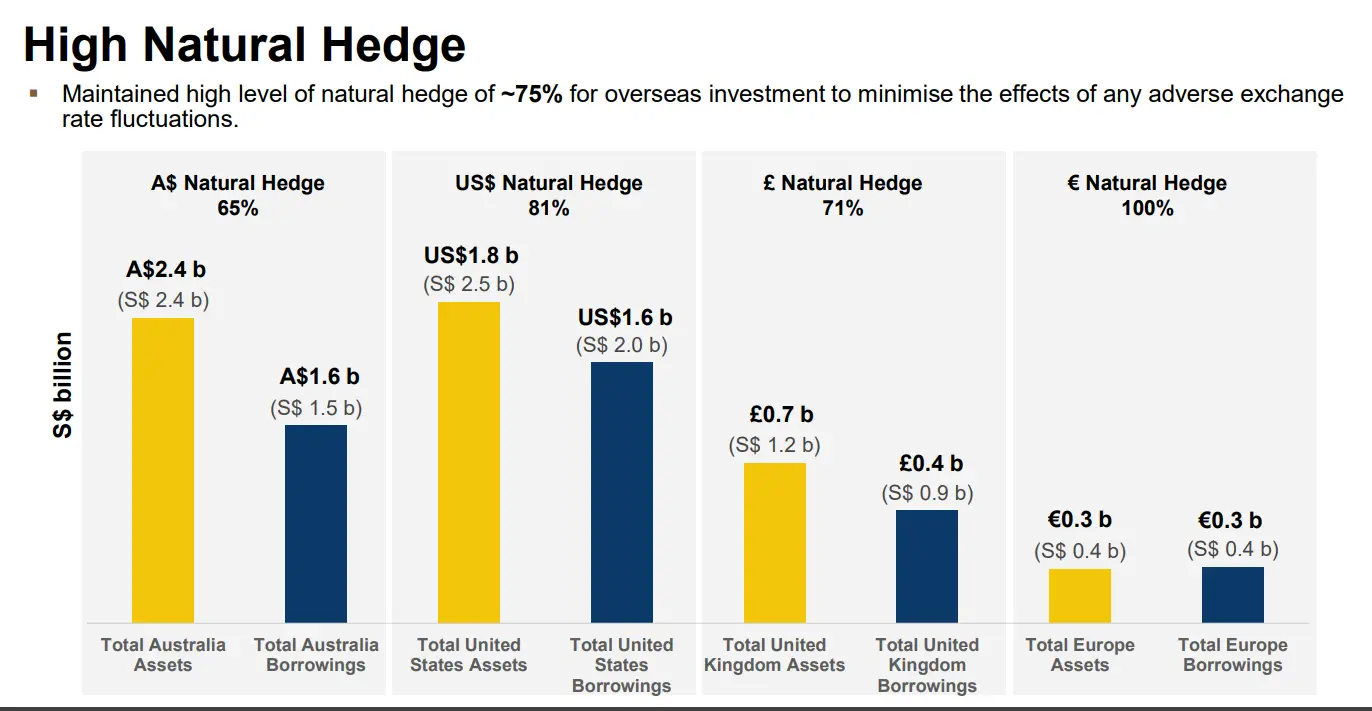 Frasers Cpt Tr (SGX: J69U)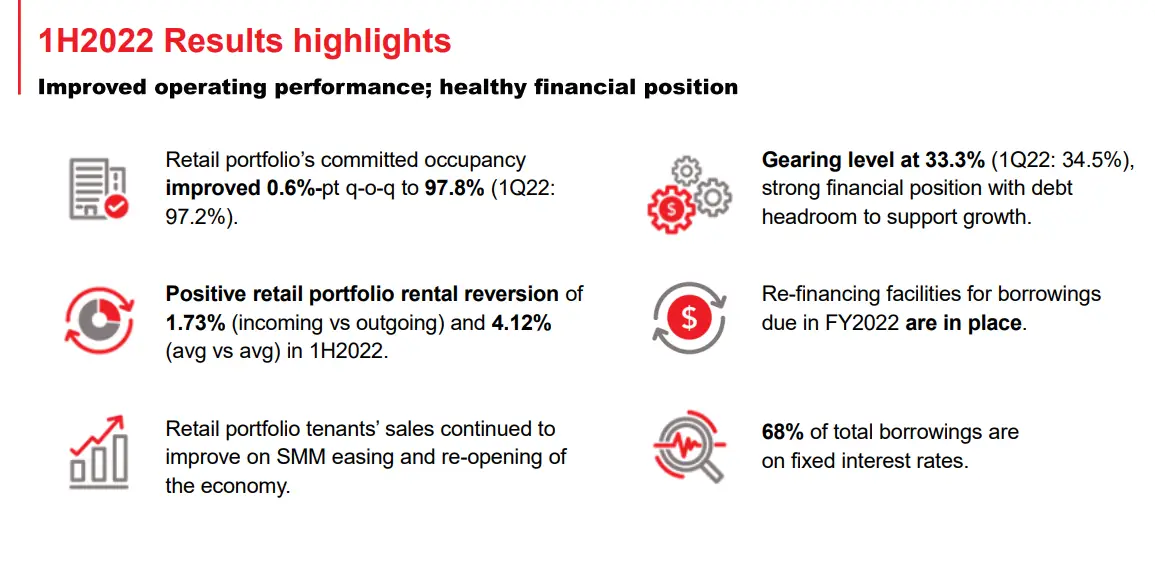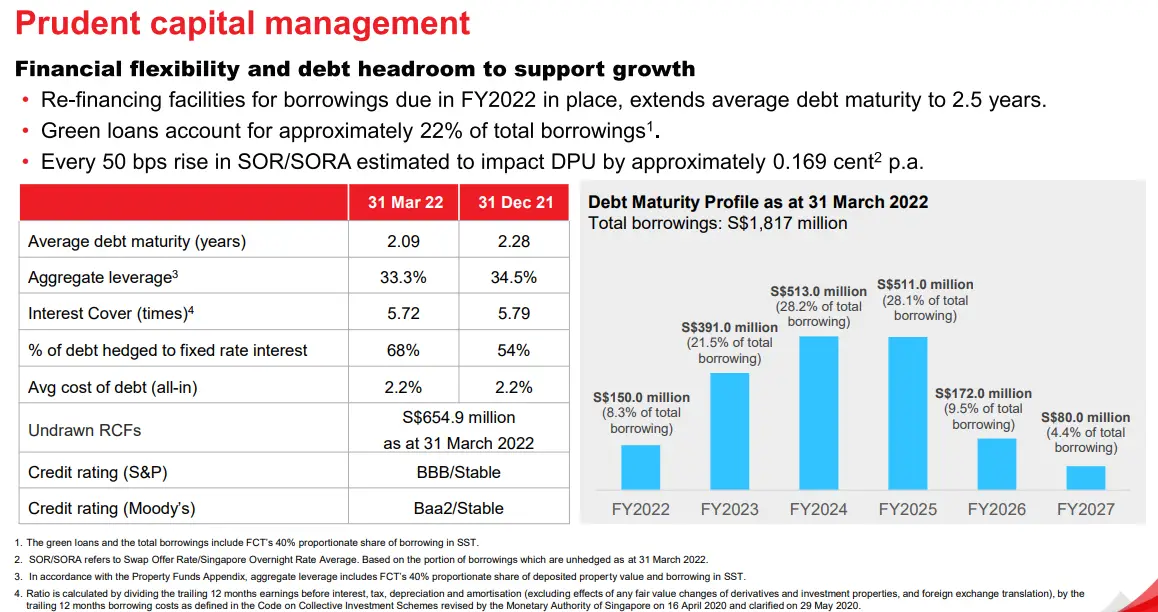 Frasers L&C Tr (SGX: BUOU)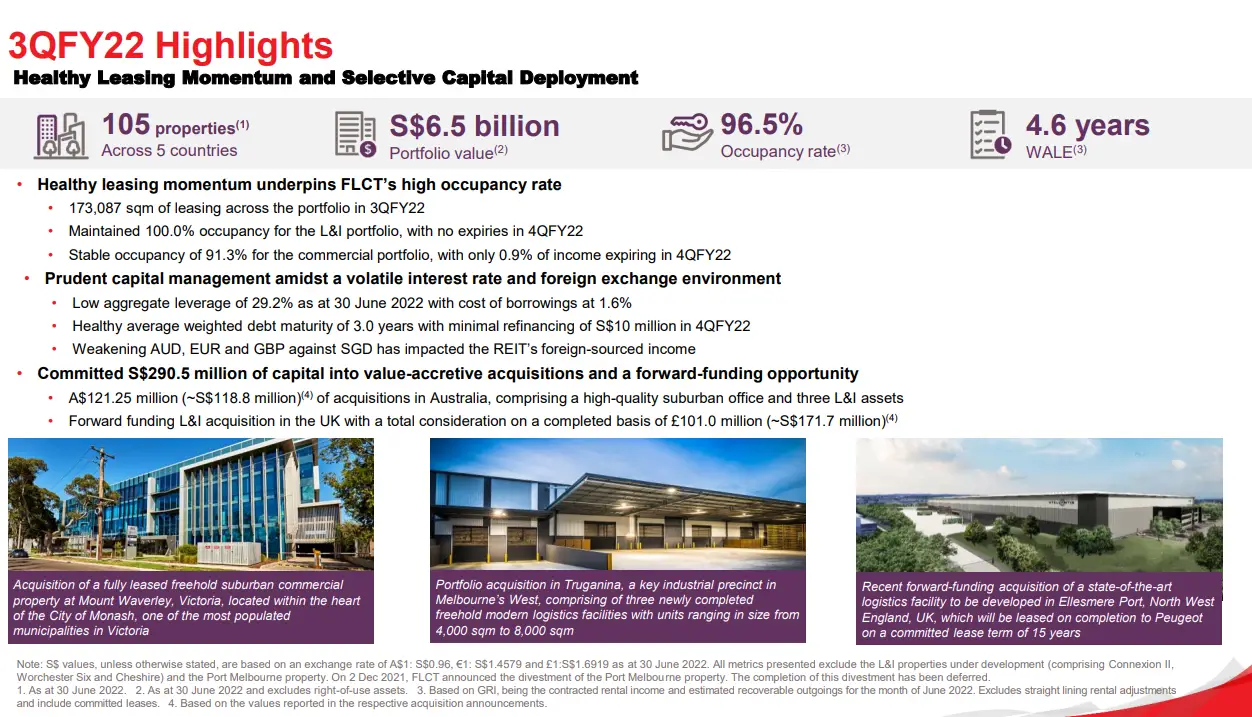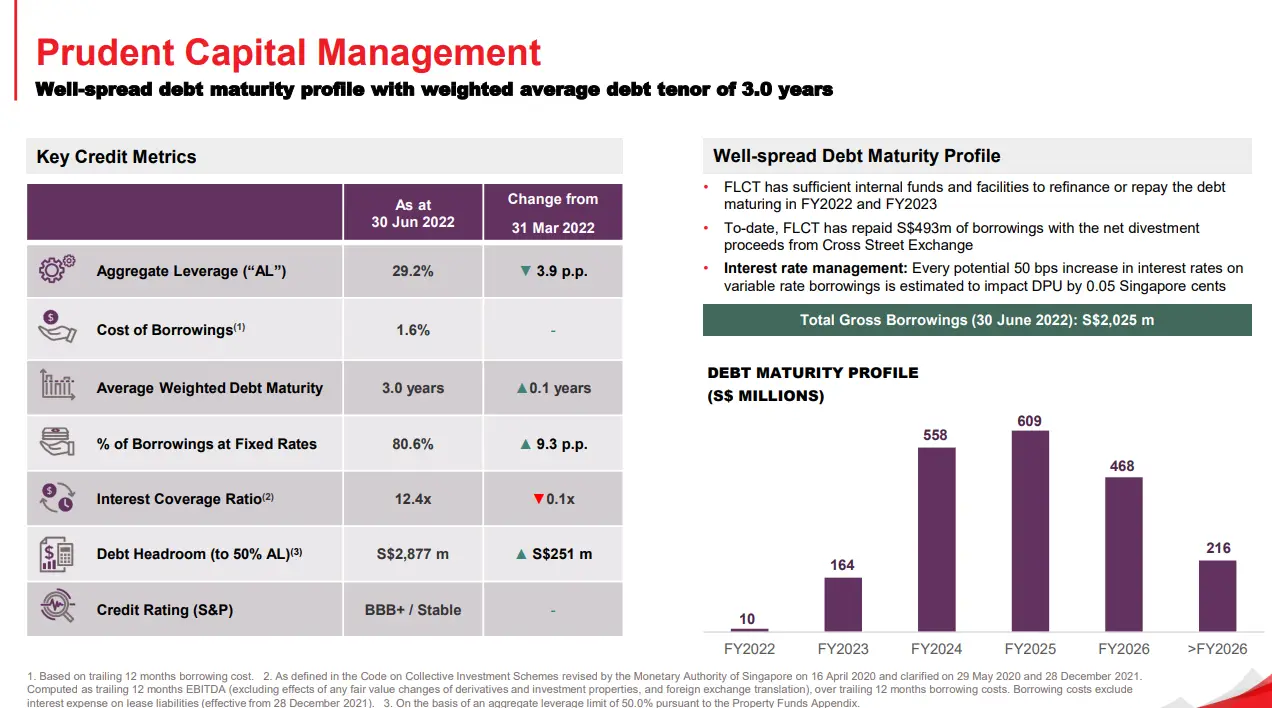 CapLand China T (SGX: AU8U)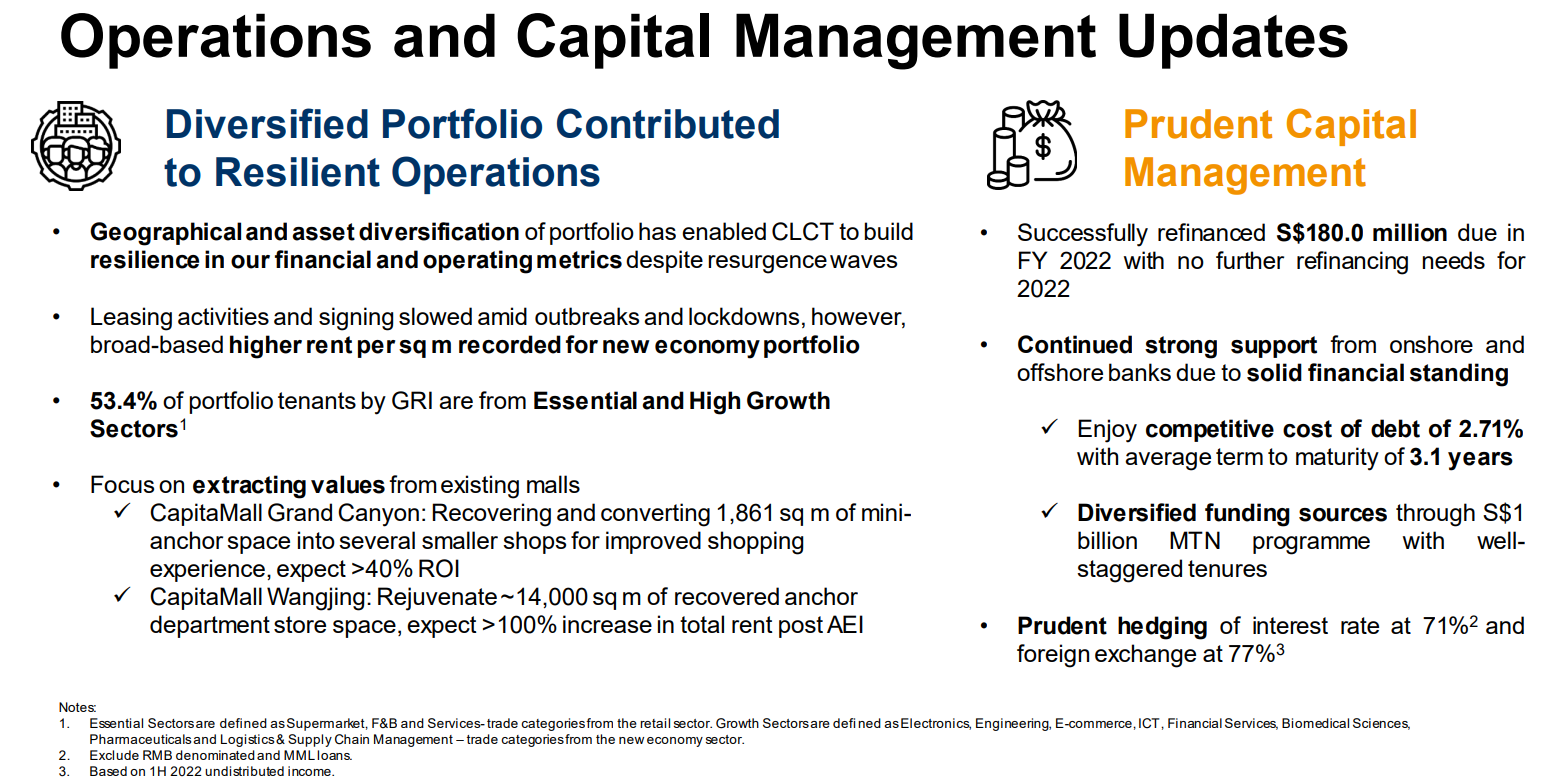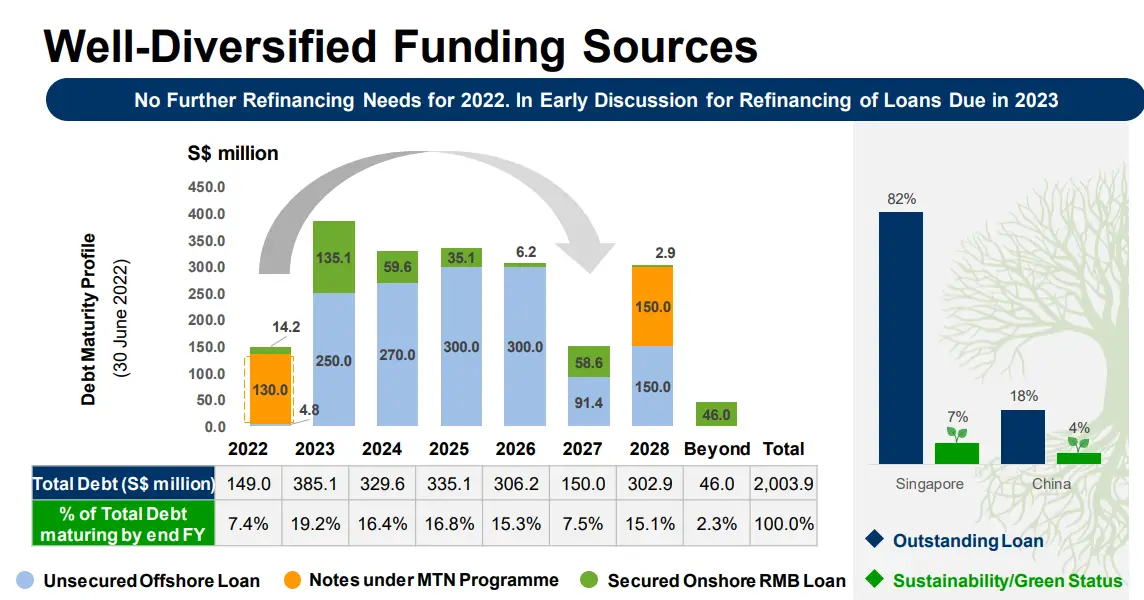 ParkwayLife Reit (SGX: C2PU)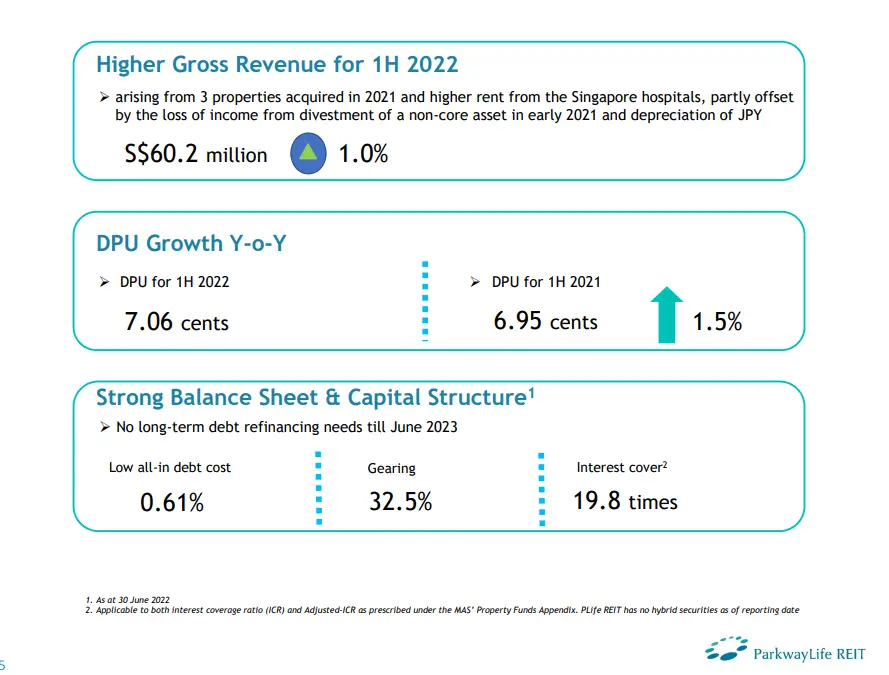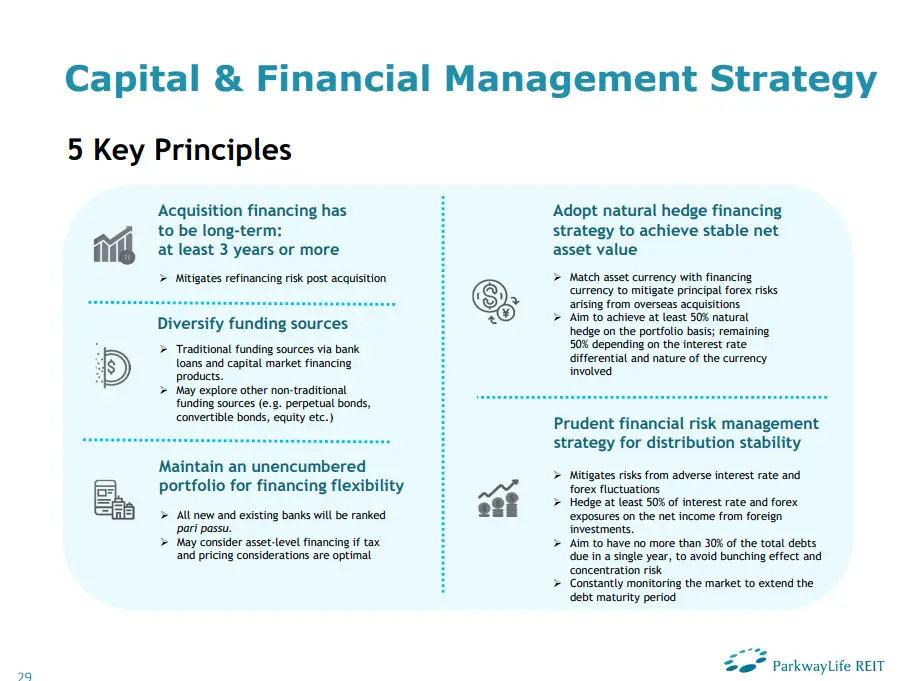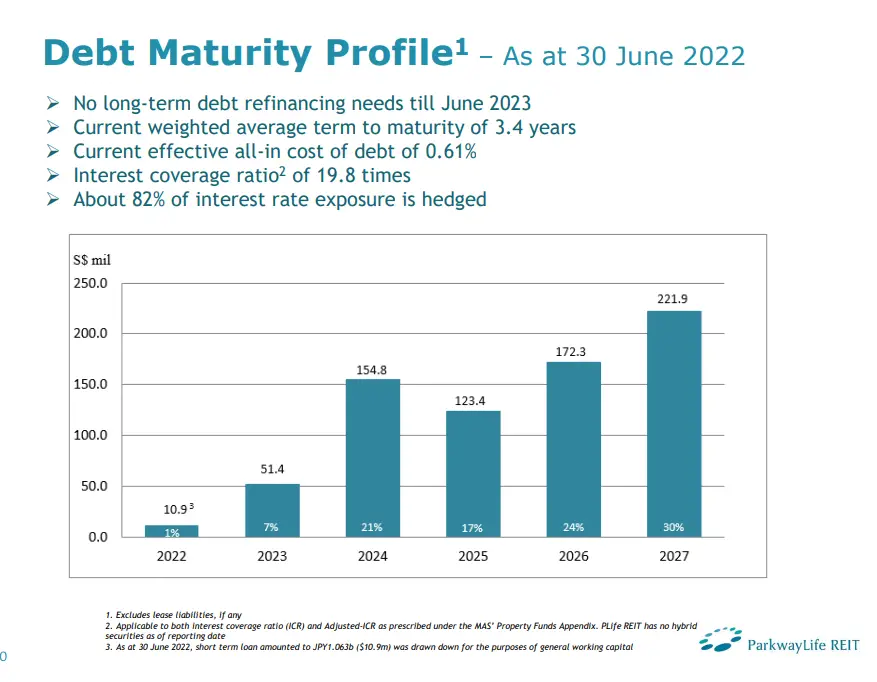 Keppel DC Reit (SGX: AJBU)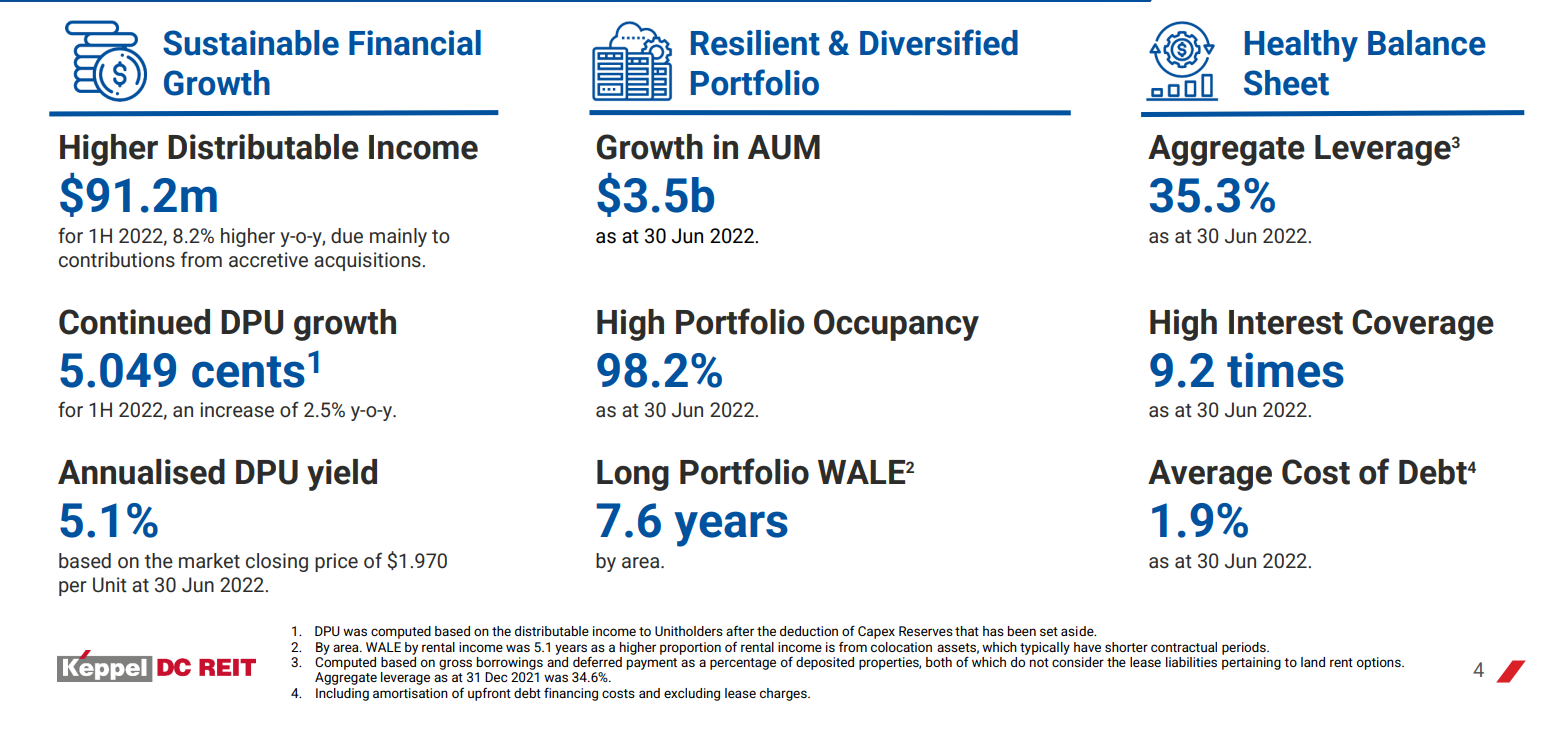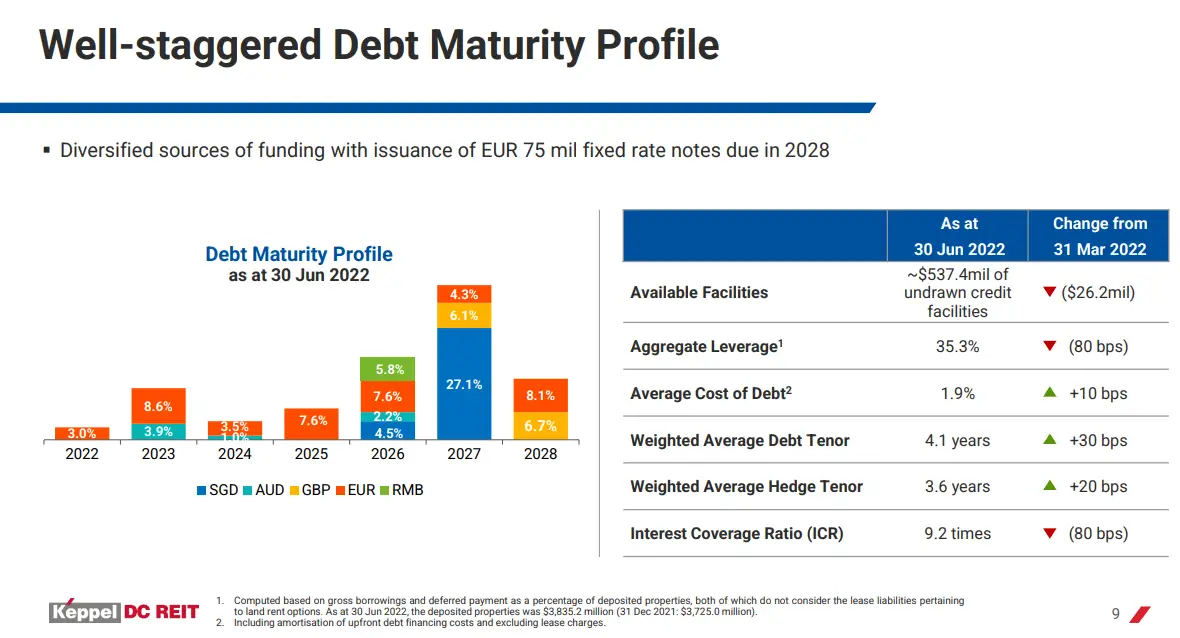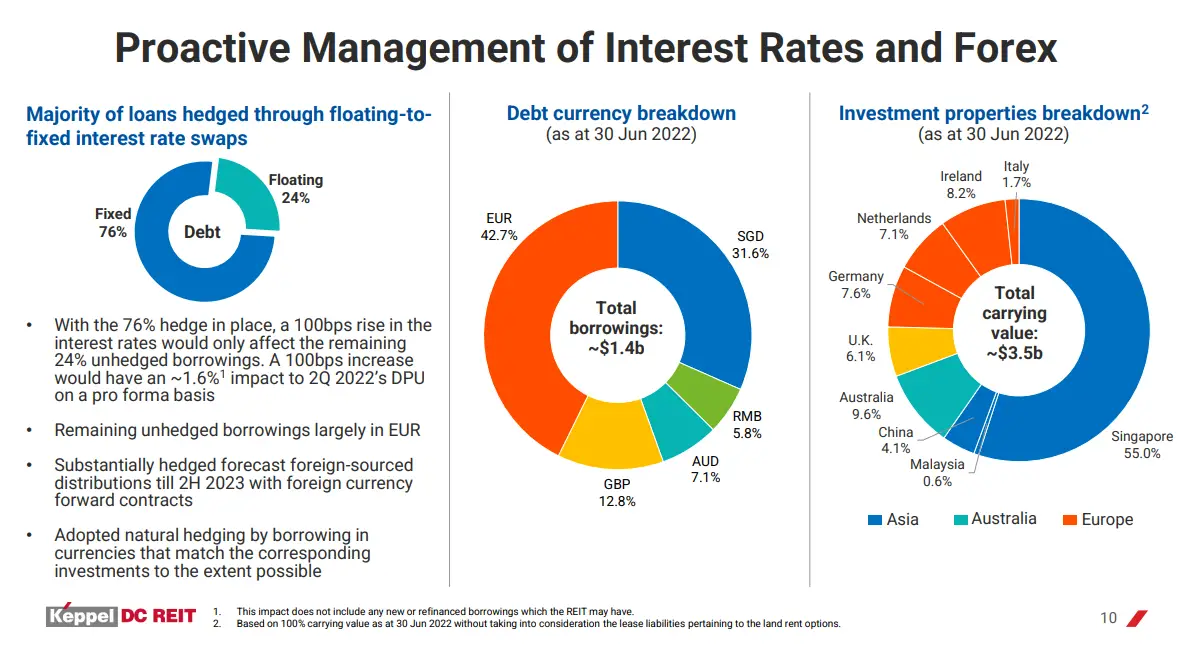 After looking at the risk profile angle due to interest rate, which one would you buy? Please share! I have my plans after looking at the above. What is yours?
This is also very important – please note that regardless which one you buy, please make sure you have enough bullets and will be able to hold for at least 2 years, ideally even longer to ride out the tough period. Lastly, diversify! Don't keep yourself to Reits, there are other better companies (can be local or overseas), asset class (Crypto, gold, silver) etc around. Let me end with one last thing.
More worse things will come! Be prepared!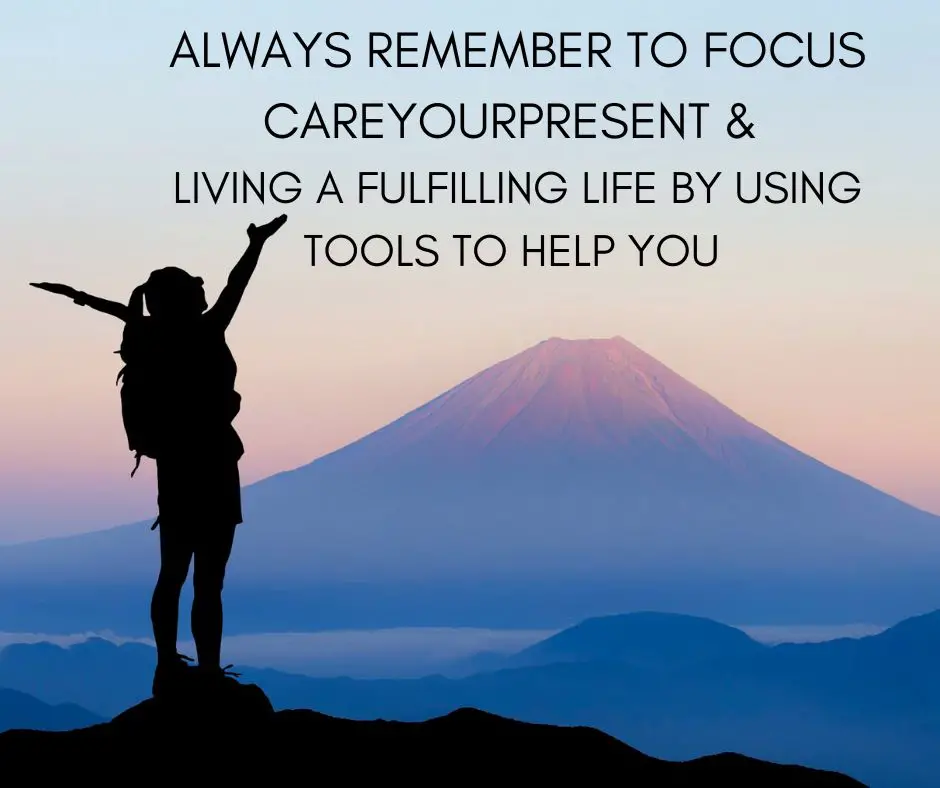 Thanks for reading my article. I truly appreciate that you have visited my site!
If you have any comments about this article or have any other topics that you want me to cover in my site, please feel free to leave a comment at the end. Thanks!
For those who are interested in my articles, please join the others to sign up for my free newsletter to has my newest blogposts sent to your mailbox for free!
For real time exclusive updates on market news/life (especially Crypto markets where the news move fast, important news will be shared directly via tweets or telegrams), do also join the platforms below and engage with other like-minded people!
You may also contact me via [email protected].
If you're looking referral codes, do check out my referral and ebook page. Give it a try and who knows? You might end up loving these platforms! To be absolutely fair to all the readers, I am definitely using all these companies and they are useful to me! Likely will be useful to you too!
At the same referral and ebook page, you can also download my free ebooks and other free resources:
For quick references to these resources, you can see below.
Ebooks and other useful resources on enhancing productivity (Investment, Excel, Notion etc). Currently most of it are free at this moment (subject to change).
MoneyOwl: You can use this 6SHU-93MC to get free grab vouchers and highly safe liquid cash fund account.
Trust Bank – a new digital bank. A unique partnership backed by Standard Chartered Bank and FairPrice Group. You can get free bank account with no minimal balance and credit card with no annual fee ever. KNDBPEPT.
FSMOne: P0413007. Good account to keep liquid cash in autosweep and to purchase investment at low fee.
Hostinger: You can use this link for hosting your new website.
Crypto.com: Use my referral link https://crypto.com/app/h92xdfarkq to sign up for Crypto.com and we both get $25 USD 🙂