The Federal Reserve raised interest rates by three-quarters of a percentage point again on Wednesday – 75 basis points. He said that the inflation still high and they will re-evaluate again in the next meeting in early December 2022. You can read his full speech here and interpret yourself.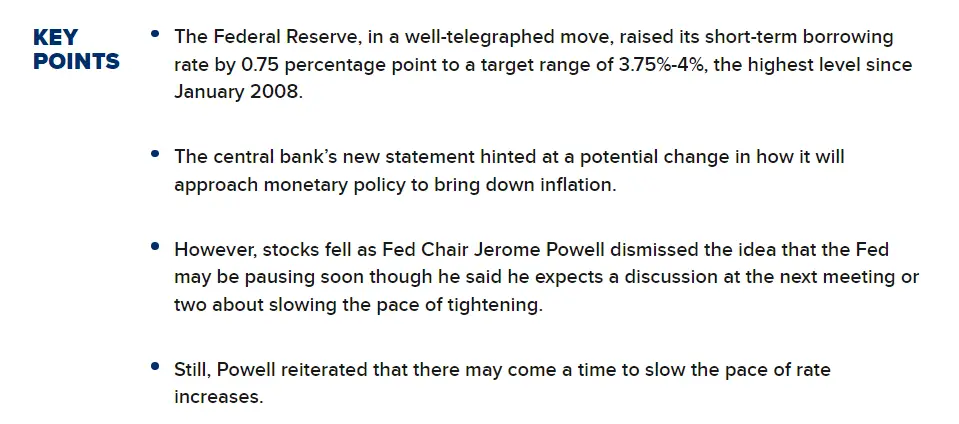 After this meeting, the market falls. Charts speak thousands word, please look at it yourself.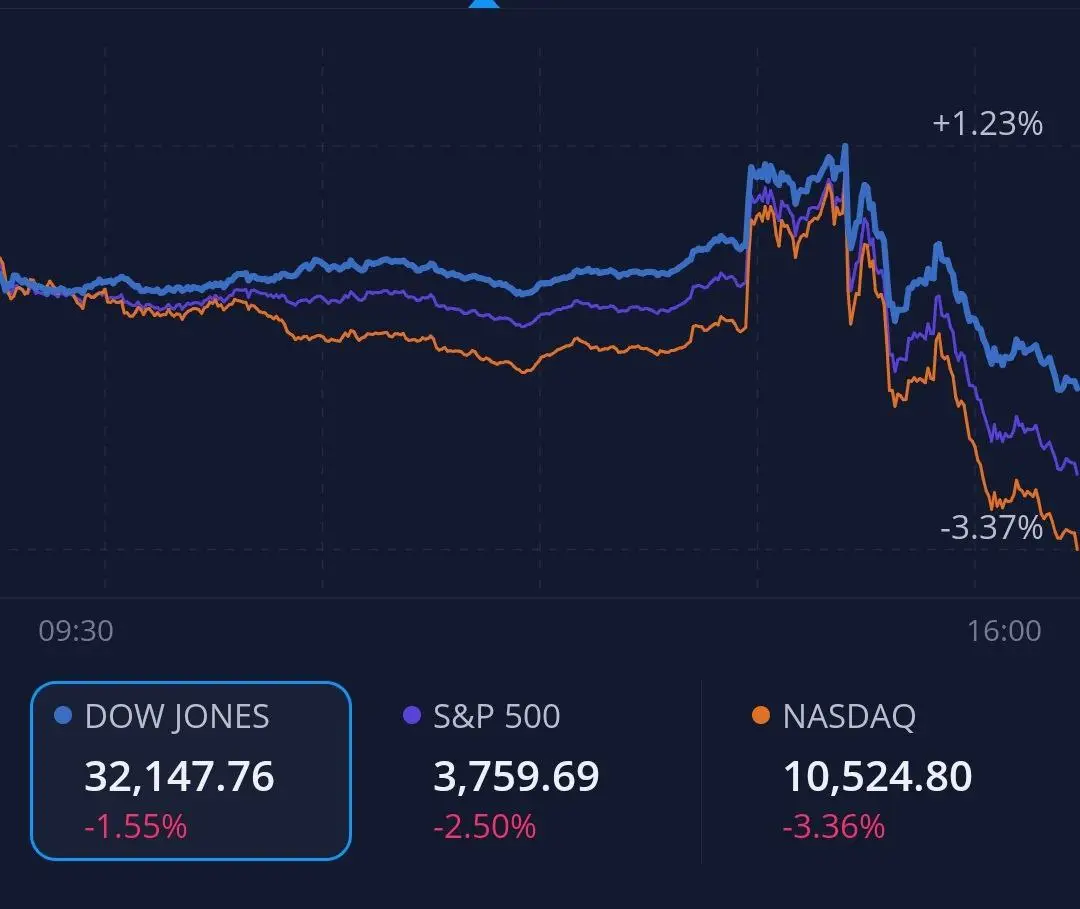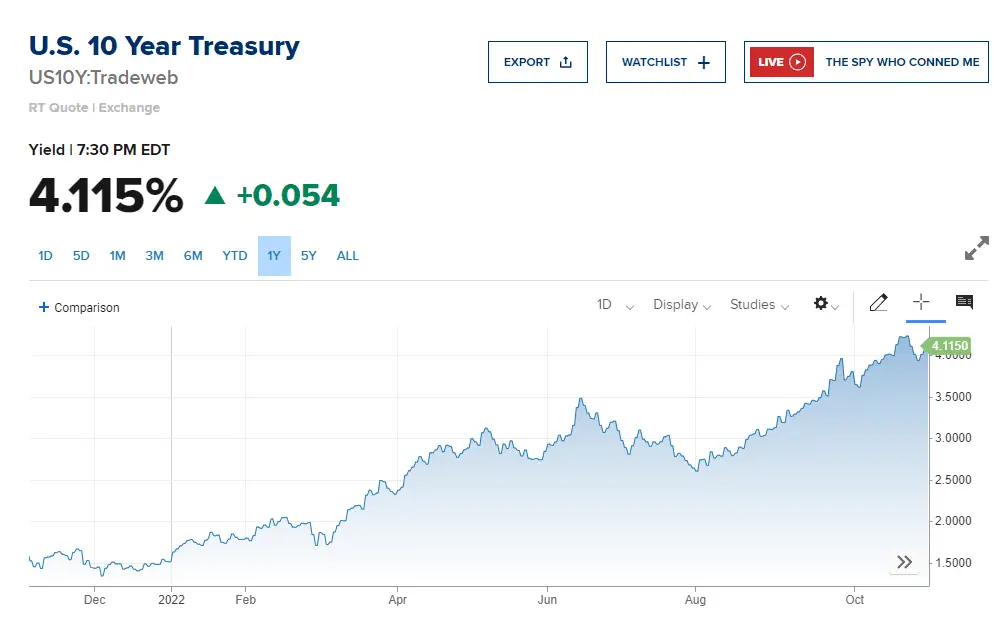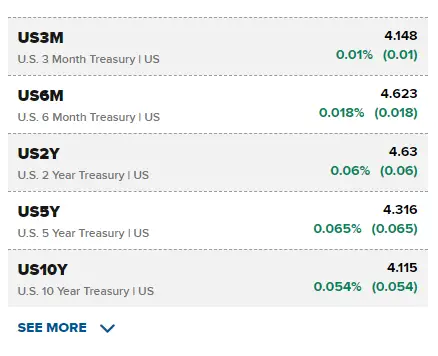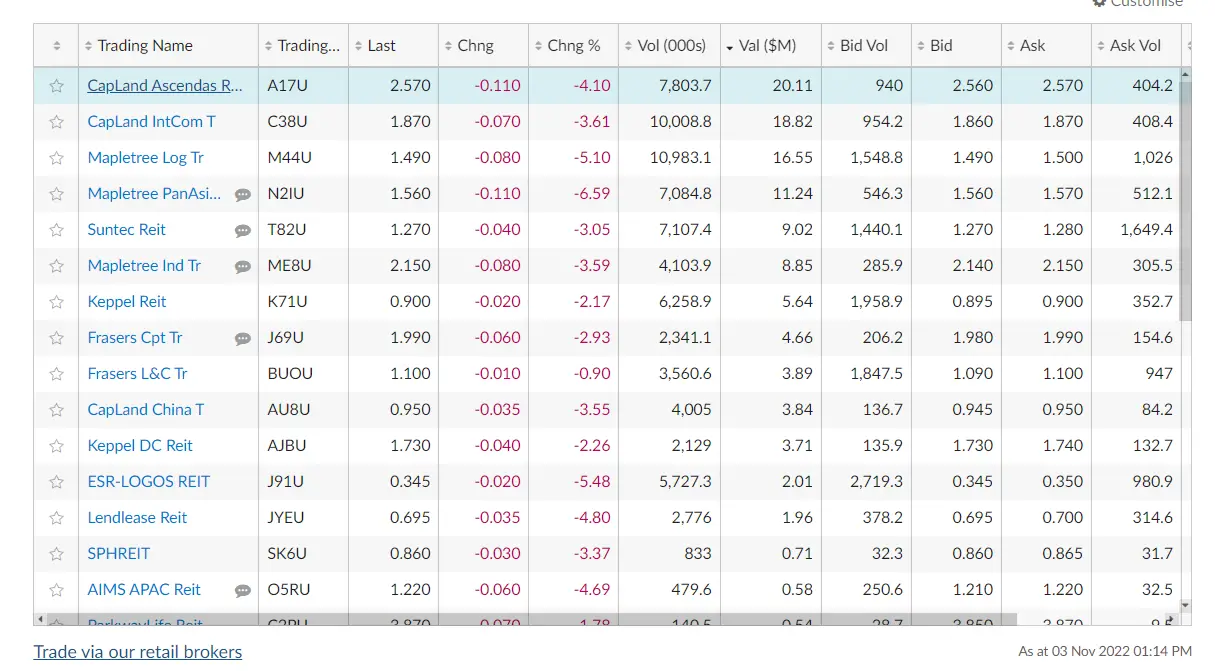 Of course, our dear beloved Reits also fell "badly". Are you panic buying now? FOMO? Selling? Or what? Or already bought in the rally few days ago and now stuck? Let's recap on what I have wrote in my posts previously.
What is my current action now? Let me screenshot again on what I have wrote earlier (see below).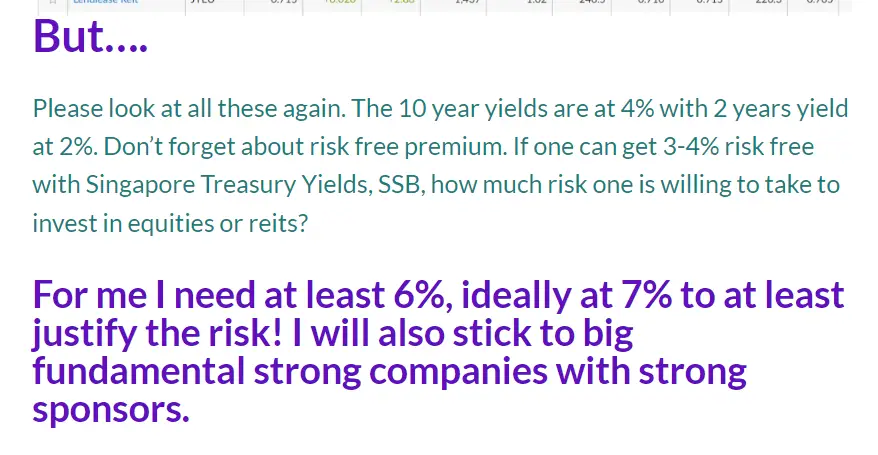 I will maintain what I have said earlier and continue with this plan. For those who are interested, can go read these few past posts. (Disclosure: I am holding more than 50% cash now, I could be wrong, hence please dyodd.)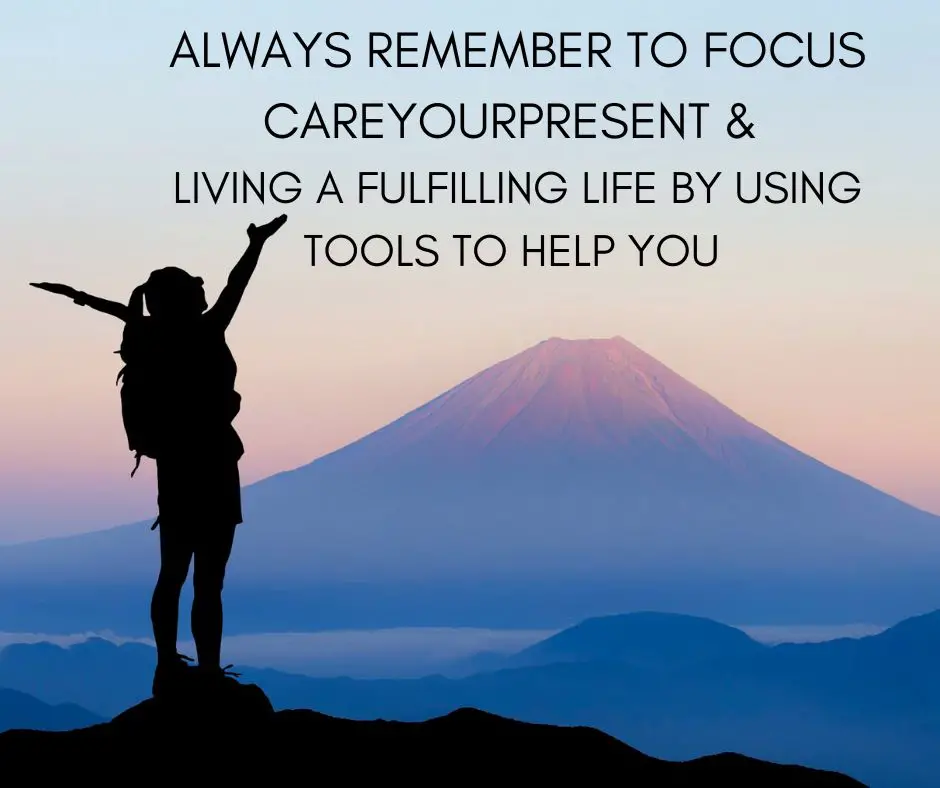 Thanks for reading my article. I truly appreciate that you have visited my site!
If you have any comments about this article or have any other topics that you want me to cover in my site, please feel free to leave a comment at the end. Thanks!
For those who are interested in my articles, please join the others to sign up for my free newsletter to has my newest blogposts sent to your mailbox for free!
For real time exclusive updates on market news/life (especially Crypto markets where the news move fast, important news will be shared directly via tweets or telegrams), do also join the platforms below and engage with other like-minded people!
You may also contact me via [email protected].
If you're looking referral codes, do check out my referral and ebook page. Give it a try and who knows? You might end up loving these platforms! To be absolutely fair to all the readers, I am definitely using all these companies and they are useful to me! Likely will be useful to you too!
At the same referral and ebook page, you can also download my free ebooks and other free resources:
For quick references to these resources, you can see below.
Ebooks and other useful resources on enhancing productivity (Investment, Excel, Notion etc). Currently most of it are free at this moment (subject to change).
MoneyOwl: You can use this 6SHU-93MC to get free grab vouchers and highly safe liquid cash fund account.
Trust Bank – a new digital bank. A unique partnership backed by Standard Chartered Bank and FairPrice Group. You can get free bank account with no minimal balance and credit card with no annual fee ever. KNDBPEPT.
FSMOne: P0413007. Good account to keep liquid cash in autosweep and to purchase investment at low fee.
Hostinger: You can use this link for hosting your new website.
Crypto.com: Use my referral link https://crypto.com/app/h92xdfarkq to sign up for Crypto.com and we both get $25 USD 🙂