Most of us are used to or should I say forced to get used to busyness of life in this fast paced society/world.
Consciously or subconsciously, we always need to show ourselves as being busy. When you meet someone new or even when meet up with your friends, the first answer to the question of how your current well-being is always:
I am busy with Life/Work/Family etc.
(Ask yourself truthfully, are you guilty of this?)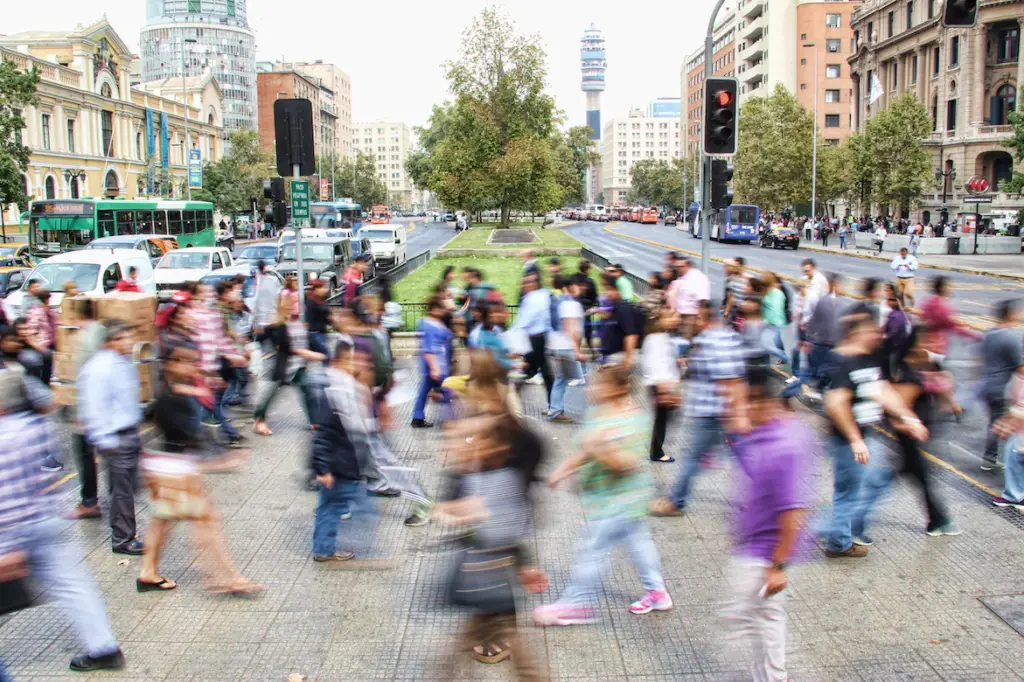 BUSY BUSY BUSY
If one reply that I am relaxing my life, my work, living a slow life etc, one would be seen as an odd ball.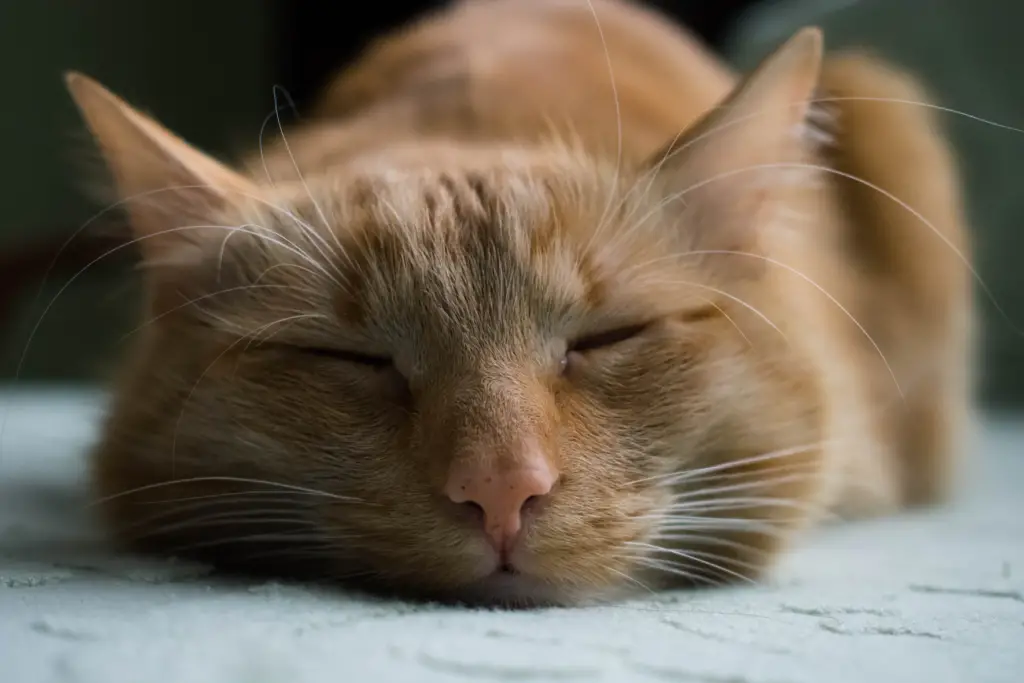 Hence, as self-protection mechanism or should I say that under societal pressure, we learn and forced ourselves to become busy or at least show that we are busy consciously and subconsciously.
When your boss asks you how your work is, one would always say busy or challenging etc.
BUT you would never say I am free, enjoying the slow pace of work, thus good work life balance. One is scared that boss will load you with more work since you are so free OR think that you are underperforming at work.
Sinking deeper and deeper each day
SAD to say, as times goes by, many of us can't distinguish between what "real busy" is versus "busyness shown to others as self-protection". Slowly weekends and evenings where you are not working, you also start to pack yourselves with things, or worse still, keep thinking of unfinished non urgent work that could always be done later.
One could no longer live in the moment or enjoying the current moment.
WHAT IS THE FINAL RESULT?
EVER busyness with inability to relax oneself, unduly stress, unhappy in life and no longer really know how to enjoy life.
It's difficult to break out of this especially with so much societal pressure of Busyness "showing that you are contributing to GDP of your country".
Many people want to FIRE (Financial Independent, Retirement Early). But when the time comes to do so, those who really FIRE could be envy by others? OR worse being seen as non-contributing members of our fast-paced society. Then one might sink back to guilt mode of retiring early.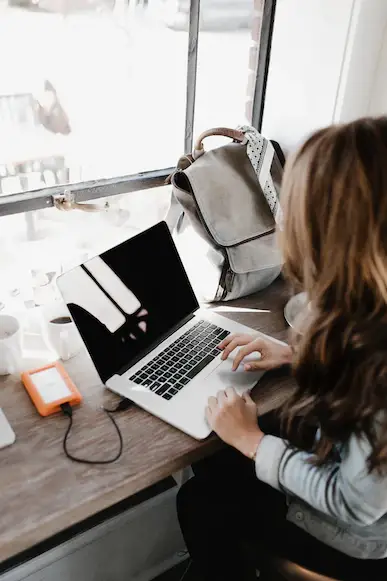 What should we do?
Frankly, I am guilty of the busyness syndrome too.
HENCE, what should we and what can we do? As I have said earlier, I am still learning too. Let me share some TIPS!
1. Accept that not being busy is ok. You don't have to be busy all the time.
You don't have to be busy all the time. You can be productive, successful and happy without being busy. You don't need to constantly be doing something or working on something in order for your life to mean anything or have value.
Accepting this doesn't mean that we should stop trying new things or giving our best effort at work/home/school etc., but instead it teaches us not only how important it is for ourselves but also others around us when we take time out of our day just so they know they matter too–even if it's just talking over coffee or dinner together once a week instead of every other day like most people do nowadays due to their busy schedules (which leads into my next point).
2. Intentionally design your life.
It's time to design your life. You can't do this if you're busy with the wrong things, so let go of those obligations that aren't adding value to your life.
I understand that it may be difficult for some people to let go of busyness in their lives because they are afraid or unready for change. Some people will want to keep up with the same routine because they feel comfortable with it and don't want anything else; but if this is where your heart is leading you, then listen closely!
3. Get your priorities straight.
The first step in letting go of busyness is to get your priorities straight. What are the things that matter most to you? What do they look like, feel like and sound like?
These are questions worth asking yourself regularly–and answering honestly. Your answer will help define what's really important in life and how much time should be spent on each priority. It'll also keep you from getting caught up in all of the distractions around us (like social media) or feeling guilty because we don't seem able to check everything off our "to do" list every day. If a task falls outside of one of our top priorities, then it doesn't need our attention right now!
4. Make a list of things you need to do, but don't make a list of things you want to do.
Make a list of things you need to do, but don't make a list of things you want to do.
Keep your focus on the present moment and what needs to be done in that moment.
Ask yourself if this task is really important and necessary at this time?
5. Stop trying to be perfect.
One of the easiest ways to let go of busyness is by focusing on what you can do, rather than what you can't. When we try to be perfect, it usually ends up with us beating ourselves up over things that didn't go as planned or weren't exactly how we imagined them being. Instead of doing this, focus on all the things that are going well in your life!
If there is something that still needs improvement, make a plan for how to improve it and then move on with your day–don't let yourself get stuck focusing on what didn't work out perfectly (or even close). This isn't only helpful when thinking about yourself–it's also helpful when thinking about other people too!
For example: if someone else makes a mistake while they're helping out around the house or with errands around town because they were busy getting everything done at once instead of taking time off between tasks…don't get angry or frustrated because this person wasn't perfect enough; instead think about how much better off everyone would've been if they had slowed down just enough so that everyone could enjoy themselves more often throughout each day instead of rushing through everything so quickly without enjoying any part along the way!
6. Focus on one project at a time.
Repeat after me:
Focus on one project at a time.
Don't try to do too many things at once.
Don't try to do everything at once.
Don't try to do too much at once.
7. Take a break.
Take a break from your phone.
Take a break from your computer.
Take a break from work and family obligations, even if it's just for an hour or two every day, so that you can focus on yourself and what makes you happy in life (not just the things that make other people happy).
Stop trying to do everything at once and be everywhere at once! It's not possible anyway, so why try?
8. Don't use the word "busy" as an excuse for not doing something you want to do, such as sitting down to read a book or going to the gym.
Busyness can be a form of procrastination. When we say we are too busy, what we often mean is that we do not want to do something or that it's inconvenient for us at the moment. It's important to recognize this so that you can stop using busyness as an excuse and start making time for the things you really care about.
If you're feeling overwhelmed by your workload and obligations, here are some ways to shift your perspective:
Instead of thinking about being "too busy," look at how much time per day or week goes into each activity on your schedule (including sleep). Can some things be combined or streamlined? Are there activities that could be cut altogether without affecting others' lives significantly?
If there are certain things–like household chores–that aren't really important but feel like they should be done anyway because they'll help keep things running smoothly around the house, consider delegating them to someone else who has more free time than yourself (elderly relatives who live nearby would make great candidates).
Good articles that you should read!
People are drawn to dividend investing.
Why? Firstly, dividends provide a regular stream of income, allowing investors to receive a portion of the company's profits on a periodic basis. This can be particularly attractive for individuals seeking consistent cash flow or looking to supplement their existing income. Additionally, dividend investing is often viewed as a more stable and predictable investment strategy compared to relying solely on capital appreciation.
I always write and share articles, especially on dividends which many people love them. Do read them!
Alternatively, you can go the right side of my page, there is a search bar where you can simply search "dividend" to see all my articles related to dividends!
Of course, you can search for other things that would interest you such as "Careyourpresent", "Reits", "Side Hustles", "Fixed Incomes", "Savings" etc.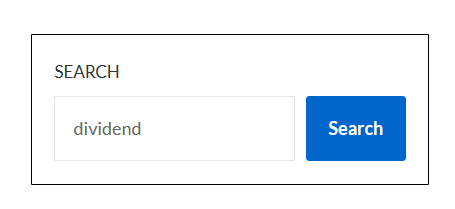 CAREYOURPRESENT
Money just buy you the chance of freedom.
When you are young and working, you exchange time for money. When you are old, you can have lots of money but you can't buy time back, especially the things that you have missed while busying striking out in career. Of course, if you love your career, and consciously know that you are missing out the first time your child walk or talk, that's ok, but if you are the other spectrum, please do something about it.
Your kids grew up and they no longer need you to accompany them. They no longer want to sit on your lap to share/do things with you…all these time you spent in your 9 to 6 or even longer cubicles…can the money that you have earned by you back these?
We always thought we have more time with our old parents, but we are wrong. Time with them is ticking away every day. One day it will suddenly be gone. There is no regret medicine, no reset in time. Gone is gone and cannot come back. No matter you are billionaires or millionaires, you cannot reset this.
We always thought that we have more time with our spouse every day, but we are wrong. One day they will be gone too. When you read this, please go tell your spouse that you love him/her and he or she is the best thing that you ever had in your life.
I have picked out some of the more life reflecting articles of the CAREYOURPRESENT series. Do read them:
You can read more about my articles on Careyourpresent via the Category "Careyourpresent" or simply click "Careyourpresent" via the main menu bar.
REMEMBER:
Love your life daily.
You have one less day with your spouse, parents, children and yourself.
Time is ticking away.
For each passing day,
Enjoy and Treasure your Life!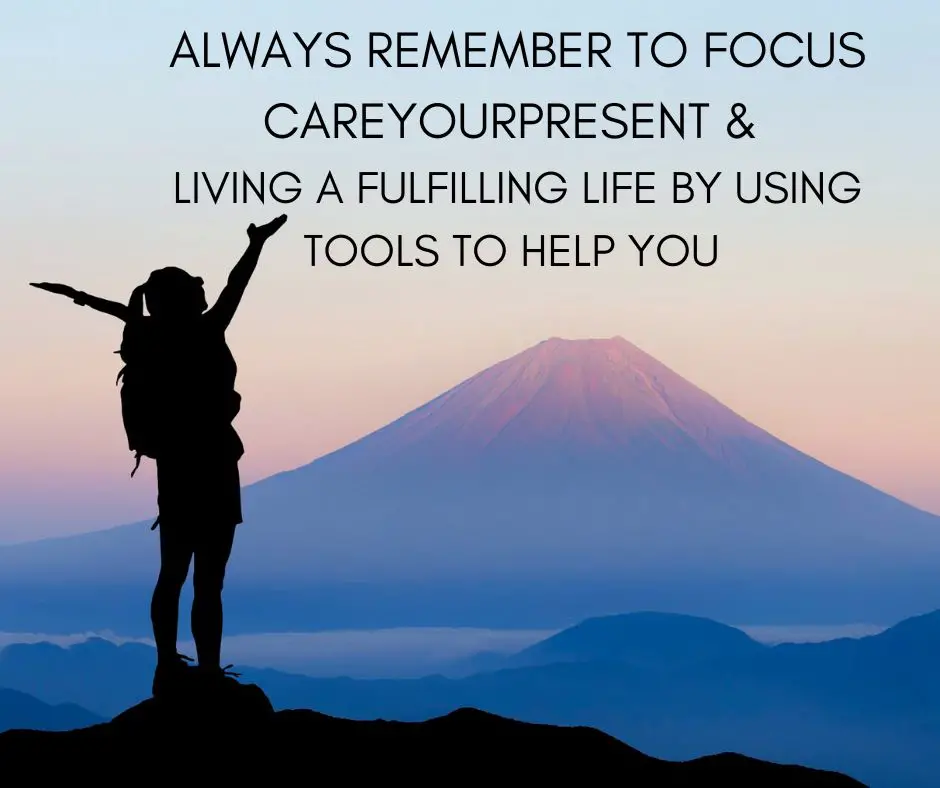 For those who are interested in regular updates of my articles, please join the others to sign up for my free newsletter to has my newest blogposts sent to your mailbox for free!
For real time exclusive updates on market news/life (especially Crypto markets where the news move fast, important news will be shared directly via tweets or telegrams), do also join the platforms below and engage with other like-minded people!
You may also contact me via [email protected].
If you're looking referral codes, do check out my referral and ebook page. Give it a try and who knows? You might end up loving these platforms! To be absolutely fair to all the readers, I am definitely using all these companies and they are useful to me! Likely will be useful to you too!
At the same referral and ebook page, you can also download my free ebooks and other free resources.
For quick references to these resources, you can see below.
Ebooks and other useful resources on enhancing productivity (Investment, Excel, Notion etc). Currently most of it are free at this moment (subject to change).
WeBull: A powerful brokerage with nice free welcome gift. You can refer to my guide here on how to signup! 4 Simple step only! Click here to register a new account!
MoneyOwl: You can use this 6SHU-93MC to get free grab vouchers and highly safe liquid cash fund account.
Trust Bank – You will enjoy free FairPrice E-Voucher referral if you sign up via my referral code KNDBPEPT. Simply download the Trust Bank SG App on the App Store or Google Play Store. Tap on "Use referral code" immediately after you start the app and key in: KNDBPEPT
FSMOne: P0413007. Good account to keep liquid cash in autosweep and to purchase investment at low fee.
Hostinger: You can use this link for hosting your new website. 20% off hosting!
Crypto.com: Use my referral link https://crypto.com/app/h92xdfarkq to sign up for Crypto.com and we both get $25 USD 🙂