Cashflow is king
Have you heard the saying "Cashflow is king"? It's true. Managing your cashflow effectively is crucial for achieving financial stability and success. As someone who's experienced the ups and downs of personal finance, I understand the importance of keeping a tight handle on my money. That's why I want to share with you some practical tips for managing your cashflow by using myself as example.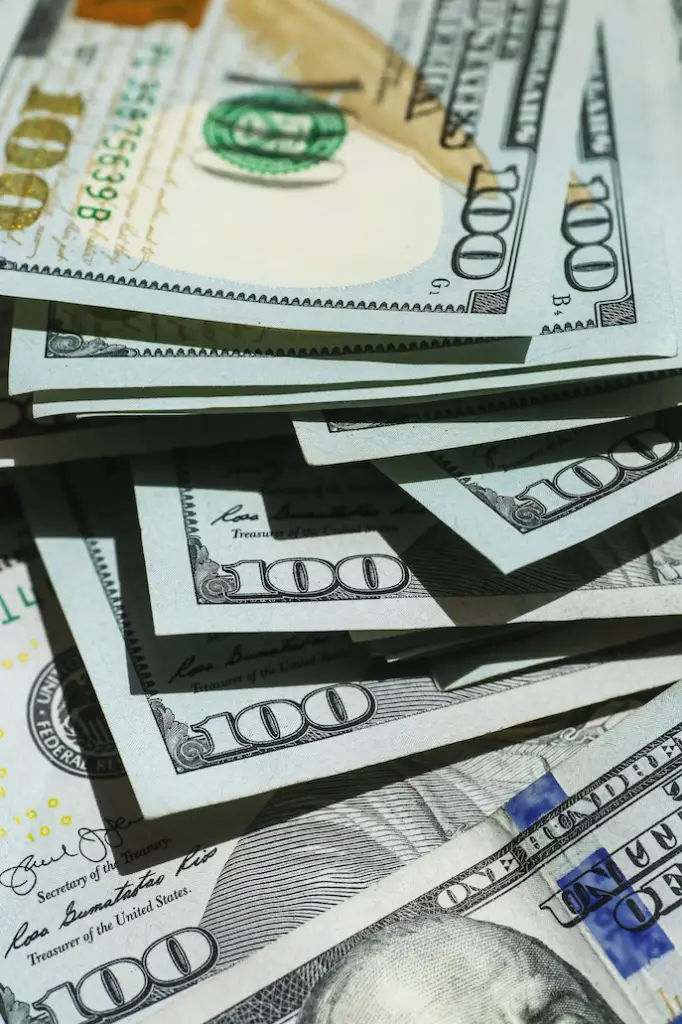 How to manage?
There are so many things in life and components in finance management. In fact, managing your finances can be a daunting task, especially when it comes to tracking your cashflow. This may not be everyone's cup of tea, but it is crucial to do so, especially when it comes to monthly cashflow management. However, with the right tools and strategies, it can be a breeze.
As someone who owns several credit cards and bank accounts, I have developed a system to manage my finances effectively. I thought I should share give you and perhaps readers can gain some insights to it.
Personally, it will be good for my kids/spouse, especially who is totally don't bother with cashflow management or finance management in my household. In case I am suddenly gone (yes, touch wood but life is uncertain), hopefully this could be a good reference for them.
Credit Cards
I currently own several credit cards, but my three main credit cards are UOB One Credit Card, SCB Spree Credit Card, and Unlimited SCB Credit Card. Of course my UOB ONE Card is used with my UOB one account to get the 5% interest every month!
To meet the UOB One account's 5% interest rate, I would spend $500 starting from the 3rd of every month (my billing cycle starts on the 3rd of every month). I set up recurring charges for my mobile line, broadband, and utilities bill to this card, which amounts to around $100 to $200 each month. The remaining $400 to $500 is spent on household expenses such as SimplyGo for transport, groceries, and of course, I have also passed a UOB ONE subcard to my wife for her to spend on this card. By doing so, it is easier to hit the $500 spending!
Whenever possible, I use credit cards for payments, such as Favepay, Google Pay, Shopee, Qoo10 online spending, etc. This way, I have no problem hitting $500 every month. Usually, I reach $500 around the 20th of the month, and the rest of my spendings on credit cards goes to the SCB credit cards to earn direct cashback rebate from 20th onwards until next month when the UOB spending reset again. My wife always ask me:
How can you remember when to spend which card? I told her is easy, just spend UOB till $500, then use SCB after that. But it's still seems very difficult to her until today. Well…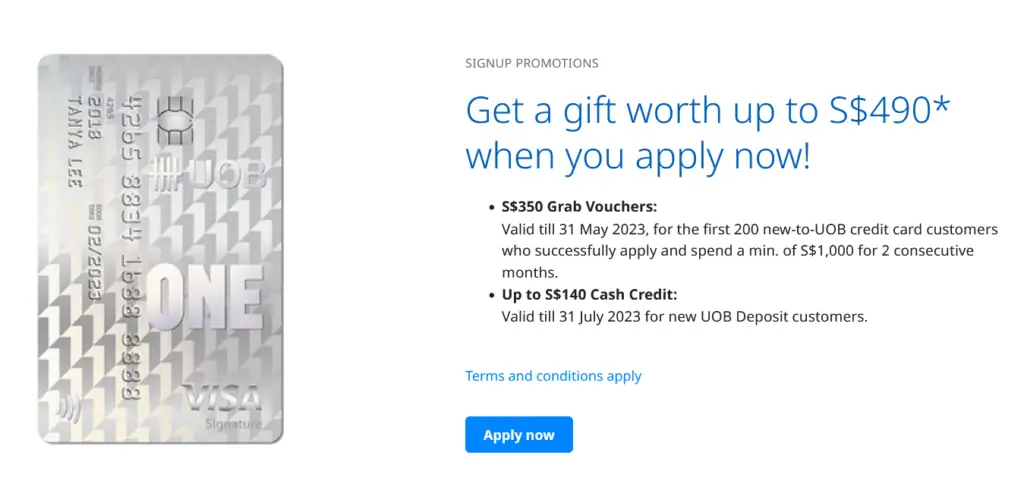 Credit Card Annual Fees
Managing annual fees can be a hassle, especially when you own multiple credit cards. However, I have developed a system to manage my annual fees effectively.
Firstly, as per what I have mentioned above, I have regularly tally my credit card expenses, and I would know immediately once any annual fees are charged to my card. I would then call in to waive them immediately.
Secondly, I have inputted the annual fee due date into my calendar and set reminders. Lastly, I try to keep cards with no annual fee for those cards that I use less frequently, such as the HSBC Revolution and CIMB cards.
Monthly Cashflow
Now that we have covered credit cards let's talk about cashflow. Here's how I manage it in real life:
1. 1st of every month
Tally the expenses of the whole family. This is important if I want to FIRE in future (Financial Independent, Retire Early). Once my cashflow above expenses, I can FIRE (Actually, now my cashflow > expenses but I kiasi).
Calculate how much to pay for credit bills for the last month and transfer the amount to be paid to the monthly spending bank account. In my case, it's the UOB One account to satisfy the condition of 3 GIRO every month.
Transfer $600 to OCBC 360 Save Bonus (Increase your average daily balance by at least S$500 monthly.)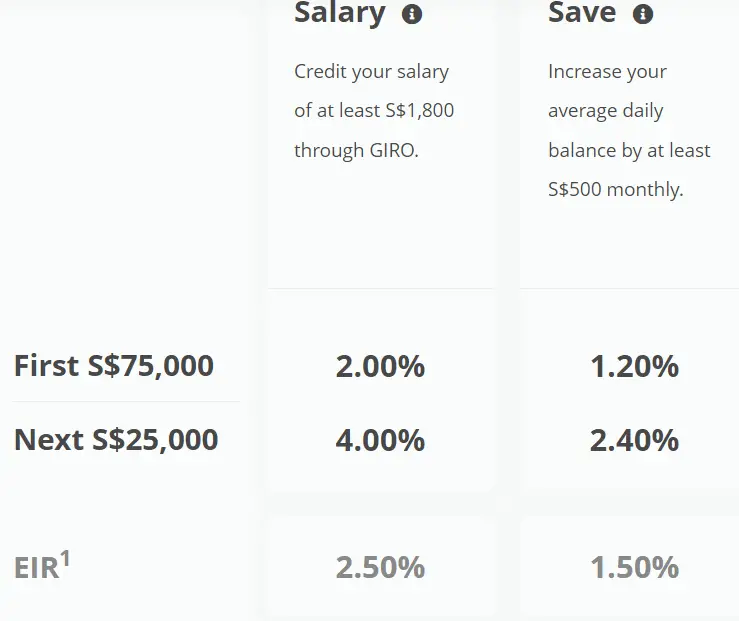 2. Collect Bank Interest and Investments
Collect bank interest from my various banks, including Singapore Saving Bonds. UOB one account interest usually comes in 2nd or 3rd working day of month, OCBC 360 comes in 7th workng day, SSB comes in few working days after the month start, SCB exclusive bonus comes in 20th of the month etc.
Transfer these to a higher interest rate bank account or money market funds such as MoneyOwl, WiseSaver or FSM Autosweep.
Regularly keep track of my investment portfolio and record everything in my excel file.
Record how much I am vested, how much emergency funds I have, how much investible funds I have, how much cashflow (e.g. dividends) that I am getting from my portfolio, all buy and sell transactions, dividend coming in, location of all my funds, and what insurances I have.
3. Card Spending Management
For any card spending, I record it in an app to keep track and make sure I spend within budget and hit the $500 spending for UOB. However, as compared to other people, I do not keep track of the category of spending (This only works for me and I am sure I spend within limit, so I don't want spend too much time on this). For others that need more tracking and discipline, it is better to record category of spend.
4. Cash Management
As for my cash spending, I prefer to withdraw a fixed amount from the ATM, typically around $40 each time, and record it as cash spending in my expense excel file. While I don't track what I spend on as I am confident that I won't overspend, it's always good to have a record for reference. For those who are less discipline, always to keep track category of spend too.
5. A Master Excel file to keep track
Finally, I also regularly keep track of my investment portfolio and record everything in my excel file.
This includes how much I am vested, my emergency funds, my investible funds, and the cashflow (such as dividends) that I am getting from my portfolio. I also track all my buy and sell transactions, dividend income, the location of all my funds, and what insurances I have.
Of course all of the card and cash spending, annual fee etc are all recorded. I share the password of this file with my spouse so that in case of anything, she can refer to it without. Although I tried to keep it as simple as possible, but it may not be easy for her to understand.
Summary of what I did
Date
Action
1st of every month
Tally family expenses, calculate credit card bills and transfer the amount due to monthly spending bank account for payment.

Transfer $600 to OCBC 360 Save Bonus account for Save Bonus.
Regularly
Record all card spending in an app for tracking purposes.

Record cash spendings in an expense excel file.

Both of the above I did not break down into detail categories unlike some of my friends as I know that I won't exceed budget, but it is good to break down for most people.
Regularly
Keep track of investment portfolio and record all transactions, including buy/sell and dividend income.
Credit cards
Mainly use UOB One Credit Card for household expenses and recurring charges, ensuring to hit the $500 spend minimum by around 20th of the month.

For the remaining days of the month, use other cards for direct cashback rebates.
Annual fees
Regularly check and call to waive any annual fees charged to cards. Input annual fee due dates into google calendar and set reminders.

Also always aim to keep cash with no annual fees to avoid the hassle.
Bank accounts
Transfer interest earned from various accounts to higher interest rate accounts or money market funds.
It's not easy but it is important
Managing your cashflow may seem like a daunting task, but it is essential to stay on top of your finances and achieve your financial goals. With the practical tips and strategies I have shared based on my personal experience, I hope to have made it easier for you to manage your own cashflow.
Take action today and start tracking your expenses, optimizing your credit cards, and finding ways to increase your savings.
Remember, small changes can make a big difference over time. I also urge you to share your own cashflow management plans with others and join the community of people committed to achieving financial freedom. Together, let's take control of our finances and build a brighter financial future for ourselves and our loved ones.
Good articles that you should read!
People are drawn to dividend investing.
Why? Firstly, dividends provide a regular stream of income, allowing investors to receive a portion of the company's profits on a periodic basis. This can be particularly attractive for individuals seeking consistent cash flow or looking to supplement their existing income. Additionally, dividend investing is often viewed as a more stable and predictable investment strategy compared to relying solely on capital appreciation.
I always write and share articles, especially on dividends which many people love them. Do read them!
Alternatively, you can go the right side of my page, there is a search bar where you can simply search "dividend" to see all my articles related to dividends!
Of course, you can search for other things that would interest you such as "Careyourpresent", "Reits", "Side Hustles", "Fixed Incomes", "Savings" etc.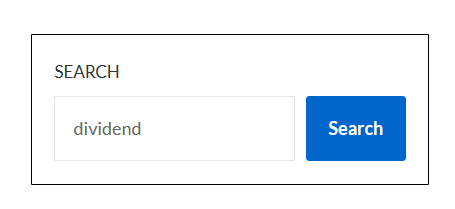 CAREYOURPRESENT
Money just buy you the chance of freedom.
When you are young and working, you exchange time for money. When you are old, you can have lots of money but you can't buy time back, especially the things that you have missed while busying striking out in career. Of course, if you love your career, and consciously know that you are missing out the first time your child walk or talk, that's ok, but if you are the other spectrum, please do something about it.
Your kids grew up and they no longer need you to accompany them. They no longer want to sit on your lap to share/do things with you…all these time you spent in your 9 to 6 or even longer cubicles…can the money that you have earned by you back these?
We always thought we have more time with our old parents, but we are wrong. Time with them is ticking away every day. One day it will suddenly be gone. There is no regret medicine, no reset in time. Gone is gone and cannot come back. No matter you are billionaires or millionaires, you cannot reset this.
We always thought that we have more time with our spouse every day, but we are wrong. One day they will be gone too. When you read this, please go tell your spouse that you love him/her and he or she is the best thing that you ever had in your life.
I have picked out some of the more life reflecting articles of the CAREYOURPRESENT series. Do read them:
You can read more about my articles on Careyourpresent via the Category "Careyourpresent" or simply click "Careyourpresent" via the main menu bar.
REMEMBER:
Love your life daily.
You have one less day with your spouse, parents, children and yourself.
Time is ticking away.
For each passing day,
Enjoy and Treasure your Life!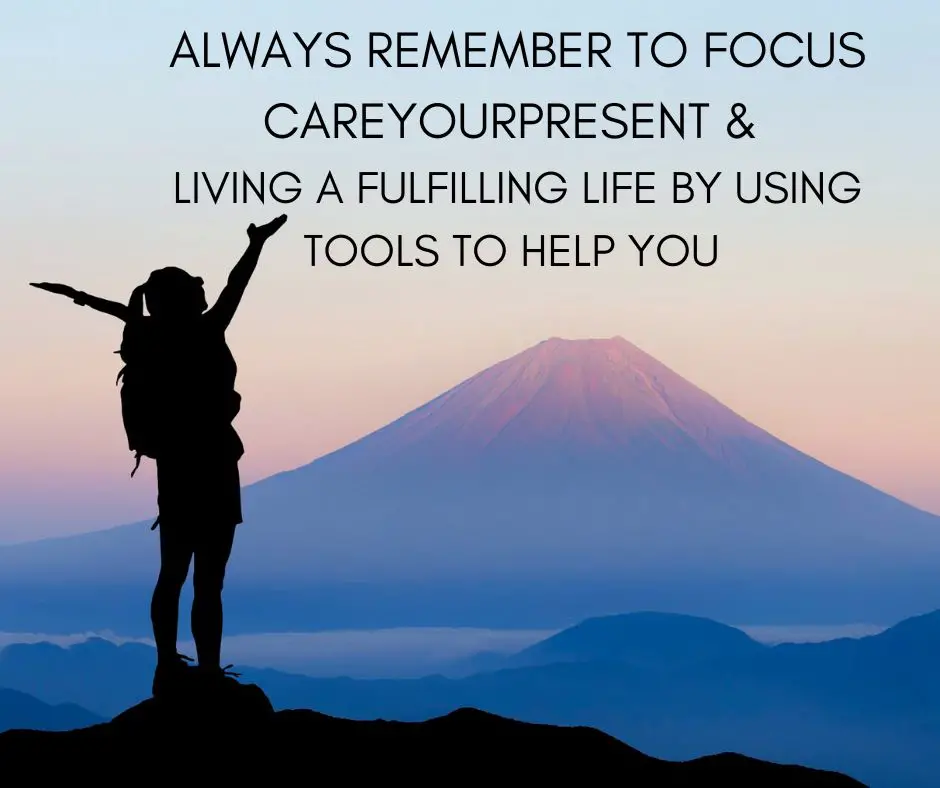 For those who are interested in regular updates of my articles, please join the others to sign up for my free newsletter to has my newest blogposts sent to your mailbox for free!
For real time exclusive updates on market news/life (especially Crypto markets where the news move fast, important news will be shared directly via tweets or telegrams), do also join the platforms below and engage with other like-minded people!
You may also contact me via [email protected].
If you're looking referral codes, do check out my referral and ebook page. Give it a try and who knows? You might end up loving these platforms! To be absolutely fair to all the readers, I am definitely using all these companies and they are useful to me! Likely will be useful to you too!
At the same referral and ebook page, you can also download my free ebooks and other free resources.
For quick references to these resources, you can see below.
Ebooks and other useful resources on enhancing productivity (Investment, Excel, Notion etc). Currently most of it are free at this moment (subject to change).
WeBull: A powerful brokerage with nice free welcome gift. You can refer to my guide here on how to signup! 4 Simple step only! Click here to register a new account!
MoneyOwl: You can use this 6SHU-93MC to get free grab vouchers and highly safe liquid cash fund account.
Trust Bank – You will enjoy free FairPrice E-Voucher referral if you sign up via my referral code KNDBPEPT. Simply download the Trust Bank SG App on the App Store or Google Play Store. Tap on "Use referral code" immediately after you start the app and key in: KNDBPEPT
FSMOne: P0413007. Good account to keep liquid cash in autosweep and to purchase investment at low fee.
Hostinger: You can use this link for hosting your new website. 20% off hosting!
Crypto.com: Use my referral link https://crypto.com/app/h92xdfarkq to sign up for Crypto.com and we both get $25 USD 🙂