Recently I have read this article from 15HWW, he is talking about replacing electronic items in advance but I am thinking about something else…
However, if there are critical electronics that needs replacing, like a fridge, air con unit or even laptops, it's probably good to do it asap before the shortages really begin. Companies and shops have inventory and the supply chain disruption might not have hit them (yet).
This is something that has been in my mind for the past few months…FOOD for survival.
I am also worry about supply chain disruption/inflation especially with two kids and elder parents. My main worry is FOOD. I can make do without electronics but food is a bit difficult.
I can eat lesser per meal and make do with whatever I can but it is difficult for kids and parents. Food is the most basic for survival. Of course, I am assuming no disruption to water supply in SG, hence I didn't store mineral water. Or should I?
For me, you can say that I am kiasi, kiasu or whatever, but there is no harm in preparing for it. What I have done so far is to store food. See below…
Canned food – beans, campbell soup, fruits, mushrooms, vegetarian mock meat (yes, I am vegetarian) etc
Dried food – mushrooms, fungus, red dates etc
Stables – rice, flours with yeasts (I have a bread machine for making breads), noodles etc
Snacks – biscuits, milo, tea, nuts etc
Freezers – I always fill food to the brim for the freezers
Buy and consume fresh food first, keep all the above as storage.
Have you prepared for it or also see me as one of the fear mongers? Please share your views in the comments or simply just ignore this email if you think this is too ridiculous.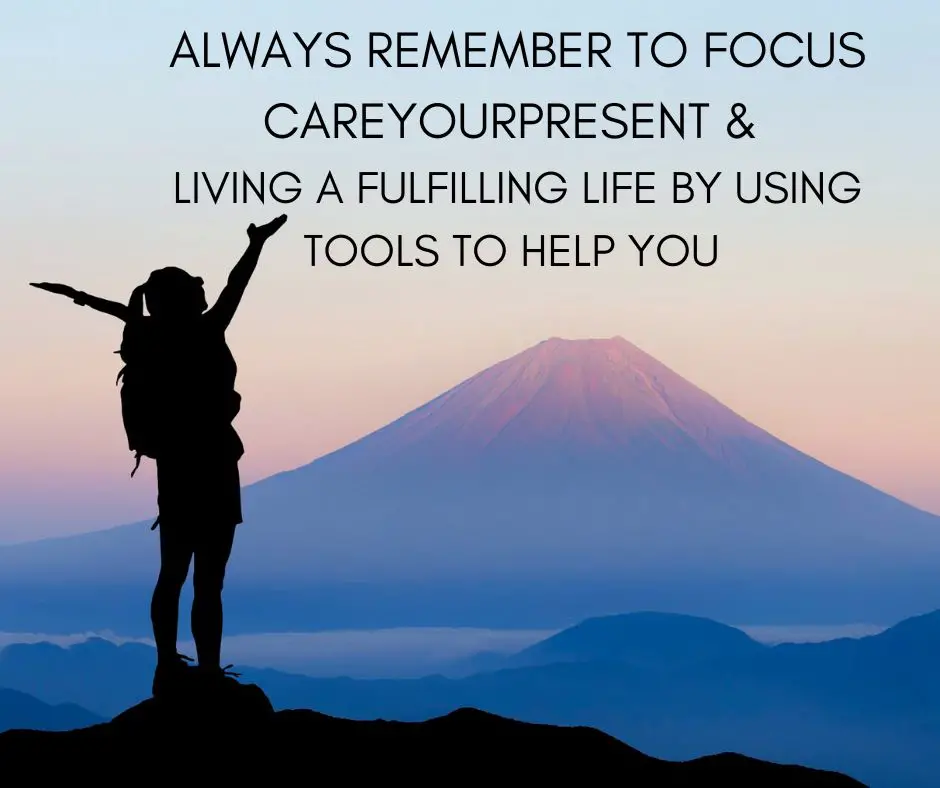 Thanks for reading my article. I truly appreciate that you have visited my site!
If you have any comments about this article or have any other topics that you want me to cover in my site, please feel free to leave a comment at the end. Thanks!
For those who are interested in my articles, please join the others to sign up for my free newsletter to has my newest blogposts sent to your mailbox for free!
For real time exclusive updates on market news/life (especially Crypto markets where the news move fast, important news will be shared directly via tweets or telegrams), do also join the platforms below and engage with other like-minded people!
You may also contact me via [email protected].
If you're looking referral codes, do check out my referral and ebook page. Give it a try and who knows? You might end up loving these platforms! To be absolutely fair to all the readers, I am definitely using all these companies and they are useful to me! Likely will be useful to you too!
At the same referral and ebook page, you can also download my free ebooks and other free resources:
For quick references to these resources, you can see below.
Ebooks and other useful resources on enhancing productivity (Investment, Excel, Notion etc). Currently most of it are free at this moment (subject to change).
MoneyOwl: You can use this 6SHU-93MC to get free grab vouchers and highly safe liquid cash fund account.
Trust Bank – a new digital bank. A unique partnership backed by Standard Chartered Bank and FairPrice Group. You can get free bank account with no minimal balance and credit card with no annual fee ever. KNDBPEPT.
FSMOne: P0413007. Good account to keep liquid cash in autosweep and to purchase investment at low fee.
Hostinger: You can use this link for hosting your new website.
Crypto.com: Use my referral link https://crypto.com/app/h92xdfarkq to sign up for Crypto.com and we both get $25 USD 🙂