This was what happened yesterday during Deepavali. HSI crash 6%, HS Tech drop at least 10%. Many investors sell out in fear. Foreign investors pull out of HK. Did you panic and cut loss? Many people share that this may be capitulation. What do you think?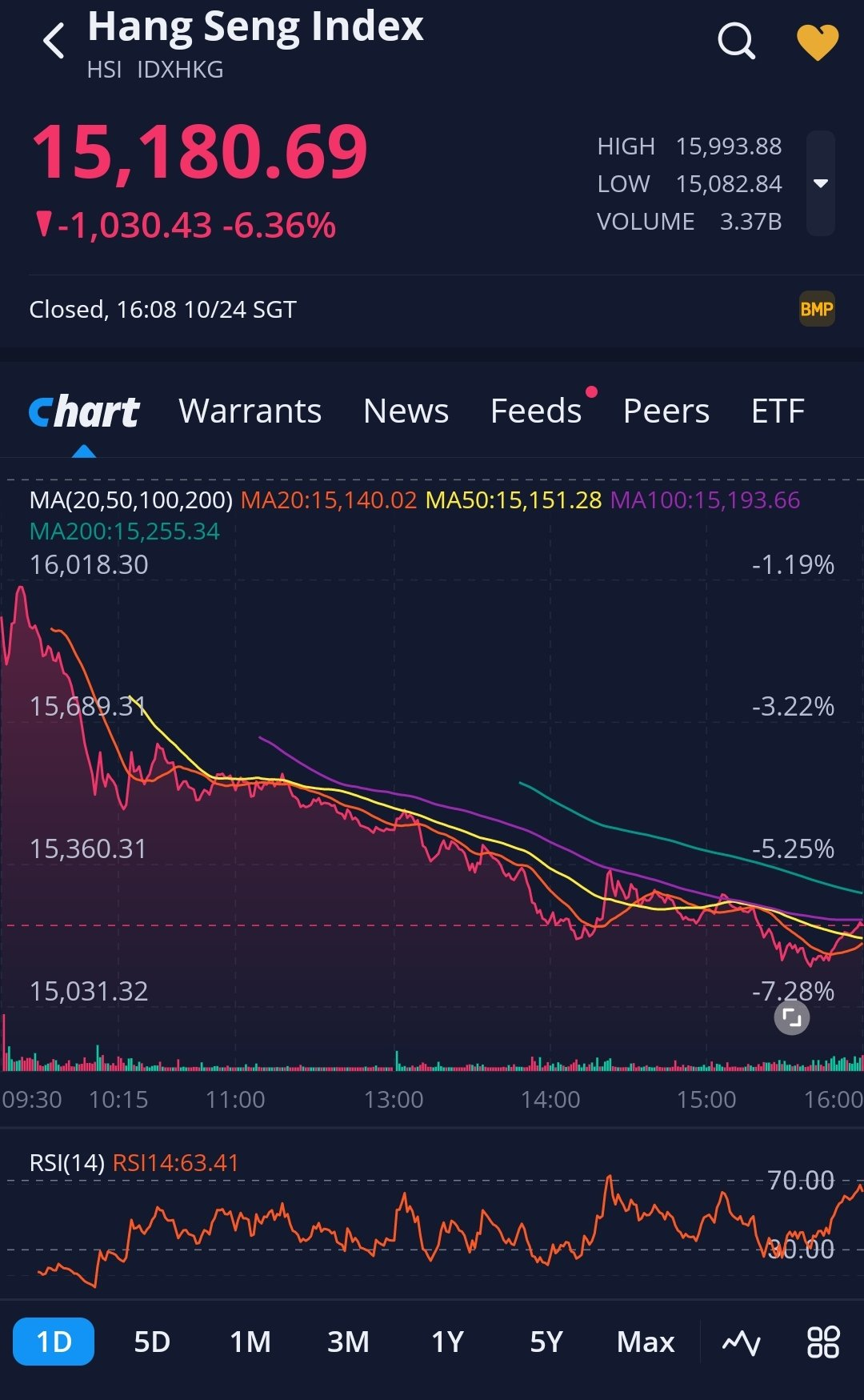 Capitulation
According to Investopedia,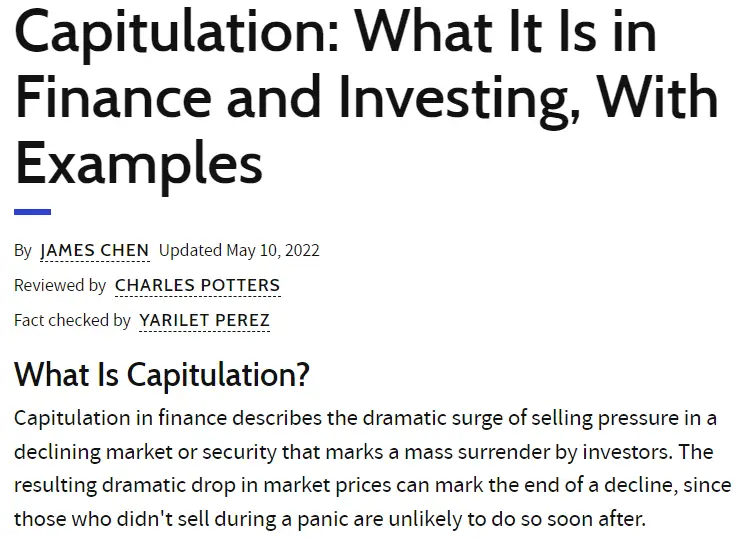 Do you think Capitulation has happened? It may be and it may not be in my opinion. If it is capitulation, it generally means that we are likely nearer to the bottom than the top. Seller exhausted and reversal happen for uptrend…
Today 25 Oct 2022
If you look at today, the HSI up when opening (perhaps due to short cover) and then close flat at the end of the day. Then if you just do a simple google, everywhere are bad news about HSI, CCP etc.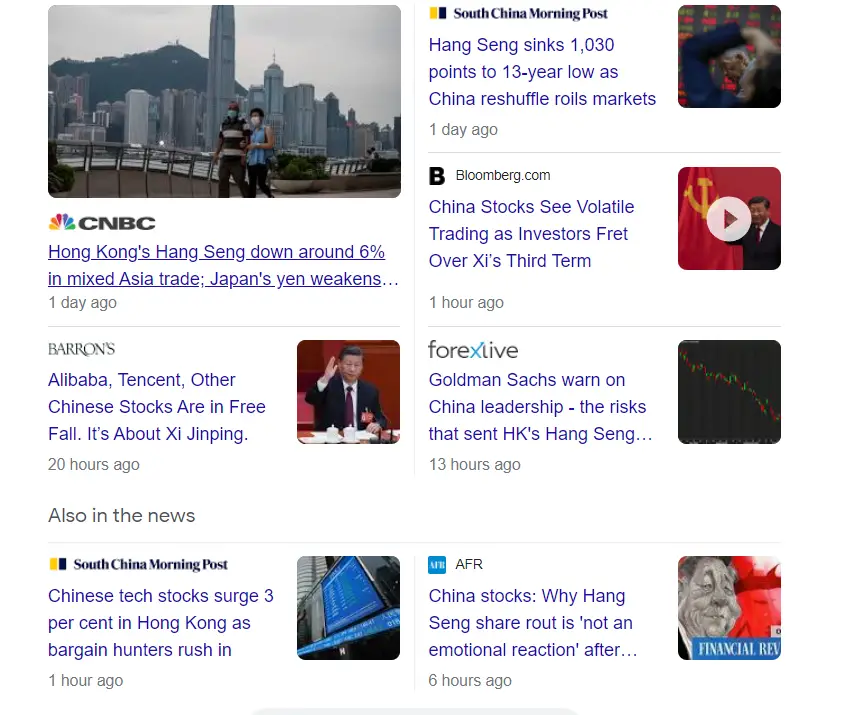 The crash yesterday many people shared that it is due to Xi announcement of Key personnel which are all his loyalist. They now have two main goals to achieve – GDP growth and Common Prosperity.
To achieve these two goals, there are too many uncertainties in HSI, China. Businesses, bosses are worried, what if you grow your revenue/companies too big and then suddenly some regulation come in and whatever you have built over the years are gone overnight? Do you remember ANT IPO? Education industries? There are too many uncertainties now. Besides, the macro also doesn't look good – Russia War, US inflation rate that results in the ever-increasing interest rate, winter energy issue at Europe etc.
For me I will stay sideline for HSI, China first. Wait situation clearer before taking any action. I may miss the bottom, but I won't catch falling knife. No one can catch the bottom anywhere. This is not a simple crash.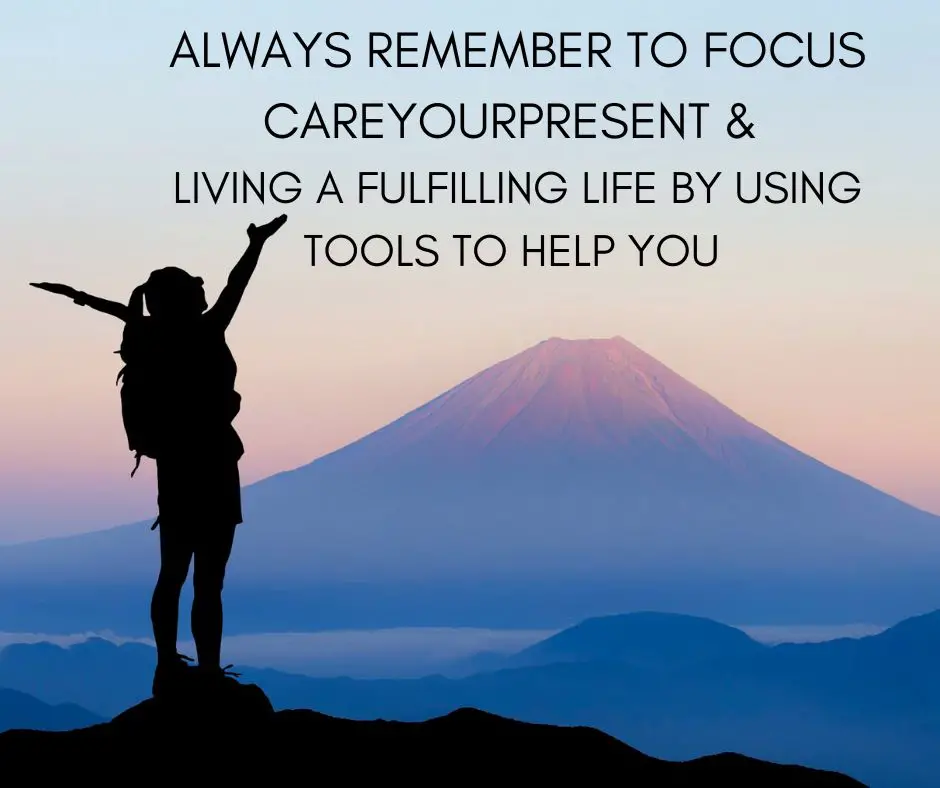 Thanks for reading my article. I truly appreciate that you have visited my site!
If you have any comments about this article or have any other topics that you want me to cover in my site, please feel free to leave a comment at the end. Thanks!
For those who are interested in my articles, please join the others to sign up for my free newsletter to has my newest blogposts sent to your mailbox for free!
For real time exclusive updates on market news/life (especially Crypto markets where the news move fast, important news will be shared directly via tweets or telegrams), do also join the platforms below and engage with other like-minded people!
You may also contact me via [email protected].
If you're looking referral codes, do check out my referral and ebook page. Give it a try and who knows? You might end up loving these platforms! To be absolutely fair to all the readers, I am definitely using all these companies and they are useful to me! Likely will be useful to you too!
At the same referral and ebook page, you can also download my free ebooks and other free resources:
For quick references to these resources, you can see below.
Ebooks and other useful resources on enhancing productivity (Investment, Excel, Notion etc). Currently most of it are free at this moment (subject to change).
MoneyOwl: You can use this 6SHU-93MC to get free grab vouchers and highly safe liquid cash fund account.
Trust Bank – a new digital bank. A unique partnership backed by Standard Chartered Bank and FairPrice Group. You can get free bank account with no minimal balance and credit card with no annual fee ever. KNDBPEPT.
FSMOne: P0413007. Good account to keep liquid cash in autosweep and to purchase investment at low fee.
Hostinger: You can use this link for hosting your new website.
Crypto.com: Use my referral link https://crypto.com/app/h92xdfarkq to sign up for Crypto.com and we both get $25 USD 🙂