Metaphysics is something with long history. Many people think that this is not Science and is just old folks tales. For those providing consultation to people are just cheating people money. It's both truth and false depending on how you see it.
Few days ago I just watched the YouTube below. For those who believe, you can watch from 1 hr 11 min marks onwards.
In this sharing from 1 h 11 min onwards, he started by sharing the current macro situation such as the recent sharing by Ray Dalio that a further increase in interest rate to 4.5% interest will crash the market by another 20%, World Bank also predict many economy will suffer recession next year etc…After which he gave his metaphysics prediction which is quite similar other famous practitioner such as Joey Yap Wilson Heng etc. In short, bad in the coming months. Anyway this is what he said in the video:
In short, Sep 2022 onwards: Financial markets very unstable, esp. NE region, & domino effects will spread to other countries.
• 7 Nov 2022 – 6 Dec 2022: Wars & disputes (eg. US-China trade war) may achieve another peak.
• Dec 2022: esp. bad situation in East countries. Also in some countries, real estate sector becomes worse, if it is already bad.
• 7 Dec 2022 – 3 Feb 2023: World "temporarily stops" (not lockdowns). Might be economic aspect, or may include some other crises, eg. energy shortage, or other crises etc.
Metaphysics aside, if the risk free rate is 4%, how much yield should investor demand for our favourite reits, yield stocks etc?
For me I need at least 7% of fundamentally strong reits/companies to compensate the risker equity. Of course, I will also buy Crypto when price is good. However, I will slowly DCA with some money first but keep some bullets to whack when the finale come. The DCA can either keep or sell later so least have something in case somehow didnt catch enough later. After all, in all martial arts show, the hero always give the most powerful final blow at the last instance where all hope are loss. Your view?
Another key point to add is FED already printed so much money in 2001, 2008, 2020 and is now with 30 Trillions debt. Inflation is still rising but they can't print their way out anymore..hence they have to increase interest rate, but it will be "soft landing" according to FED. Let's wait for 20-21 Sep 2022 FOMC, very likely at least 75 basis point from the current rate.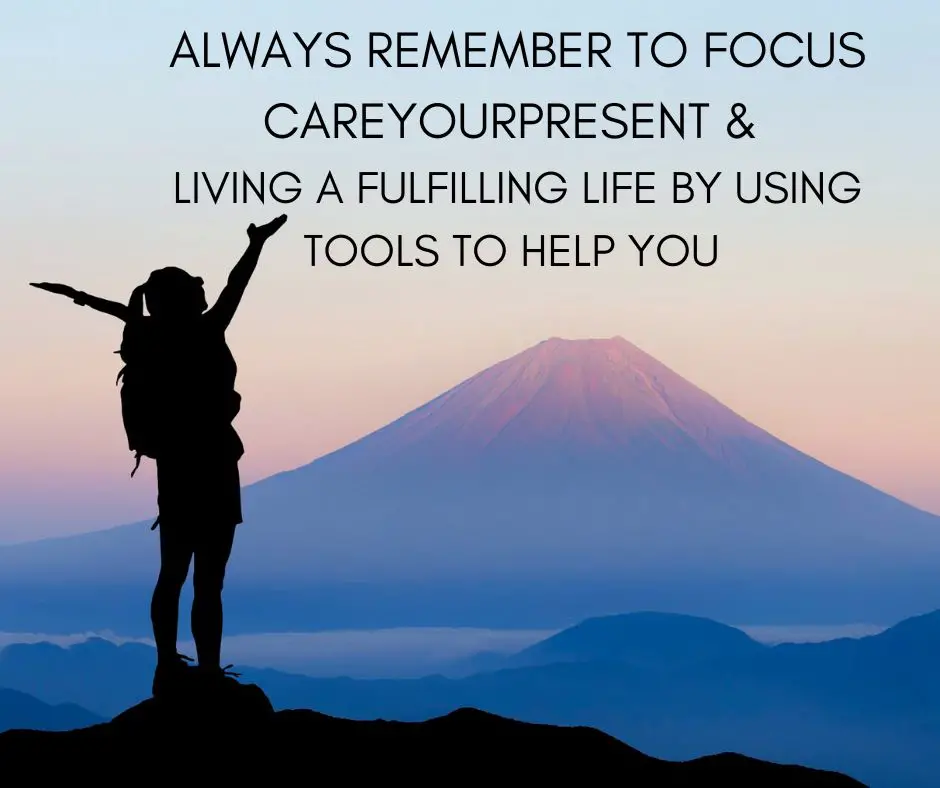 Thanks for reading my article. I truly appreciate that you have visited my site!
If you have any comments about this article or have any other topics that you want me to cover in my site, please feel free to leave a comment at the end. Thanks!
For those who are interested in my articles, please join the others to sign up for my free newsletter to has my newest blogposts sent to your mailbox for free!
For real time exclusive updates on market news/life (especially Crypto markets where the news move fast, important news will be shared directly via tweets or telegrams), do also join the platforms below and engage with other like-minded people!
You may also contact me via [email protected].
If you're looking referral codes, do check out my referral and ebook page. Give it a try and who knows? You might end up loving these platforms! To be absolutely fair to all the readers, I am definitely using all these companies and they are useful to me! Likely will be useful to you too!
At the same referral and ebook page, you can also download my free ebooks and other free resources:
For quick references to these resources, you can see below.
Ebooks and other useful resources on enhancing productivity (Investment, Excel, Notion etc). Currently most of it are free at this moment (subject to change).
MoneyOwl: You can use this 6SHU-93MC to get free grab vouchers and highly safe liquid cash fund account.
Trust Bank – a new digital bank. A unique partnership backed by Standard Chartered Bank and FairPrice Group. You can get free bank account with no minimal balance and credit card with no annual fee ever. KNDBPEPT.
FSMOne: P0413007. Good account to keep liquid cash in autosweep and to purchase investment at low fee.
Hostinger: You can use this link for hosting your new website.
Crypto.com: Use my referral link https://crypto.com/app/h92xdfarkq to sign up for Crypto.com and we both get $25 USD 🙂