Time is Ticking Away every Second
This is a phrase that was kept reiterating to me by various blogs online, by people around me etc – people reminded one another to be with your kids while they still need you when they are young.
However, I strongly disagree to this phrase. This phrase is totally wrong, absolutely wrong. This phrase is to trick people to believe that time are slow (in days) but yet fast in (years). TOTALLY WRONG!
The correct phrase should be:
Both the days and years are short. In fact, time is ticking away every single second. For each passing day, you will have one less day with your dear spouse, parents, children or even for yourself.
Lessons Learnt
I have learnt my lessons in the very hard way. Do see my related posts earlier:
Please live a Fulfilling Life Everyday Every Moment
We always thought we have more time with our old parents, but we are wrong. Time with them is ticking away every day. One day it will suddenly be gone. There is no regret medicine, no reset in time. Gone is gone and cannot come back. No matter you are billionaires or millionaires, you cannot reset this.
We always thought that we have more time with our spouse every day, but we are wrong. One day they will be gone too. When you read this, please go tell your spouse that you love him/her and he or she is the best thing that you ever had in your life.
We always thought that we have more time to play with your kids while they are growing up every day very fast. With a blink of an eye while you are busy hustling away 9 to 5, trying to earn more and more money (maybe you already have enough, but you keep thinking you don't. Read this post: You will likely never run out of money with 1 million: Expectation vs Reality), they are already so big. They no longer want to play with you. They want to go out with friends. By then no matter how rich you are, 10 millions/10 billions, they still rather go out with friends. You missed it means missed it. There is no reset button.
(I wrote the above in my article Truly understand Living in the Moment now before.)
Why do I repeat again?
My mum passed away on 19 Jan 2023. It has been more than 2 months. We missed her.
My dad now suddenly become weaker, in and out hospital since then for at least 3 times, with the most recent one come out on Sunday afternoon, then went back on Monday afternoon. Our fear is that he will go through the same cycle as my mum, needing a full time caregiver soon. Maybe touch wood, he will join her also sooner or later.
Now my youngest daughter will be 5 years old today. Happy Birthday! She was only my arm length 5 years ago. Now she can talk, walk and play with me, but I know this won't last. Sadly now most of the time, her daily "working hours" are longer than mine (example 9 Hours 50 Mins below).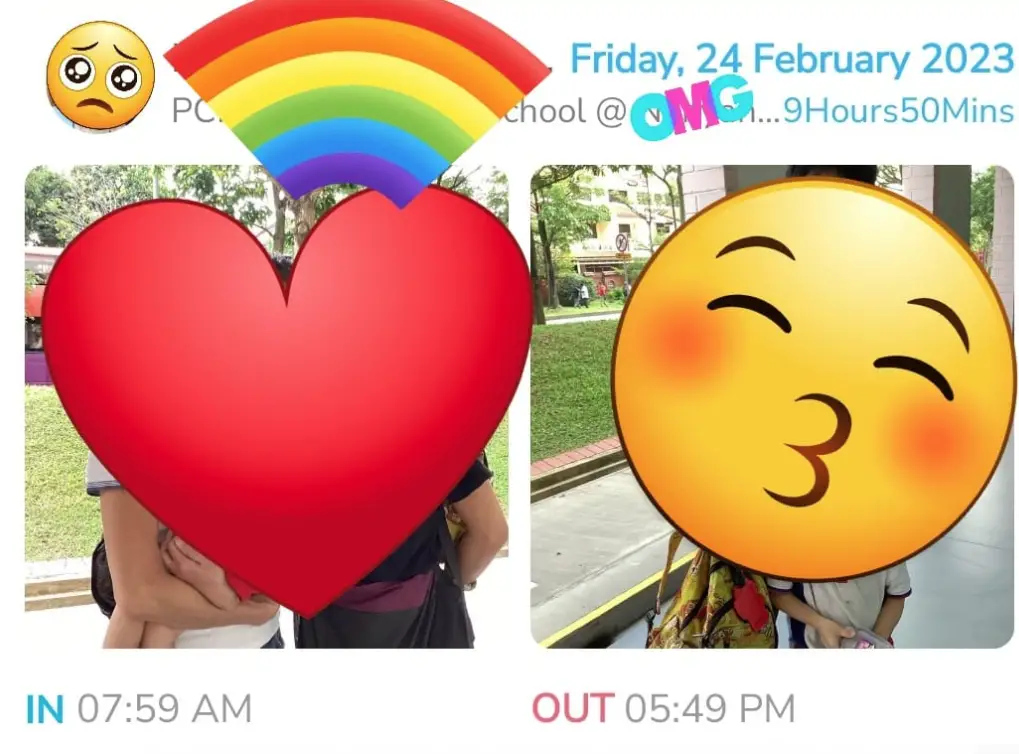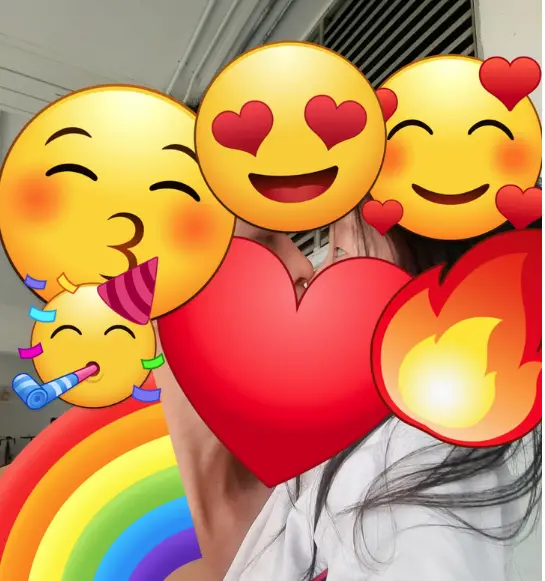 Watch this interesting Youtube
Recently came across this interesting touching commercial by a railway company in Japan. Perhaps this video is a good remind to everyone that
Both the days and years are short. In fact, time is ticking away every single second. For each passing day, you will have one less day with your dear spouse, parents, children or even for yourself.
刚出街的相铁·东急直通线周年纪念广告,一镜到底拍的「父と娘の風景」篇(Father and Daughter) 也太催泪了吧!⚠️有女儿的男性盆友们慎入!
This commemorative advertisement by Sagami Railway is too tear jerking, plus it's done in one take. ⚠️ Friends with daughters you are forewarned not to click!
In the first "scene" girl to Daddy: it's so far
Daddy replies: be patient we'll get there real soon!
第一"幕"小女孩撒娇对爸拔抱怨:好远啊!
爸拔耐心的劝宝宝:等一下下很快就到了呢!
Twelve years passed on and in the last scene, daddy says to girl: Tokyo (pause intensify), it's so far away
Girl smiles and replies: no worries, we'll get there real soon!
And girl smiles after daddy alights.
十二年如白驹过隙
最后那幕老爸先到站了,回首过去送女儿上学的一幕幕,下车前转头对女儿说:东京(意味深长的停顿)好远啊!
女儿笑着安慰老爸:放心,一下下就到了呢!
老爸下车后,在老爸看不见的车里,女儿笑了🥹
You may think the kids don't miss those moments like you do, but the truth is the time you spent with them will make a mark deep inside their being, in the form of love and sense of security.
对于你而言一起的时光是一幕幕色彩鲜明的画面,但对于孩子们而言一起的时光是刻在她们骨子里的爱与安全感❤️
Good articles that you should read!
People are drawn to dividend investing. Why? Firstly, dividends provide a regular stream of income, allowing investors to receive a portion of the company's profits on a periodic basis. This can be particularly attractive for individuals seeking consistent cash flow or looking to supplement their existing income. Additionally, dividend investing is often viewed as a more stable and predictable investment strategy compared to relying solely on capital appreciation.
I always write and share articles, especially on dividends which many people love them. Do read them!
Alternatively, you can go the right side of my page, there is a search bar where you can simply search "dividend" to see all my articles related to dividends!
Of course, you can search for other things that would interest you such as "Careyourpresnt", "Reits", "Side Hustles", "Fixed Incomes", "Savings" etc.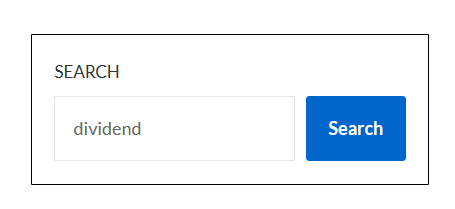 Good deals
I always share good deals in my blogs! Do read these too!
Remember: Time is the Ultimate Currency, not Money
Lastly, please remember Time is the ultimate currency, not money! Below is what I shared in this post.
Money just buy you the chance of freedom. When you are young and working, you exchange time for money. When you are old, you can have lots of money but you can't buy time back, especially the things that you have missed while busying striking out in career. Of course, if you love your career, and consciously know that you are missing out the first time your child walk or talk, that's ok, but if you are the other spectrum, please do something about it.
Love your life daily.
Time is ticking away.
For each passing day,
You have one less day with your spouse, parents, children and yourself.
Enjoy and Treasure your Life!
You can read more about my articles on Careyourpresent via the Category "Careyourpresent" or simply click "Careyourpresent" via the main menu bar.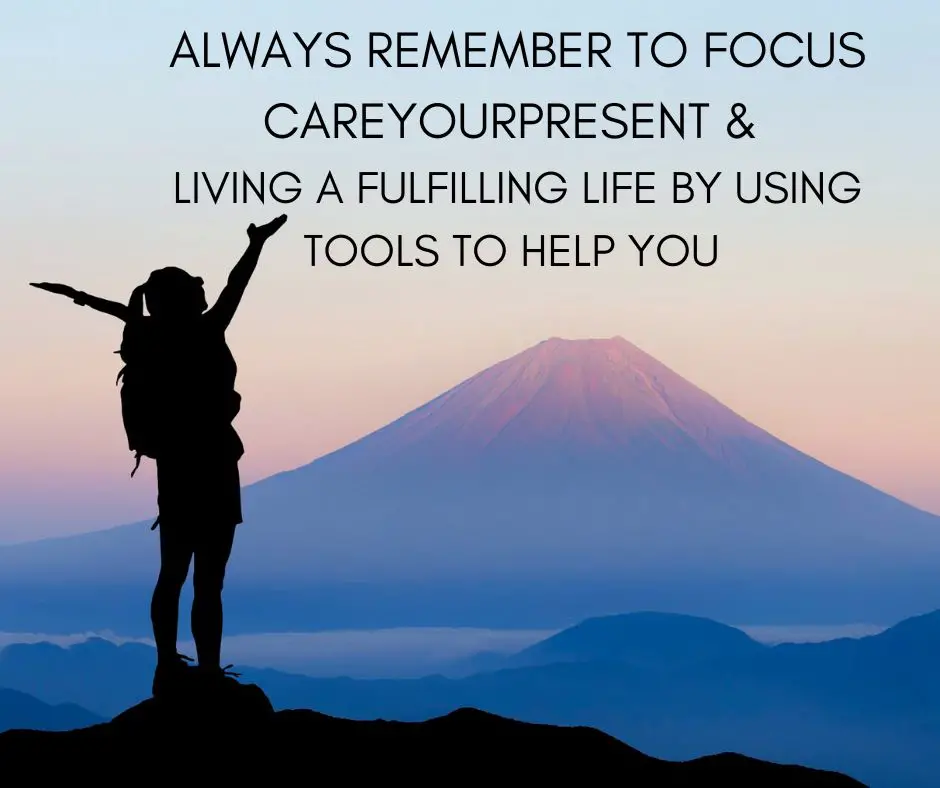 For those who are interested in regular updates of my articles, please join the others to sign up for my free newsletter to has my newest blogposts sent to your mailbox for free!
For real time exclusive updates on market news/life (especially Crypto markets where the news move fast, important news will be shared directly via tweets or telegrams), do also join the platforms below and engage with other like-minded people!
You may also contact me via [email protected].
If you're looking referral codes, do check out my referral and ebook page. Give it a try and who knows? You might end up loving these platforms! To be absolutely fair to all the readers, I am definitely using all these companies and they are useful to me! Likely will be useful to you too!
At the same referral and ebook page, you can also download my free ebooks and other free resources.
For quick references to these resources, you can see below.