As shared in my previous post on WeBull – Fund any amount deal is back! Free Money!, the promotional deal this month is marvelous! Simply sign up here and fund ANY amount (S$0.01 also can!), hold for 30 days and get US30-800 worth of free shares! 10 Free shares! (they have increased 2 more free shares since my last sharing!)
For readers who have been reading my posts for a while, I will not share things that I am not using or things that are not attractive to me personally.
The past WeBull signup welcome deals have not been very attractive to me; hence I have not been sharing about them (my last share was in May 2023). However, the coming deal is very attractive and is live now! Hence, I must share them now!
Note: Last day to apply is 28 September 2023, 15.59 Singapore Time! (7 days left only!)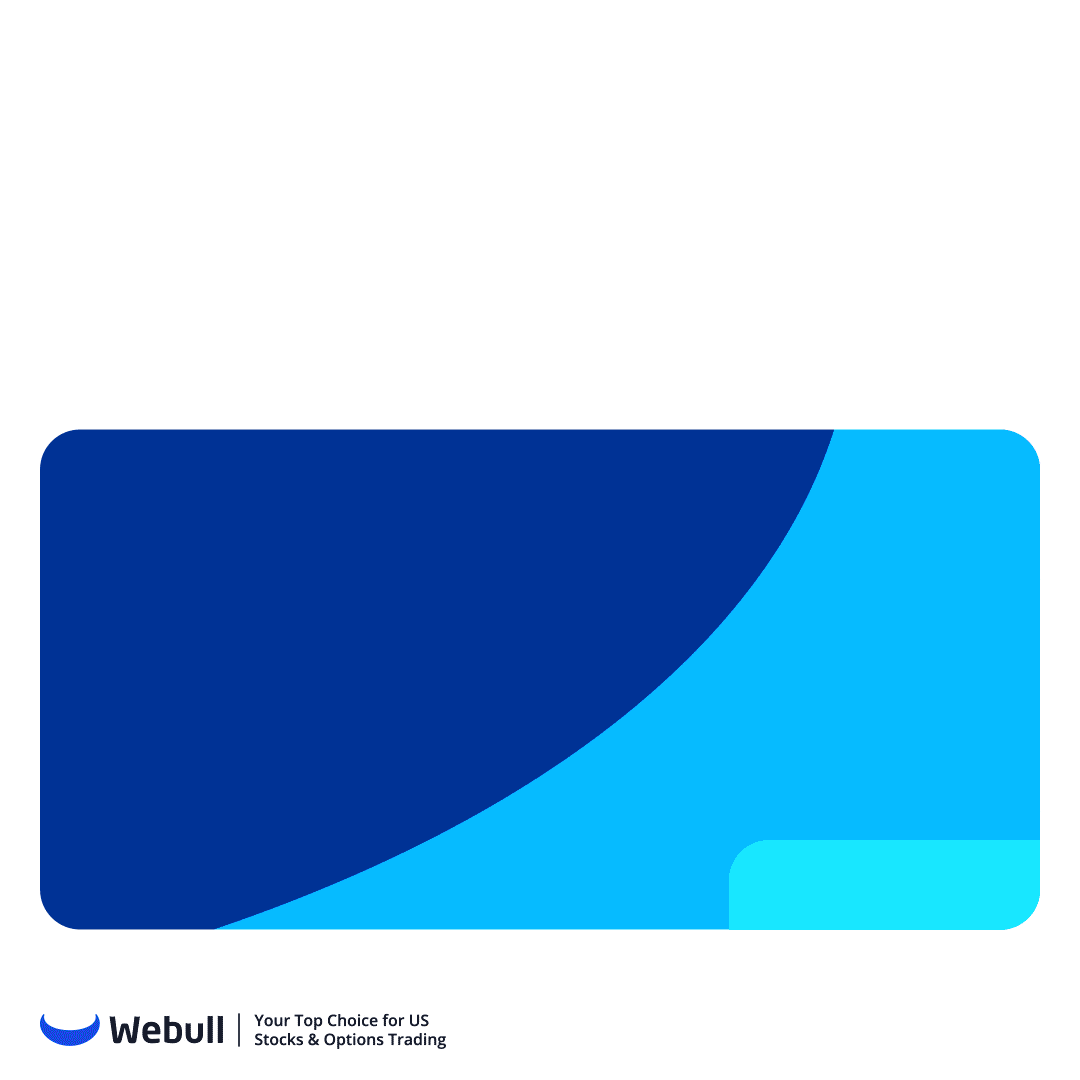 Summarized Simple Steps!
Simply sign up here by 28 September 2023, 15.59 Singapore Time
Fund ANY amount (S$0.01 also can!) – get 5 free fractional shares (they added 2 bonus share!)
Maintain funds for 30 days! – get 5 free fractional shares
Read WeBull – Fund any amount deal is back! Free Money! for details